Tony Battista
Chief Executive Officer
Tony Battista served in the Canadian Armed Forces (CAF) for 40 years, initially as an enlisted rank and retired as a colonel.
Among his varied national command and staff appointments, he served as Personal Assistant to the Chief of Defence Staff, Commandant of the School of Intelligence and Security in Borden Ontario, the Military Police Academy and the School of Military Intelligence. He was RCAF Provost Marshal and Deputy Commander of the Experimentation Centre in Ottawa, and Chief of Staff at the Canadian Defence Academy.
His international appointments include postings to Lahr, Germany, United States Joint Forces Command, and Deputy National Liaison Representative to NATO's Allied Command Transformation. He served 4 tours as Canadian Defence Attaché to 10 countries (Germany, Austria, Switzerland, Afghanistan, Italy, Greece, Albania, Croatia, Slovenia, and Malta).
Tony holds a BA from RMC St. Jean, a MA in War Studies from RMCC Kingston, and was an Associate Professor at RRMC Victoria.
In 2014, he assumed the civilian position of Executive Director of the Conference of Defence Associations (CDA) and the CDA Institute, and was appointed Chief Executive Officer of these 2 organizations in February 2016.
He is fluent in English, French, Italian, and German (working knowledge).
Chris Cowan
Research Analyst
Pierre Desautels
Financial Officer and Treasurer
Jennifer Giguere
Business Development and Program Director
Robert Legere
Office Manager and Project Officer
Sean McGrath
CDA Association Outreach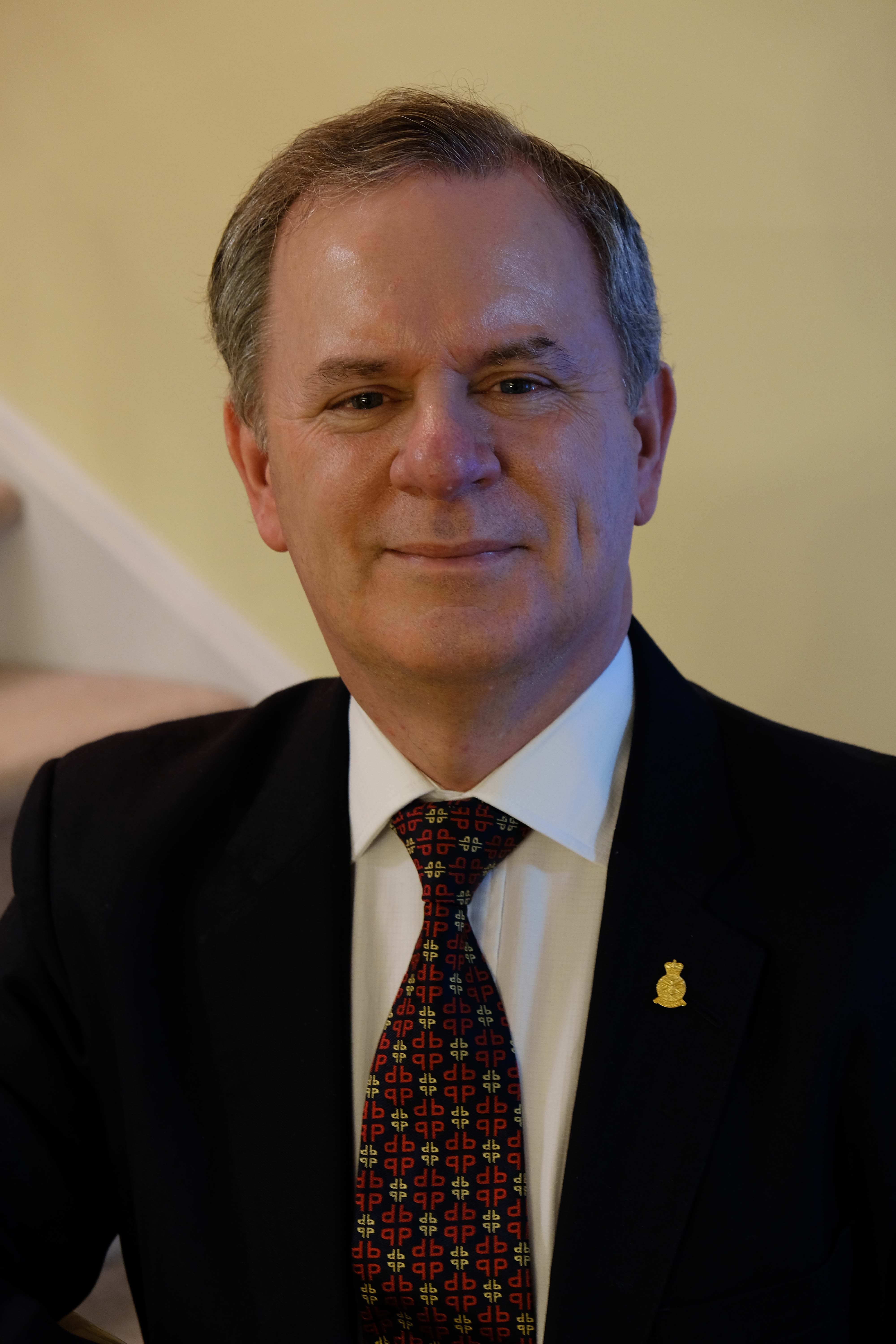 Matthew Overton
Research Director and Senior Editor
Matthew Overton served for 39 years in the Canadian Armed Forces, retiring in 2017 having attained the rank of Brigadier-General.  In addition to the traditional employments expected of an Infantry Officer, culminating in the command of the Second Battalion, Princess Patricia's Canadian Light Infantry, he commanded the Canadian Forces Recruiting Group and held a number staff appointments within Military Personnel Command, including the post of Assistant Chief of Military Personnel.  In addition to operational deployments, he completed defence diplomacy posts as the Military Advisor at the Canadian High Commission in London, Defence Attaché in Kabul and then Defence Advisor at the London High Commission once again as the capstone to his career.
In addition to holding a BA in Physics and Oceanography from Royal Roads Military College, and an MA of War Studies from Royal Military College of Canada, he is a graduate of the National Strategic Studies Programme at the Canadian Forces College and is Certified Human Resources Leader
Bruce Poulin
Director of Communications and Awards
After more than 22 years in the military, and another 15 years as an entrepreneur and as the Manager of Communications at the Dominion Command, Royal Canadian Legion, Bruce Poulin has joined the CDA Institute team in May 2017 to become more involved in the Canadian Security and Defence polity and help out with the CDA Institute Awards programs.
Bruce is a first Class Honours graduate of the Royal Military College of Canada, in Kingston.  He also holds a Master's degree in International Relations, from one of the world's leading graduate Schools: The Paul H. Nitze School of Advanced International Studies (SAIS) at Johns Hopkins University located in Washington, D.C.  He has more than 30 articles published in such reputable publications as The Quadrant, Vanguard, Esprit de Corps, Datalink, Legion Magazine, the McNaughton Papers, Air Force, ON TRACK, and Joint Forces Quarterly to name a few.
Bruce is married to Zoye who works in the Ottawa Police Services Diversity and Race Relations Department. They are the proud parents of Jean-Mathieu, Dayna, Olivier, Rylan and Catherine.