Dr. Mike Cessford
In 2013, after over four decades of regular and reserve service, Dr. Michael Cessford retired from the Canadian Army, having attained the rank of Colonel. Throughout his career, Dr. Cessford served as a tactical leader, an operational staff officer and a strategic thinker and his service has been recognized with decorations and commendations from the governments of Canada, France and Germany. On retirement from the military, Dr. Cessford took a position within a major Canadian defence company. He is, as well, a member of the Directing Staff at the Canadian Forces Command and Staff College in Toronto. Dr.Cessford holds a Bachelor's degree in History from the University of Western Ontario, a Master's Degree in History from the University of New Brunswick and a Doctorate in History from Carleton University. He has attended the Canadian Army Command and Staff College and the Canadian Forces Command and Staff College.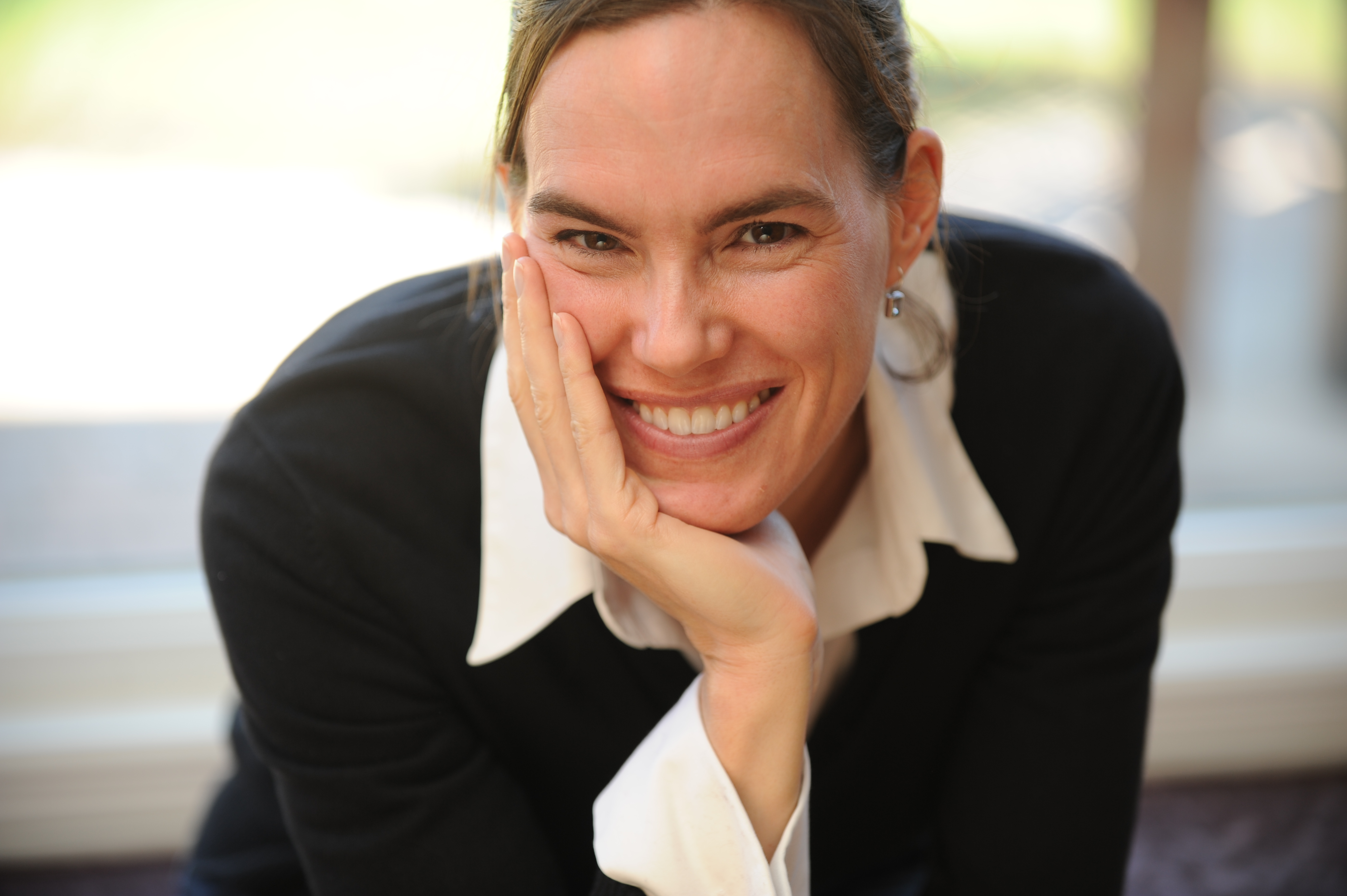 Dr. Andrea Charron
Dr. Andrea Charron holds a PhD from the Royal Military College of Canada (Department of War Studies). She obtained a Masters in International Relations from Webster University, Leiden, The Netherlands, a Master's of Public Administration from Dalhousie University and a Bachelor of Science (Honours) from Queen's University. Dr. Charron worked for various federal departments including the Privy Council Office in the Security and Intelligence Secretariat. She is now Assistant Professor at the University of Manitoba, Political Studies and Deputy-Director of the Centre for Defence and Security Studies.
Dr. Howard Coombs
Howard G. Coombs retired from full-time duty with the Canadian Armed Forces in 2003 and transferred to the Canadian Army Reserve, where he continues to serve on a part-time basis. He is currently assigned to the staff of the Canadian Army Doctrine and Training Centre Headquarters, Kingston as Chief of Staff (Reserve) in the rank of Colonel. He is a graduate of the Canadian Forces Staff School, Canadian Land Force Command and Staff College, United States Army Command and General Staff College, and the US Army School of Advanced Military Studies, which awarded his Master's degree. Coombs received his PhD in military history from Queen's University in Kingston, Ontario and is currently an Assistant Professor of the Royal Military College of Canada. Coombs has a number of operational deployments to the former Yugoslavia and Afghanistan as a military officer on regular and reserve duty. In addition, he deployed with Joint Task Force Afghanistan from September 2010 to July 2011 as a civilian advisor to the Task Force Commander. He has been appointed to the Order of Military Merit and has been awarded the Canadian Forces Medallion for Distinguished Service. His current research interests focus on Canadian military history since 1945 and Canada's involvement in contemporary conflict.
Dr. Jim Cox
Brigadier-General (Retired) Dr. James S. Cox is a Research Fellow with the Canadian Defence Associations Institute. He served in the Canadian Armed Forces for over 35 years, mainly in operational command and staff positions at home and abroad. Jim served as a Library of Parliament analyst, from 2005-2011, supporting parliamentary committees dealing with national security and defence issues. He was Vice-President Academic Affairs with the Canadian Military Intelligence Association from 2012-2015.
Jim is a graduate of the University of Manitoba, the Canadian Army Command and Staff College, the Canadian Forces College and holds an MA and Ph.D. in War Studies from the Royal Military College of Canada. He was appointed as an Officer to the Order of Military Merit.
Today, Jim is also a Fellow with the Centre for Security, Intelligence and Defence Studies, in the Norman Paterson School of International Affairs.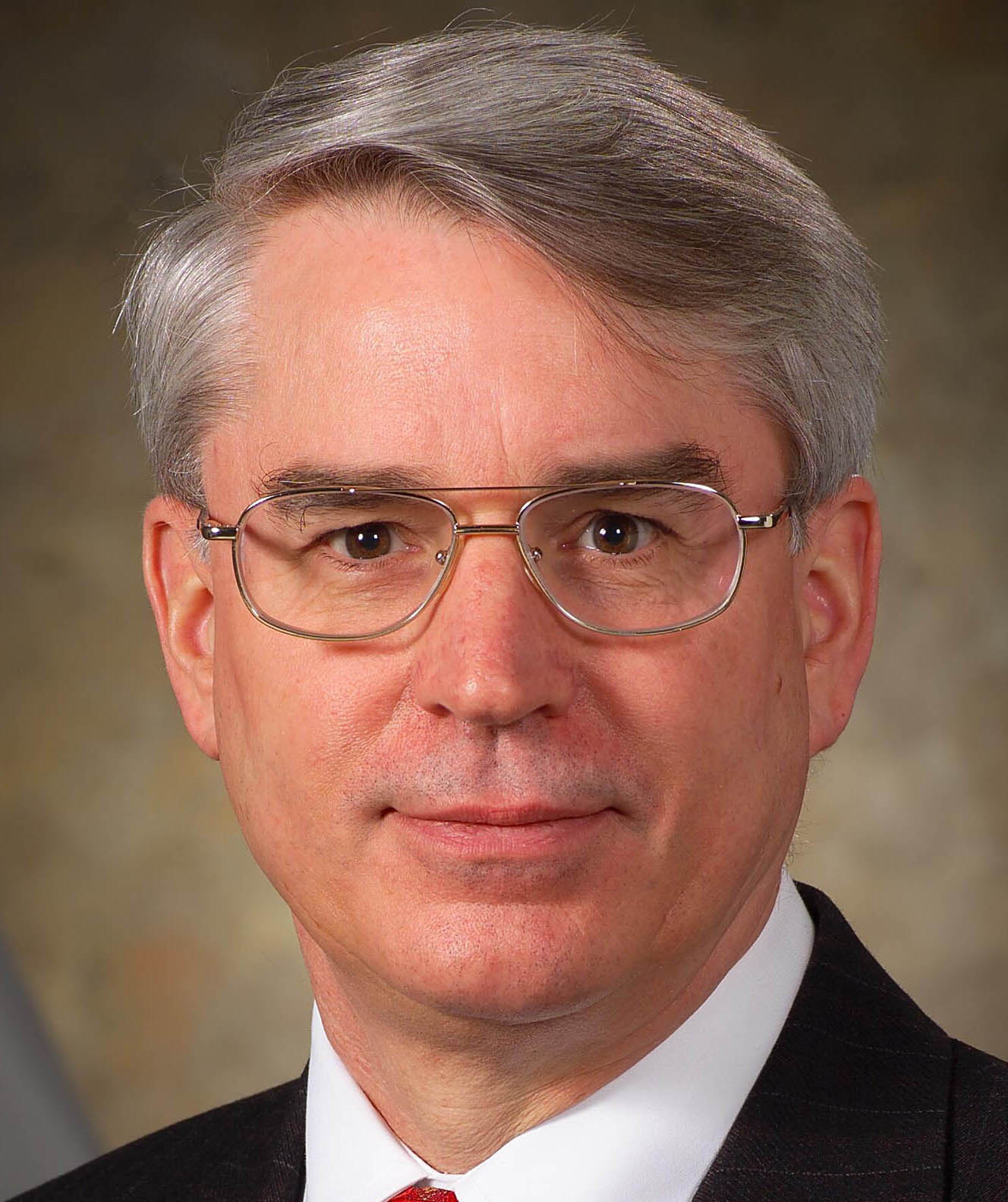 Colonel Charles (Chuck) Davies (Retired)
Colonel Charles Davies (Retired) is a CDA Institute Research Fellow and a former Canadian Armed Forces Logistics officer and Public Servant.  He held a number of senior positions in the Department of National Defence, including four years as the strategic planning director for the Material Group and three years as the senior director responsible for material acquisition and support policy across the Department.  He is also a former chair of the senior NATO committee responsible for Alliance policies and processes related to the acquisition and life cycle management of major defence systems.  Since retiring from DND in 2013 he has been researching and writing on defence management, defence procurement, and national security and defence policy issues.
Dr. André M. Levesque
Dr. André M. Levesque is a senior executive and leading expert in history, heritage, commemoration and recognition. He served with the CAF Army Reserves for 35 years and retired in 2008 at the rank of lieutenant-colonel. In his civilian career, he worked in the area of planning and economic development. In 2001, he became a public servant with DND and in 2006 was appointed Director Honours and Recognition for the CAF. From 2013-2016, he was DG Commemoration at Veterans Affairs and is currently a visiting scholar with the Royal Military College of Canada. André Levesque holds a B.A. and M.A. in geography from Carleton University and in 2013, he completed a Ph.D. in history from the National University of Ireland. He was admitted in the Canadian Who's Who, and is an Officer of the Order of Military Merit and a Chevalier de l'Ordre national du Mérite from France.
Dr. Craig Mantle
Craig Leslie Mantle received his PhD in military and strategic studies from the University of Calgary in 2013.  He has taught courses for both the Royal Military College of Canada and the Canadian Forces College. After working for a decade at the Canadian Forces Leadership Institute where he had the opportunity to publish widely on a number of leadership-related topics from both an historical and contemporary perspective, he spent a further year and a half working as the post-1945 historian at the Canadian War Museum. He is affiliated with two professional organizations: the Conference of Defence Associations Institute as a research fellow and the Laurier Centre for Military Strategic and Disarmament Studies at Wilfrid Laurier University as an adjunct faculty associate. His research interests, broadly speaking, include oral history, leadership, material culture and the experience of military service from South Africa to Afghanistan. A strong believer in community service and involvement, Dr. Mantle is actively involved with St. John Ambulance in Kingston; he currently sits on the board of Loyalist Branch, as well as on a number of separate committees.
Dr. Elliot Tepper
Dr. Elliot Tepper was recruited directly from his PhD program at Duke University by Carleton University, where he has spent his career in the Department of Political Science and Norman Paterson School of International Affairs. Presently he is Distinguished Senior Fellow and Senior Research Fellow in its Centre for Security, Intelligence and Defence Studies, NPSIA, Carleton University; Research Professor in the Department of Political Science; and Adjunct Professor in the Doctor of Social Science Program, Royal Roads University. He provides policy advice and analysis to the government and international organizations, The Department of National Defence, Foreign Affairs, CIDA, the UNDP, and USAID. Further, he chaired the Academic Advisory Committee for Immigration Canada; he is called upon to provide testimony before Parliament. Dr. Tepper works closely with the international diplomatic corps, located in Ottawa, and is frequently requested to provide analysis in the media at home and abroad. He has published widely in several fields, especially Asian Studies and diversity studies in Canada. He is recipient of numerous awards including from the Ford Foundation, the Korea Foundation, and a citation from the Government of Bangladesh.
Mr. Joe Varner
Previously named one of the "Top 80 Most Influential People in Canadian Foreign Policy" by Embassy Magazine, Joseph Varner has extensive experience in the fields of intelligence, international security, and diplomacy as a trusted advisor to the highest levels of the Canadian government.
Joe Varner is currently serves on the Advisory Board of World Defense Holdings and is a Director of Encanto Potash Corporation. During the Harper Government, Varner served as Director of Policy to Canada's Minister of Justice and Attorney General, the Honorable Peter Gordon MacKay, PC, QC, MP, from 2013-2014. He served in the same capacity when Minister MacKay was Minister of National Defence from 2008-2013. During that time, Joe regularly accompanied the Minister to major international security conferences such as the NATO summits in Lisbon and Chicago, Halifax International Security Conference, the Munich Security Conference, and Senator John McCain's Sedona Forum as principal advisor. Varner previously served as Senior Advisor on national security matters to the Right Honourable Joe Clark, Leader of the Progressive Conservative Party of Canada; the late Honourable John Lynch-Staunton, the first leader of the Conservative Party of Canada and to the late Honourable J. Michael Forrestall, Deputy Chairman of the Senate Standing Committee on National Security and Defence.
Dr. Stéfanie von Hlatky
Stéfanie von Hlatky is an assistant professor of political studies at Queen's University and the Director of the Queen's Centre for International and Defence Policy (CIDP). She's held positions at Georgetown University, the Woodrow Wilson International Center for Scholars, Dartmouth College, ETH Zurich and was a Fulbright Visiting Research Chair at the University of Southern California's Centre for Public Diplomacy. She has published three books: a monograph with Oxford University Press titled American Allies in Times of War: The Great Asymmetry (2013) and two edited volumes: The Future of US Extended Deterrence (co-edited with Andreas Wenger) with Georgetown University Press (2015) and Going to War? Trends in Military Interventions (co-edited with H. Christian Breede) with McGill-Queen's University Press (2016). Stéfanie von Hlatky is the founder of Women in International Security-Canada and current Chair of the Board. She also serves on the Senate of the Princess of Wales' Own Regiment.
Rebecca Jensen
Rebecca Jensen is completing her doctorate in strategic studies at the University of Calgary, researching how innovation influenced operational art in the 21st century wars in Iraq and Afghanistan. Previously a Fulbright Visiting Scholar and Johns Hopkins University's School of Advanced International Studies, she had also been a Visiting Scholar at The George Washington University's Elliot School for International Security and Conflict Studies, and taught at Marine Corps University. She is currently the Shepherd Memorial Dissertation Fellow at MCU, and an adjunct researcher at the RAND Corporation. In addition to her dissertation research, Ms. Jensen has published on civil-military relations, the development of doctrine, force structure and military effectiveness, and institutional and strategic culture in western militaries. Previous education includes an MPA with a focus on public sector reform, and an MA with a focus on European history 1914-1945.
Christopher Ankersen
Dr. Christopher Ankersen is Clinical Associate Professor at New York University's Center for Global Affairs. Prior to that Christopher served in the United Nations, in a variety of roles and locations across Europe and Asia.  He has taught at the LSE, King's College London, Carleton University, and the Royal Military College of Canada and at staff colleges in Canada, Australia, and Denmark.  He has acted as a strategy consultant to militaries, governments and private firms in the UK and Canada. From 1988 to 2000, Dr. Ankersen was an officer in the Canadian Forces, serving in Princess Patricia's Canadian Light Infantry, including on overseas missions with the UN and NATO.
Dr. Ankersen is co-founder of the NYU Project on Armed Forces and Society, a member of the UN Regional Consultative Group for Asia and the Pacific on Civil-Military Coordination in Disaster Relief, Senior Research Fellow at the German-Southeast Asian Center of Excellence for Public Policy and Good Governance (CPG), Faculty of Law, Thammasat University, Thailand, and Senior Fellow at the Canadian International Council. His current research interests include civil-military relations, strategic studies and international security. He is particularly interested in the geopolitics and transnational security issues of Southeast Asia.  Christopher Ankersen holds a BA (Hons) in Military and Strategic Studies from Royal Roads Military College and an MSc and PhD in International Relations from the London School of Economics and Political Science.