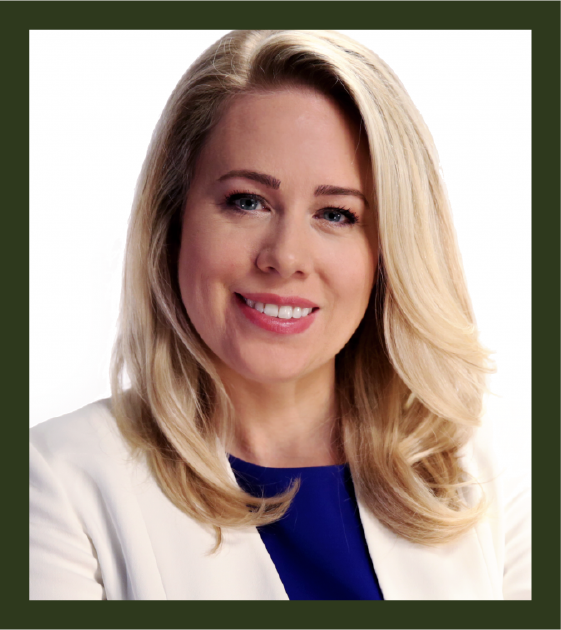 2021 Ross Munro Award Laureate
Mercedes Stephenson
Ottawa Bureau Chief/Host, Global News

Mercedes Stephenson is Global News' Ottawa Bureau Chief and the host of the network's flagship national political affairs program and Canada's number one political show The West Block. Leading Global News' coverage from the nation's capital, Stephenson interviews the biggest names in Canadian and international politics.Stephenson has distinguished herself as one of Canada's foremost voices in political, defence and foreign policy journalism and has broken numerous exclusive stories that have led to accountability and change. In February of 2021 Stephenson broke the story of sexual misconduct at the highest ranks of the Canadian Armed Forces that led to service and criminal charges against senior brass and promises to overhaul military culture from the armed forces and government. She has reported from around the world including from the wars in Ukraine and Afghanistan, as well as from Moldova, Poland, Latvia, France, Japan, Washington DC, Mali and Niger where she was the first and remains the only television reporter to ever have been embedded with the Canadian Special Operations Forces.She holds a Masters degree in Strategic Studies from the Centre for Military and Strategic Studies at the University of Calgary focusing on Information Operations in Afghanistan. She studied political journalism at Georgetown University, interned at the Pentagon and conducted research for her masters degree in part at the Massachusetts Institute of Technology's (M.I.T) Center for International Studies Stephenson is the recipient of the prestigious 2022 Charles Lynch Award For Outstanding Coverage of National Affairs and is a nominee for the 2022 Michener Award for public service journalism.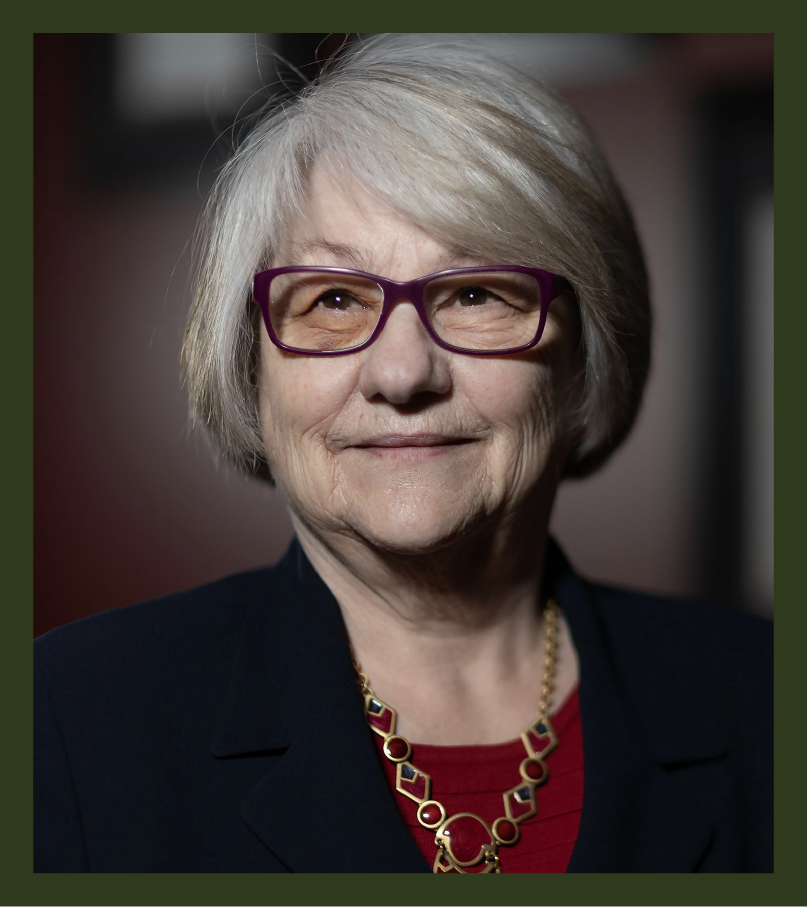 2022 Ross Munro Award Laureate
Sharon Adams
Writer, Legion Magazine

Sharon Adams began her career in 1972 at the Edmonton Journal, where Ross Munro was publisher. He provided her with her first career break.
Adams also wrote for Alberta Business, was a writer and editor at the Calgary Herald, taught journalism at the Southern Institute of Technology in Calgary, and worked as a freelancer for a number of magazines and newspapers before joining Legion Magazine in 2007, where she wrote about veterans and military health issues and military history. She retired in January 2023.
Along the way she has collected a number of awards, including a special citation from the Charles Stewart Mott Award in 1976, the Excellence in Health Reporting award from the Canadian Nurses Association in 1995 and 1999, Canadian Online Publishing Awards in 2017 and 2022, a National Magazine Award in 2013 and has been nominated again in 2022.



The Ross Munro Award recognizes Canadians whose outstanding service to their craft is a testament to the power of national defence and security storytelling in journalism, videography, photojournalism, or authorship.
Past Recipients
2002: Stephen Thorne, Legion Magazine | 2003: Garth Pritchard, documentary filmmaker, director, and cinematographer | 2004: Sharon Hobson, Jane's Defence Weekly | 2005: Bruce Campion-Smith, Toronto Star | 2006: Christie Blatchford, Globe and Mail | 2007: Matthew Fisher, National Post | 2008: Alec Castonguay, Radio Canada | 2009: Brian Stewart, CBC | 2010: Murray Brewster, CBC | 2011: Rosie DiMano, Toronto Star | 2012: Adam Day, Legion Magazine | 2013: (Hiatus) | 2014: Louie Palu, National Geographic | 2015: Chris MacLean, FrontLine Defence | 2016: Richard Madan, CTV News
Overview
Award recipients demonstrate professional excellence and objectivity in coverage of national defence and security issues, providing insight, analysis, or examination of the context.
Areas of focus include the Canadian Armed Forces, departmental and national security agencies and must contribute to a wider public awareness and national discussion. Works of distinction demonstrate the importance of sharing stories that impact all Canadians and strengthen and preserve democratic values.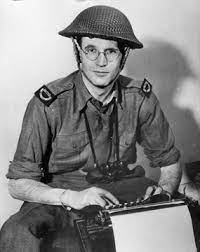 Robert Ross Munro, OBE, OC (September 6, 1913 – June 21, 1990)
Ross Munro was the Canadian Press's lead war correspondent in Europe in World War II. He covered a Canadian raid in Spitsbergen, the 1942 raid on Dieppe, the Allied landings in Sicily, the Italian campaign, D-Day and the campaign in Northwestern Europe. His memoirs of the campaigns, published as From Gauntlet to Overlord, won the Governor General's Award for English-language non-fiction in 1945. He later covered the Korean War, and after retiring as a war correspondent became publisher of the Vancouver Daily Province, the Winnipeg Tribune, and the Edmonton Journal. Munro was appointed OBE in 1946 and OC in 1975.