Canada's Huawei Ban Comes Amid Heightened Tensions with China
An Interview with Charles Burton
The following is a synopsis of an interview the CDA Institute conducted with Charles Burton.
The Canadian government punted its Huawei decision for three years to avoid potential retaliation from the Chinese government, resultingly, argues Burton, Canada is now perceived as an unreliable partner by our allies regarding our engagement with China. QUAD, AUKUS, the IPEF—we haven't been offered a seat at the table. The CCP will retaliate and its retaliation toolkit is broad-based. Whatever they employ, they will make sure we understand it is because we insulted the Chinese state by not accepting Huawei.
The invasion of Ukraine, which China seemingly supports, as well as sustained tensions, and the potential for conflict over Taiwan, means that Canada must act in concert with other like-minded allies to counter the rise of authoritarian states. There has been mounting pressure for Canada to define its stances on China and Russia. We cannot continue our policies under present circumstances, which amount to appeasement, Burton Says. Canada needs an Indo-Pacific strategy consistent with our allies, make up for decades of policies that are no longer viable, increase our defence allocation, and, most importantly, prepare for conflict.
"You have these megalomaniac dictators, who are surrounded by sycophants, who spend more time reading about the interpretations of the ancient history of their nations than look observing reality. That can become quite dangerous." 
What calculations went into the Trudeau government's delay of the Huawei decision? What were some of the benefits and costs of delaying the decision?
The government is averse to doing anything that might result in Chinese government retaliation and economic retaliation. If the CCP's economic interests are affected, they will engage in economically coercive activities to further their political ambitions.
Since the invasion of Ukraine, there's been increasing global consensus about the importance of defining Canada's stance on China and Russia and their flouting of the norms of the rules-based international order, as well as their territorial expansion. Canada has finally made a declaration, because we needed to do it, but also because the United States has threatened to restrict our access to U.S intelligence through the five eyes intelligence sharing alliance if we allow Huawei to dominate our telecommunications.
Canada is now perceived as an unreliable partner by our like-minded allies regarding our engagement with China. We're not part of the QUAD or AUKUS. You have the development of the Indo-Pacific Economic Framework for Prosperity (IPEF), which includes Australia, New Zealand, India, Singapore, Japan, South Korea, and other regional partners, but excludes Canada. We have not been offered a place at that table.
There seems to be a notion that Canada can be "smarter" than other countries and derive benefits from our alliance with the U.S while enjoying trade and investment with China. I think it's becoming apparent that we can't have it both ways. Huawei is too integrated into the Chinese regime to be a viable option for Canadian telecommunications. The risk to our security is is too great.
What are the implications of the ban for national security and diplomacy? How has China responded, and can we expect repercussions, or backlash? Does this decision pose further risk to Canadian businesses or individuals in China?
The CCP will retaliate. There's a loss of face here. The risk of Huawei equipment installed in our 5G infrastructure, to national security, when China has a security law that requires all Chinese citizens to respond positively to requests from security agencies in China is very clear. The regime wants to see Huawei having control of telecommunications around the world, because it provides such an enormous strategic advantage for China. The risks of this are enormous—highly enhanced cyber espionage, interfering with the privacy of our data, interfering with the operations of government and other agencies.
The CCP may retaliate by violating lucrative contracts, which they have done before with beef and canola, leaving our farmers and commodity producers hanging with a lot of goods they planned on shipping to China. We can seek alternative markets for those products in the global market, but it still causes temporary pain for significant constituencies. There is the possibility that China could expel journalists, or arrest businesspeople on arbitrary grounds to force them to provide the Chinese regime with proprietary manufacturing processes or intellectual property. The retaliation toolkit of the Chinese regime is broad based. Whatever it is, they will make sure that we understand that it's because we insulted them over not accepting Huawei.
What has been the impact of the war in Ukraine for China-Russia relations and where does Russia fit into China's geopolitical agenda?
While China claimed neutrality in this conflict, Chinese television paints a different picture. They've disseminated talking points about how Ukraine is resisting what one might call liberation by Russian forces, that NATO intelligence simply tells the Ukrainians where to aim, and that Russia's behavior has been exemplary. There's no discussion about the suffering of Ukrainians, the refugee issue, the mass destruction, rape, and torture.
Russia and China share a common interest in countering the West and liberal democratic ideas, even though they have different visions for the future of geopolitics. Russia wants to re-establish a Russian Empire; China is seeking to establish a China-dominated world through its politics and the Belt and Road Initiative infrastructure program. Russia's assumption that the Ukrainians would welcome the Russians into their country has proven extremely wrong. China's calculation that it could bring the developing world away from its growing commitments to international institutions, led by the liberal West, is also not likely to materialize.
You have these megalomaniac dictators, who are surrounded by sycophants, who spend more time reading about the interpretations of the ancient history of their nations than look observing reality. That can become quite dangerous. We could end up in a war with China over Taiwan. It's looking increasingly like things are developing in that way. The other like-minded liberal democracies must collaborate in a wholehearted and systematic way alongside the United States. That's hard to achieve. Nonetheless, what's happened in Ukraine has galvanized the rest of us to appreciate that we really must get our act together to counter the rise of authoritarianism and autocracy in the world.
Foreign Affairs Minister, Melanie Joly recently stated that we need to focus on rebuilding Ottawa's relationship with Beijing and re-establish ties. What is the future of Canada's relationship with China and how would we go about re-establishing ties? Furthermore, what might we expect from the upcoming Indo-Pacific strategy slated for release?
We can't take the hostage diplomacy of Michael Kovrig and Michael Spavor as a regrettable anomaly in our relations—it's emblematic of how China treats us as a subordinate partner. They often promise enhanced trade benefits, but in the end, that never seems to actually come to pass. They will expect that we cease criticism of China on a wide range of areas. The don't want us to object to China's expansion in the South China Sea. They would like us to concede that China has the right to retake Taiwan militarily and expect that we will not take any effective measures against Chinese state harassment of people in Canada through their Ministry of State Security and United Front Work Department program here.
We cannot continue with our policies under present circumstances, which amount to appeasement of the Chinese regime, if we expect to maintain our strong alliances with the Five Eyes. We cannot think that we can develop a trusting economic relationship with a regime which is engaged in genocide in Xinjiang and engaged in other violations of the international rules-based order. Canada needs to secure our supply chains against Chinese monopolies and seek markets elsewhere so that we are not subject to economic coercion when push comes to shove.
We need to have an Indo-Pacific policy which is consistent with those of our allies. In general, we just need to be more with the program on China and Russia. We need to defend our Arctic against increasing incursions by Russia and China, get our defense allocation up to the standards of our allies, and make up for decades of policies that are no longer viable under the current circumstances. Most importantly, we need to be ready for conflict.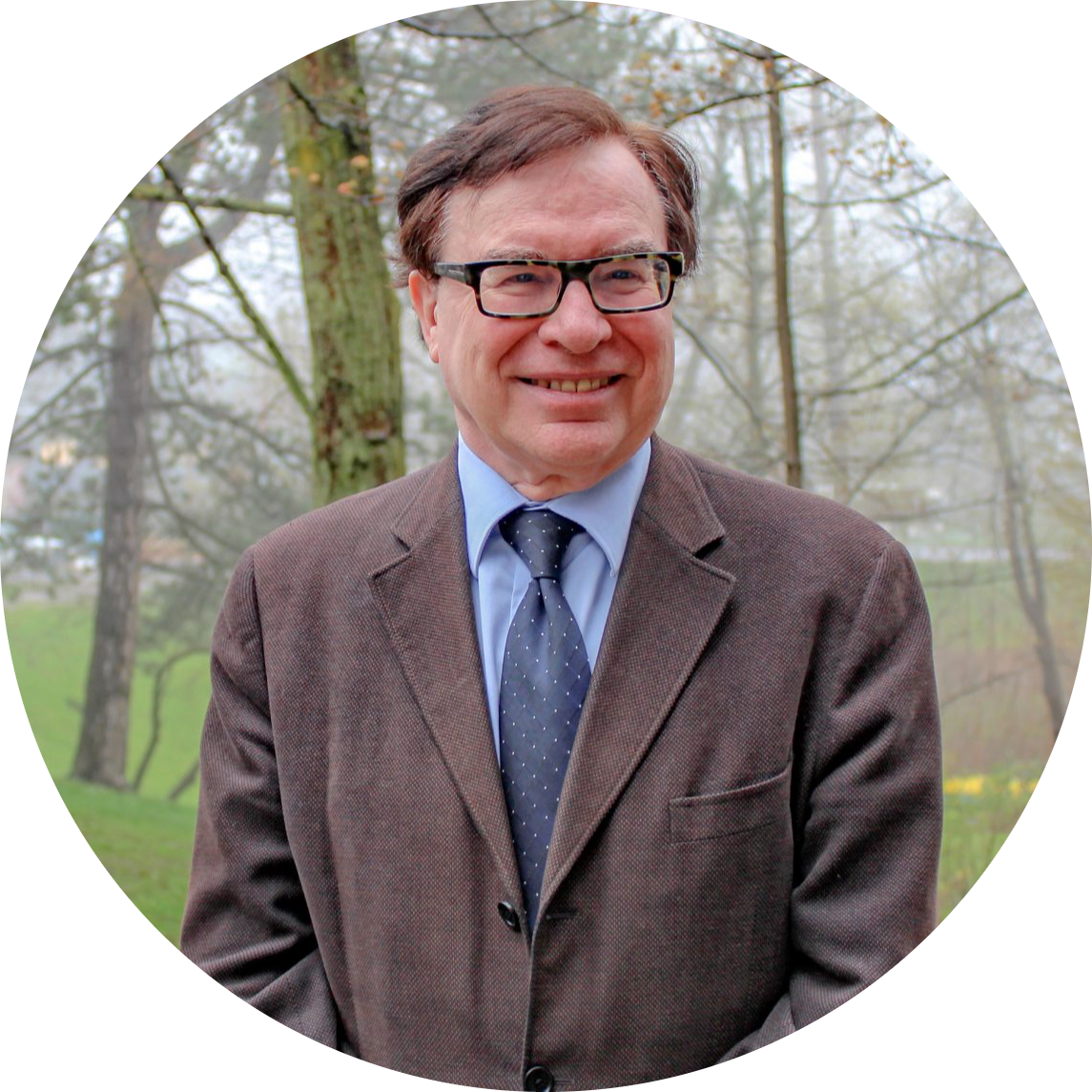 Charles Burton is a Senior Fellow, Macdonald-Laurier Institute, Centre for Advancing Canada's Interests Abroad and Non-Resident Senior Fellow, European Values Center for Security Policy. Department of Political Science at Brock University specializing in Comparative Politics, Government and Politics of China, Canada-China Relations and Human Rights, 1989-2020. Counsellor at the Canadian Embassy to China between 1991-1993 and 1998-2000. Previously worked at the Communications Security Establishment of the Canadian Department of National Defence.