**PAGE EN COURS DE PRÉPARATION QUI SERA BIENTÔT DISPONIBLE**
Ottawa Conference on Security and Defence
The largest and most notable conference of its kind in Canada.
Attracting parliamentarians, senior government officials, security and military practitioners, the business community, academics and students, allies and members of the diplomatic corps, national and international media it is the defence and security can't-miss event of the year.
The
Ross Munro Media Award
is awarded to a Canadian journalist who has made an outstanding contribution to the general public's understanding of Canadian security and defence issues.  Recipients of the Ross Munro Award, are honoured at the Ottawa Conference of Security and Defence event held in February.
REGISTRATION UPDATE
Registration for the Ottawa Conference on Security and Defence will open shortly.
CDA Institute is pleased to be releasing our enhanced sponsorship program for the 2017-2018 FY.  If you are looking to spotlight your company and its capabilities to targeted industry and government leaders we strongly suggest you reach out to Jennifer Giguere, Director of Business Development and Programs to discuss the many options and price points that are available.
Receive the visibility and ROI you search for in your sponsorship expenditures.
Sponsorships are sold on a first come first serve basis.
Jennifer Giguere
Director of Business Development and Programs
613-236-9903
jennifer@cdainstitute.ca
2017-2018 Strategic Sponsors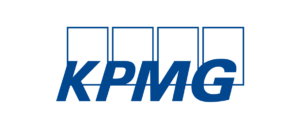 Premier Sponsor of the 2017 Vimy Award Gala Dinner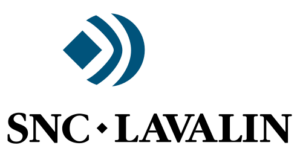 ____________________________
To join our sponsors in support of the CDA Institute's activities, please contact Jennifer Giguere, Director of Business Development and Programs, at jennifer@cdainstitute.ca