Featuring a guest panel by Brookings Institution hosted by General John Allen, President.
"Death by a thousand cuts" is how the Chief of Defence Staff, speaking at last year's Ottawa Conference, described the threat of 24/7 below-the-threshold incidents that Canada is currently up against. "In isolation, they would not merit large scale responses. But viewed cumulatively, it is clear they demand a new approach."
Such attacks are not only directed on our allies. They include daily attempts to hack government databases and information systems and critical infrastructure here at home, influence our elections, and undermine our sovereignty physically and virtually. As a middle power often caught in the crossfire of great power competition, how should we design the best Canadian response?   
Our 89th Annual Ottawa Conference, virtual edition, brings the world to Ottawa for a conversation about values, threats, new and emerging technologies, alliances, and building resiliency together.   
We contend that the rules-based international order on which global peace and security rests is under strain, and needs defending now more than ever since it was founded, because it is a vehicle for making the world safer, more prosperous, and which can enhance human rights and democracy. Not only these good for Canada; they are good in and of themselves 
THE HONOURABLE
HARJIT SAJJAN

MINISTER OF NATIONAL DEFENCE
JODY THOMAS
Deputy Minister
Department of National Defence
The Right Honourable
Ben Wallace
UK Secretary of State for Defence
THE RIGHT HONOURABLE
STEPHEN HARPER

FORMER PRIME MINISTeR OF CANADA
MARTA MORGAN
DEPUTY MINISTER
GLOBAL AFFAIRS CANADA
GENERAL JOHN HYTEN
US VICE CHAIRMAN OF THE JOINT CHIEFS OF STAFF
CHIEF OF DEFENCE STAFF
ADMIRAL ART MCDONALD

CANADIAN ARMED FORCES
MIRCEA GEOANĂ
DEPUTY SECRETARY GENERAL

NATO
GENERAL
Glen VANHERCK

COMMANDER NORAD/NORTHCOM
Jean Charest
Former Premier of Quebec

Gordon Venner
Former Associate Deputy Minister
Department of National Defence

LGen. Christine Whitecross (Ret'd)
Former Commander of Military Personnel Command

Dr Chen-wei LIN
Chief Executive Officer
Institute for National Defence and Security Research, TAIWAN
Dr Cynthia Miller-Idriss
Director
Polarization and Extremism Research and Innovation Lab American University
General John Allen
President
Brookings Institution
Dr Sarah Kreps
Brookings Institution
The John L. Wetherill Professor
Department of Government at Cornell University
Susan Hennessey, JD


Senior Fellow
Brookings Institution
Executive Director, Lawfare Blog
Dr Chris Meserole

Brookings Institution


Research Director, AI and Emerging Technology Initiative



DR Sheena Chestnut Greitens
Non-Resident Senior Fellow
Brookings Institution
Associate Professor, LBJ School of Public Affairs at the University of Texas
Shilo Fetzek
Senior Fellow
Center for Climate and Security
Madeleine Redfern
Former Mayor of Iqaluit and Co-CEO Canartic inuit Networks

Dr Barbara Perry
Director
Centre on Hate, Bia and Extremism
Ontario Tech University

Richard Foster
Chief Executive and Vice-President
L3Harris technologies Canada

Dr kash khorasani
Professor and Tier I Concordia Research Chair
Electrical and Computer Engineering
Concordia University
Dr Whitney Lackenbauer
Professor
School for the Study of Canada
Trent University

Dr Andrea Charron
Associate Professor and Director
Centre for Defence & Security Studies
University of Manitoba

Mercedes Stephenson
Ottawa Bureau Chief
Global News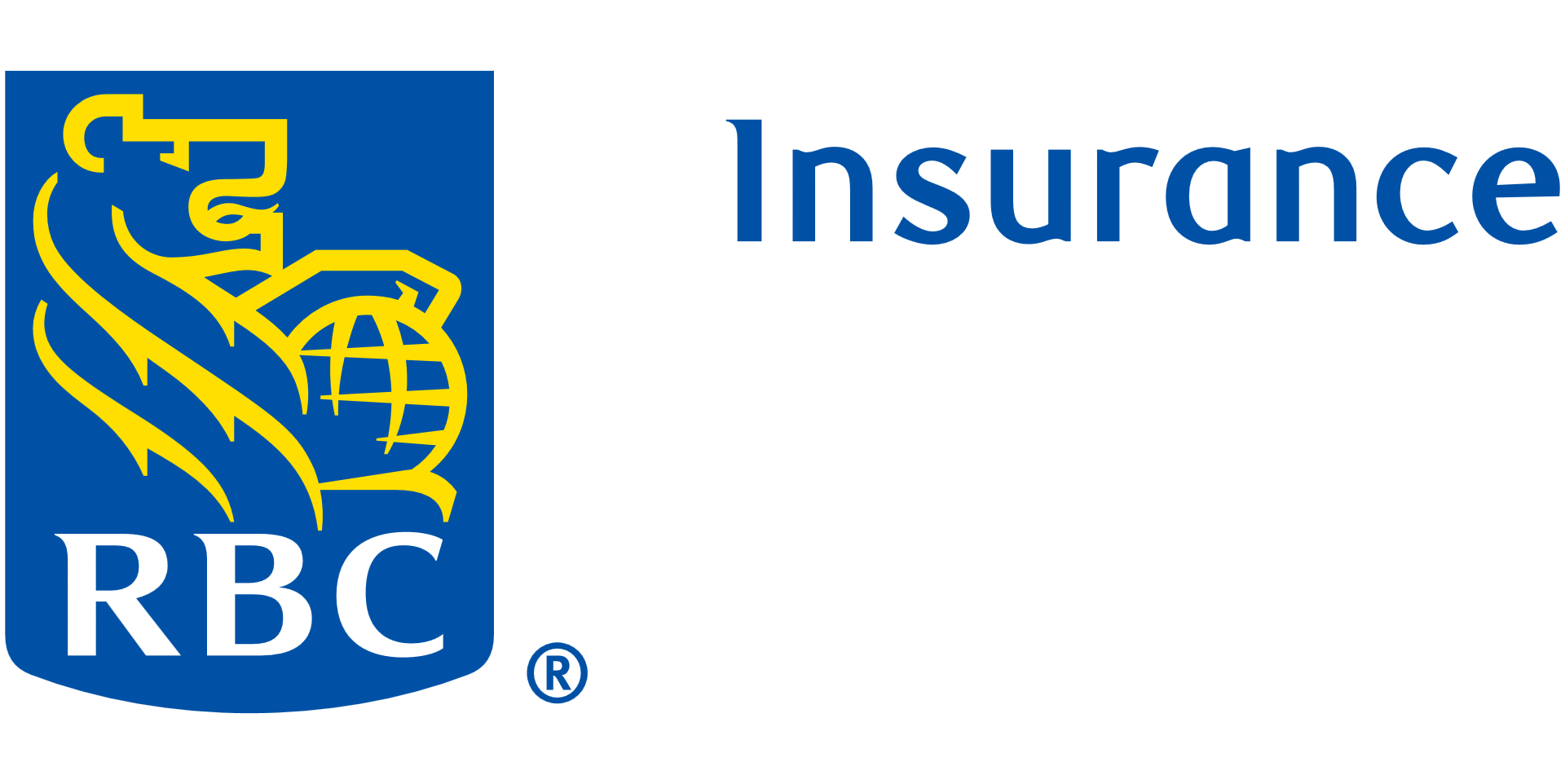 All sponsorships feature accessible price structures and include live conference visibility, advertising space, bundle tickets, newsletter and web promotions. Limited availability.
Contact Jennifer Giguere at 819-665-4444 or jennifer@cdainstitute.ca to book your sponsorship.