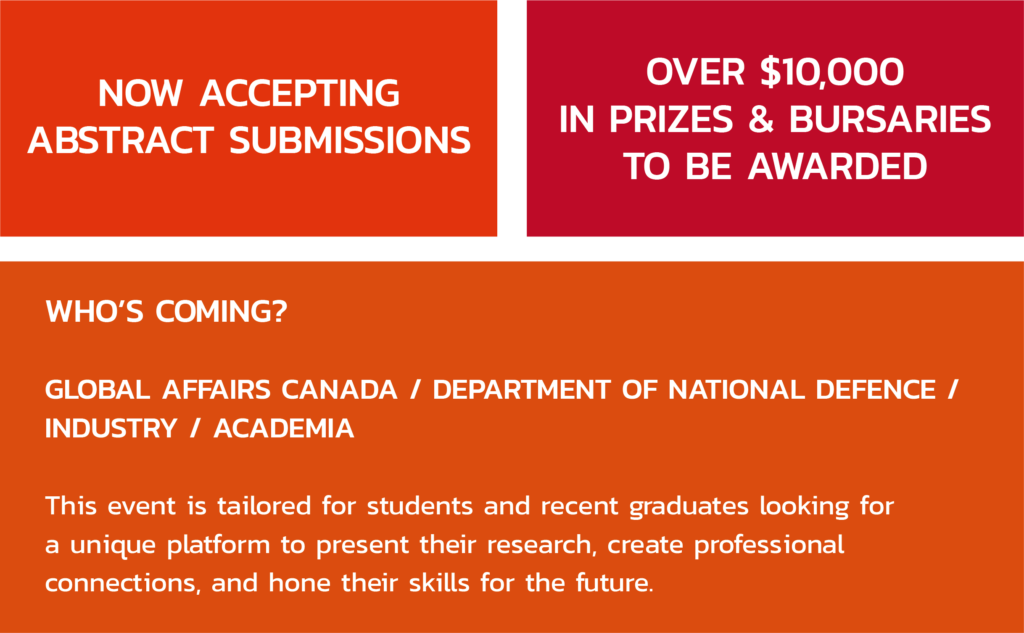 Date: May 11th-12th, 2023
Location: KPMG, 150 Elgin St Suite 1800, Ottawa, ON
This event is complementary for all participants, including audience members. If you would like to be a part of our audience, please register. Capacity is limited.
The Graduate Student Conference provides students with a unique platform to present their research, create professional connections, and hone their skills for the future.
Participants will be given the opportunity to present their research and receive constructive feedback from a panel of high-profile judges who are active decision-makers in industry, government, academia, and think tanks across Canada. Our judges and audience will be taking note of who you are and the quality of your work. This is your chance to get your name out there, showcase your research to senior-level practitioners, and have it shared broadly within the Canadian defence and security community.
FORMAT: The Conference will take place on May 11th-12th at the KPMG office in Ottawa, Ontario. Travel stipends are available and will be awarded on a first come first serve basis.
An evening social will be held on the 11th for all participants of the Graduate Student Conference. ID required for entry.
Questions on format/travel stipends can be sent to jane@cdainstitute.ca

First Place/The Peter Hunter Award by the Royal Canadian Military Institute: $1000* / Publication featured on CDA Institute social media and newsletter with 20,000+ followers and subscribers
Second Place: $750
Third Place: $500
A fellowship contract (value $8,000$) will be awarded to the presenter who not only offered an outstanding presentation but also focused on a timely and important aspect of national security on which the Institute is seeking in-house expertise. This bursary is supported by our Strategic Partner Metro Supply Chain, and will be presented by its CEO HCol Chiko Nanji.
*To be eligible for the Peter Hunter Award your presentation must clearly provide a Canadian security & defence policy response to the topic at hand.

If you are a young professional (age 30 and under), and a doctoral (Ph.D.), master's level student, or recent graduate (up to 2 years) from an accredited university, you are eligible to participate in the CDA Institute's Graduate Student Conference as a presenter.
ABSTRACT SUBMISSION DUE DATES:
Early review due date: Monday April 17th, 16:00 EST.
***Travel stipends are only available to those who submit their abstracts before/on the early review due date***
*Those who submit before/on the early review due date will have their abstracts reviewed early by our selection committee. Successful applicants will have the benefit of more time to prepare their presentations.
Final due date to submit an abstract: Wednesday April 26th, 16:00 EST.
ABSTRACT GUIDELINES
Clearly state the topic of your research that you wish to present at the Conference.

Areas of interest include but are not limited to: Climate Security / Food & Water Security / Emergency Response / Force Development (C4ISR, NORAD modernization, submarines, etc.) / Recruitment, Retention, and Culture in the Military Profession / Canada-China Relations / Indo-Pacific / North Atlantic security relationships / Radicalization & Disinformation / Technology & New Emerging Threats / Supply Chains.

Your research should aim to solve a problem in Canadian national security and defence. Clearly state what that problem is, and how your research can contribute to the solution.
Abstracts should be 250 words max.
Submit as a PDF.
*You do not need to include your full research paper. Only the winner of the Graduate Student Conference will be asked to submit their full research paper for publication.
Presentations are 8-10 minutes in length. All presenters will be asked at least one question by our panel of judges. Presenters may use PowerPoint. More information on what to expect on the day of the event will be provided to applicants whose abstracts are selected.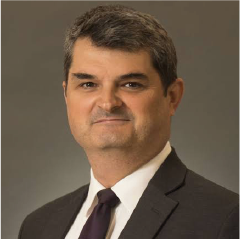 Dr. Christopher Ankersen
Associate Professor, Center for Global Affairs, NYU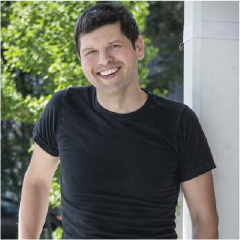 Dr. Youri Cormier
Executive Director of the CDA Institute, Adjunct Professor, RMC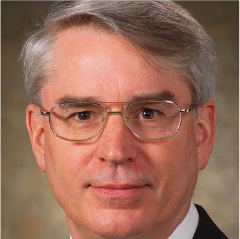 Col (Ret'd) Charles Davies
Former Canadian Armed Forces Logistics Officer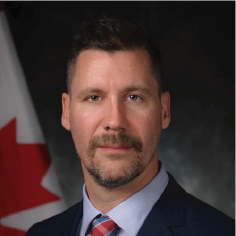 Peter Hammerschmidt
Assistant Deputy Minister (Policy), Department of National Defence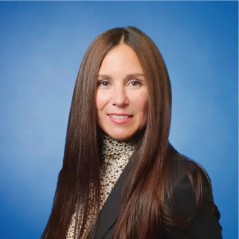 Leigh Harris
Lead Partner, Federal Government at KPMG Canada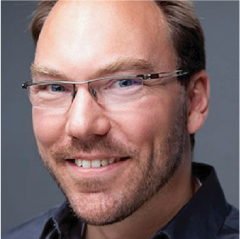 Dr. Justin Massie
Professor, Université du Québec à Montréal, and Co-Director of the Network for Strategic Analysis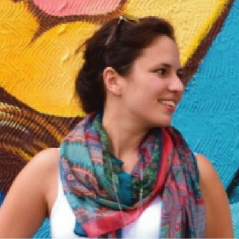 Dr. Gaëlle Rivard Piché
Strategic Analyst, Defence Research and Development Canada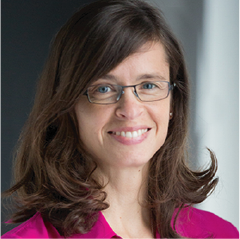 Dr. Anna Robak
Principal Director, Strategy & Innovation, University of New Brunswick