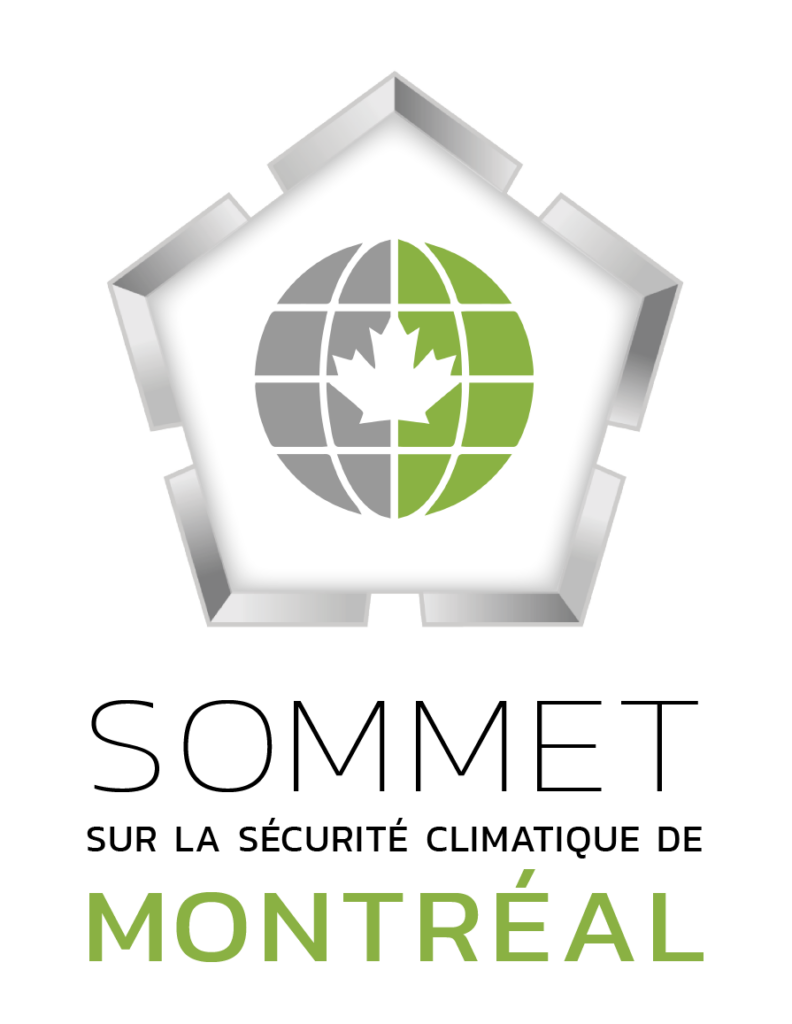 La 2e édition Sommet de Montréal sur la sécurité climatique
L'inscription est gratuite.​
Sécurité énergétique | Défense verte | Déplacement/Migration | Minéraux critiques | Transition énergétique propre | Perspectives autochtones | Sécurité maritime | Action de l'OTAN en matière de sécurité climatique 
Le Sommet de Montréal sur la sécurité climatique est une rencontre internationale annuelle à l'intersection des secteurs de la sécurité et de l'environnement. C'est l'un des rares forums internationaux qui traite spécifiquement du changement climatique non seulement comme une urgence écologique, mais aussi comme une menace pour la sécurité internationale et un multiplicateur de risques. L'événement se tiendra virtuellement pour réduire son empreinte carbone et pourra être regardé en direct depuis n'importe où sur la planète. L'inscription à cette première édition du Sommet de Montréal est gratuite. 
Améliorez votre résilience face aux défis futurs.
Le Sommet de Montréal est un carrefour de tous les secteurs qui travaillent activement à relever ce défi existentiel commun. Développez votre base de connaissances et recevez l'analyse la plus opportune pour développer des politiques innovantes et de nouvelles stratégies de développement commercial. Apportez votre expertise et votre influence à la conversation. Nous encourageons la réflexion basée sur les solutions et nous avons besoin de votre point de vue dans la salle. Interagissez avec nos conférenciers et posez des questions qui remettront en question le statu quo.
Postulez pour devenir modérateur étudiant. 
Nous faisons de l'engagement des étudiants/jeunes professionnels un élément clé du Sommet de Montréal. Notre objectif est de partager des connaissances avec les jeunes participants du monde entier, de générer un dialogue intergénérationnel et de fournir un espace permettant aux jeunes de partager leurs points de vue, leurs idées et leurs recommandations.
Dirigez la conversation :
Nous vous remettons le micro. L'Institut CDA accepte les candidatures d'étudiants des cycles supérieurs ou de récents diplômés intéressés à modérer un panel au Sommet de Montréal sur la sécurité climatique. Il s'agit d'une occasion unique pour les étudiants et les jeunes professionnels de diriger la conversation et de dialoguer avec les hauts dirigeants.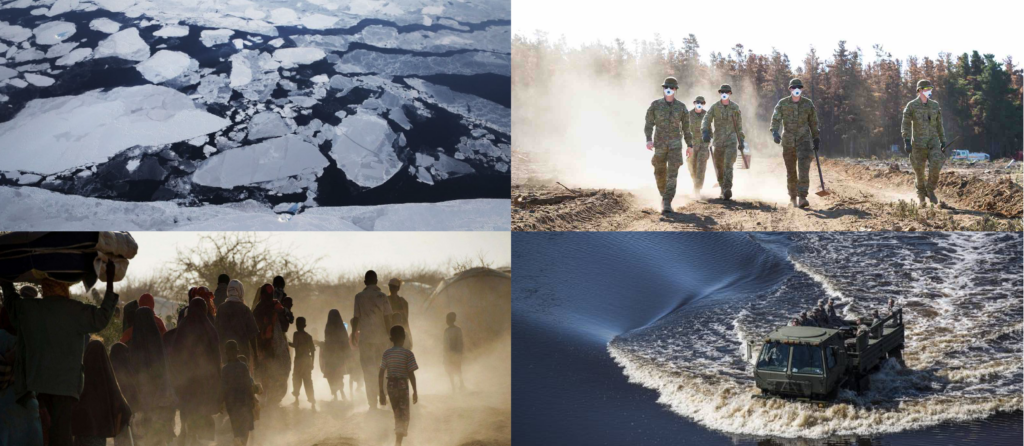 La liste complète des intervenants sera annoncée prochainement.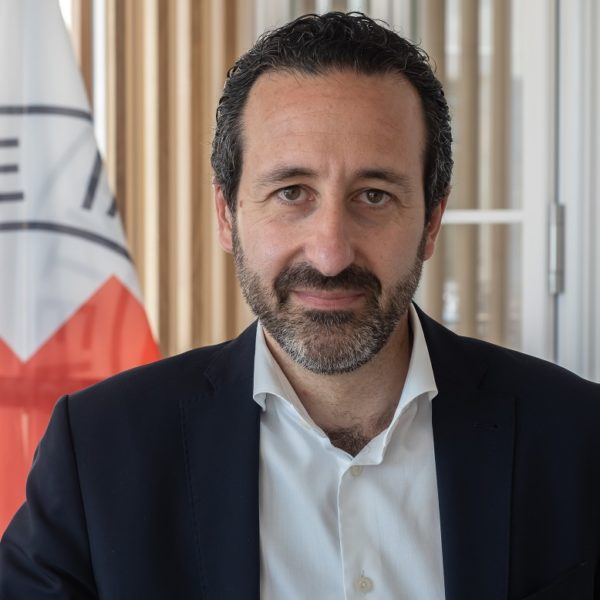 Robert Mardini
Director-General of the International Committee of the Red Cross (ICRC)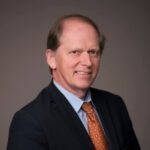 Dr. Juergen Voegele
Vice President, Sustainable Development, World Bank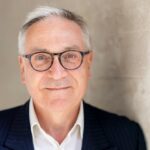 Lieutenant General Richard Nugee
Non-Executive Director for Climate Change and Sustainability, UK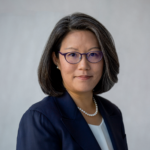 Jane Nakano
Senior Fellow, Energy Security and Climate Change Program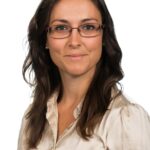 Marisol Maddox
Senior Arctic Analyst, Polar Institute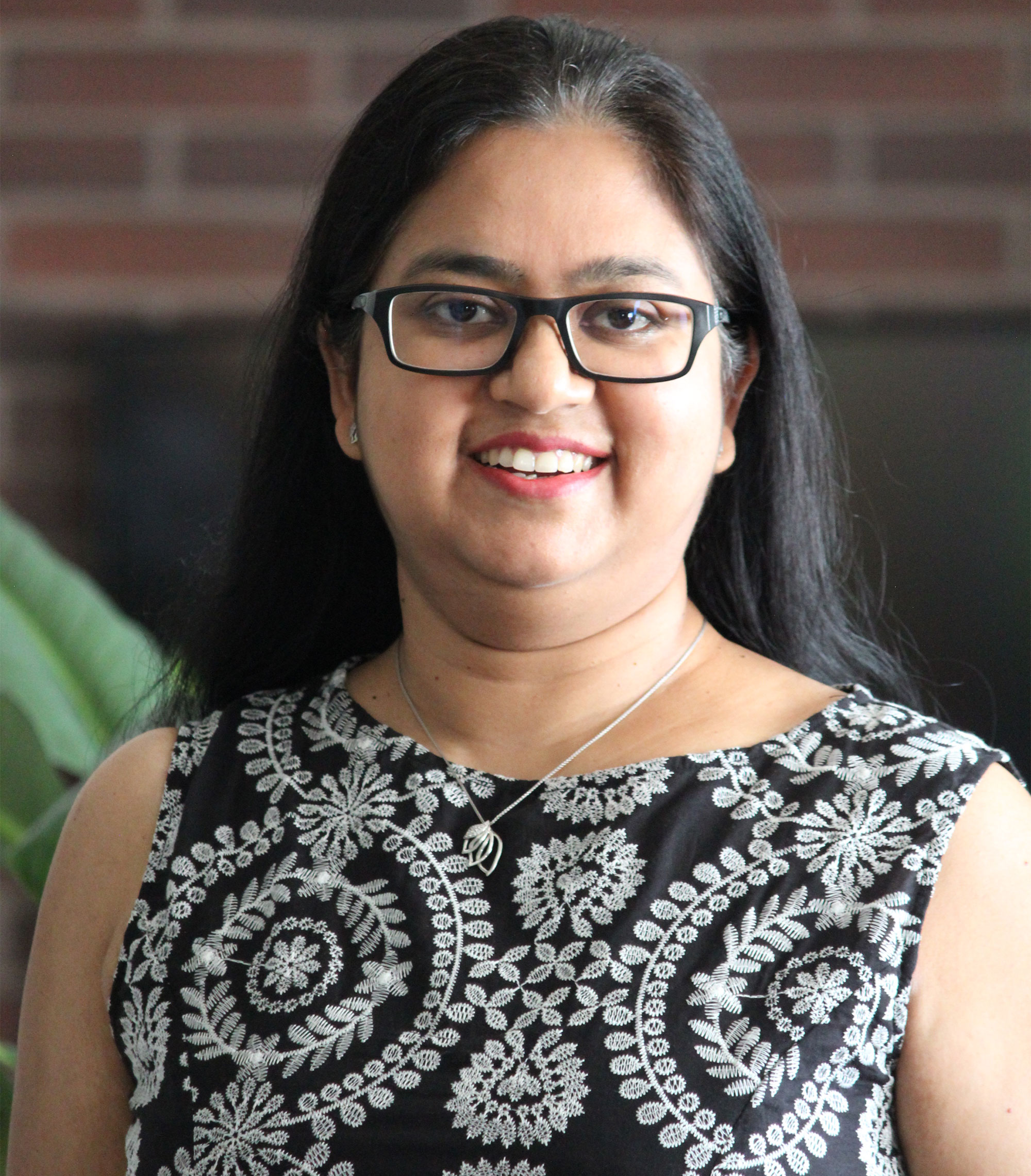 Dr. Aditi Mukherji
Director, Climate Change Adaptation and Mitigation Impact Action Platform of CGIAR.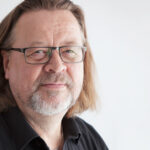 Dr. Lassi Heininen
Lassi Heininen, Professor, Emeritus, University of Lapiland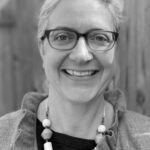 Erin Sikorsky
Director, The Center for Climate and Security
Katarina Kertysova
Global Fellow, Wilson Centre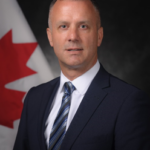 Rob Chambers
Assistant Deputy Minister (Infrastructure & Environment), DND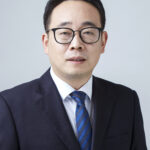 Dr. Yan Denghua
Director of Department of Water Resources, China Institute of Water Resources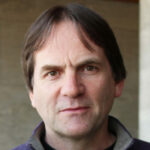 Dr. Simon Dalby
Professor Emeritus at Wilfrid Laurier University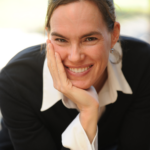 Dr. Andrea Charron
Associate Professor, University of Manitoba
Dr. Whitney P. Lackenbauer
CDA Institute Senior Fellow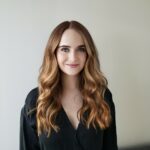 Megan Martins Da Ponte
Research Coordinator, CDA Institute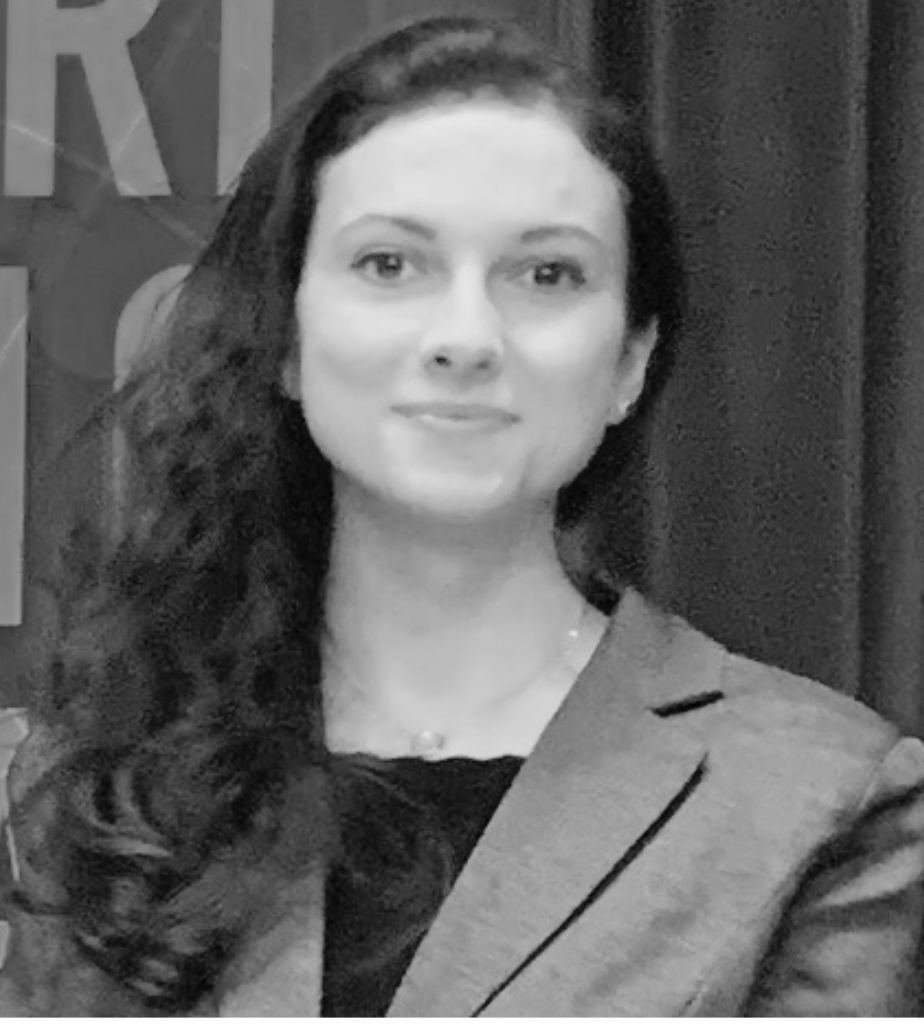 Pauline Baudu
Fellow, CDA Institute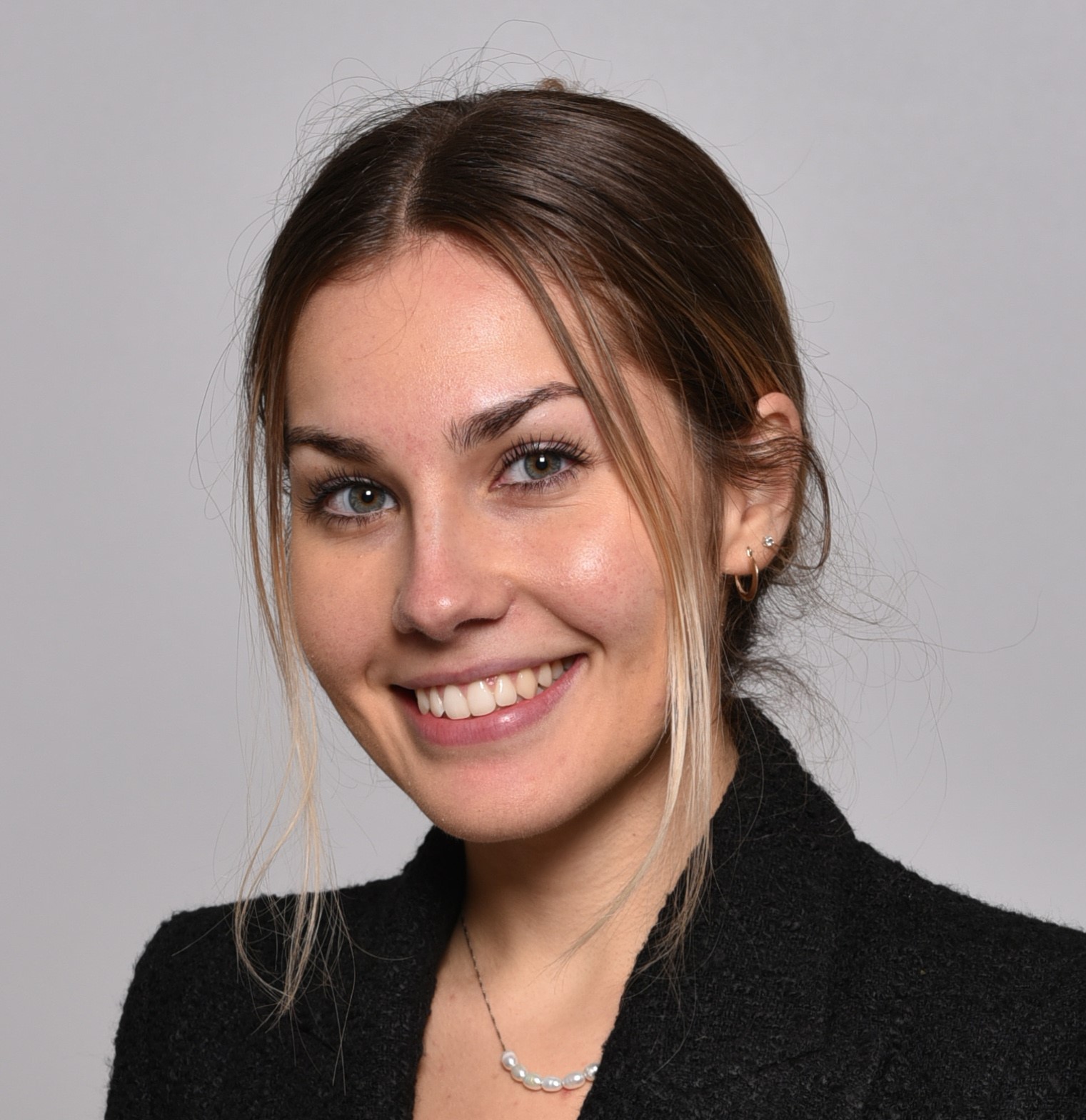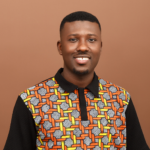 Larry Ibrahim Mohammed
UiT Arctic University of Norway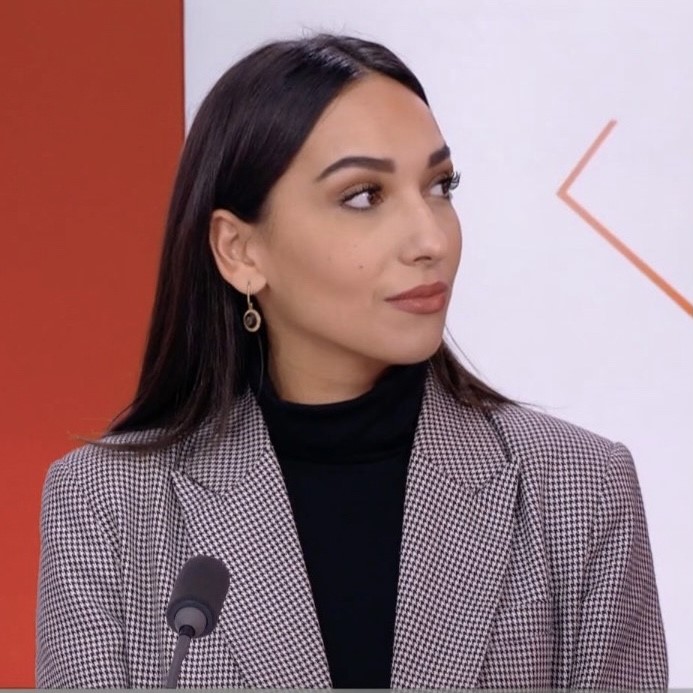 Sofia Kabbej