The Ottawa Conference on Security & Defence is an annual event held at the Chateau Laurier since 1932. Last year, thanks to its new hybrid model, the Ottawa Conference had 2,000 registered guests and achieved a peak audience of 150,000 online viewers from around the world. It is by far the largest security & defence conference in Canada. People in the room include Senators, Members of Parliament, senior public servants from 20 different government departments and agencies, foreign dignitaries, as well as a very large delegation from the Canadian Armed Forces and the Department of National Defence including many General and Flag Officers.
In Person: $575 
Virtual: $95
DND/CAF registration is now closed. 
WHY ATTEND? 
Meet the decision-makers. Engage with a community of thought leaders in defence & security.
Gain geostrategic insight for better informed future business decisions.
Gather the timeliest expert threat analysis and understanding of technological developments.
Showcase your products and solutions by purchasing an exhibitor table.
DISCUSSION TOPICS
War in Ukraine| Indo-Pacific | Readiness | Arms Control | NORAD | Energy Security | NATO | Great Power Competition | Crypto
OVERVIEW
This year, Canada took many clear first steps on how it is going to engage in the world so that we can help support rules and institutions that are fundamental to the success of middle powers with democratic values, caught up in a storm of great power competition. From the Indo-Pacific Strategy to the upcoming Defence Policy Update, as well as announcements on NORAD modernization and the acquisition of a new generation of fighter jets, Canada is posturing itself to be at the decision-making table. This is a good first step, but the world can shift fast, and readiness is extremely difficult, especially in times of inflation, ineffective military procurement, and how difficult it is to recruit and retain members of the CAF against the backdrop of full employment and internal cultural issues.
The challenges keep coming. We've only seen the first waves of destabilization. Climate change is thawing the Arctic and burning the tropics, creating new oceanic choke points, energy crises, and massive waves of migration. The Freedom Convoy, the Capitol Hill riot, and the recent storming in Brasilia are important reminders of how misinformation, social media, cryptocurrencies, the Dark Net and crowdfunding are an explosive cocktail that can be easily manipulated and be leveraged towards anti-democracy sentiments. New surveillance and communications technologies seem to give tyrants a new lease on their tight hold of power. Meanwhile, the ramping up of naval power and nuclear stockpiles by the Chinese Communist Party alongside a growing network of economically dependent, vassalized states from the Pacific Isles to the heart of Africa, is shifting the geostrategic context dramatically. 
Canada needs to be ready. Conversations about our national security and strategic interests require input from a whole of society perspective if we are going to uncover a workable consensus on the way forward. This is why our conference brings together government, industry and academia for a deep dive into many areas in which we must put our collective minds and energy together.
The detailed agenda will be shared mid-February. Please subscribe to our newsletter (top right hand corner) to stay informed. 
MORE SPEAKERS WILL BE ANNOUNCED SHORTLY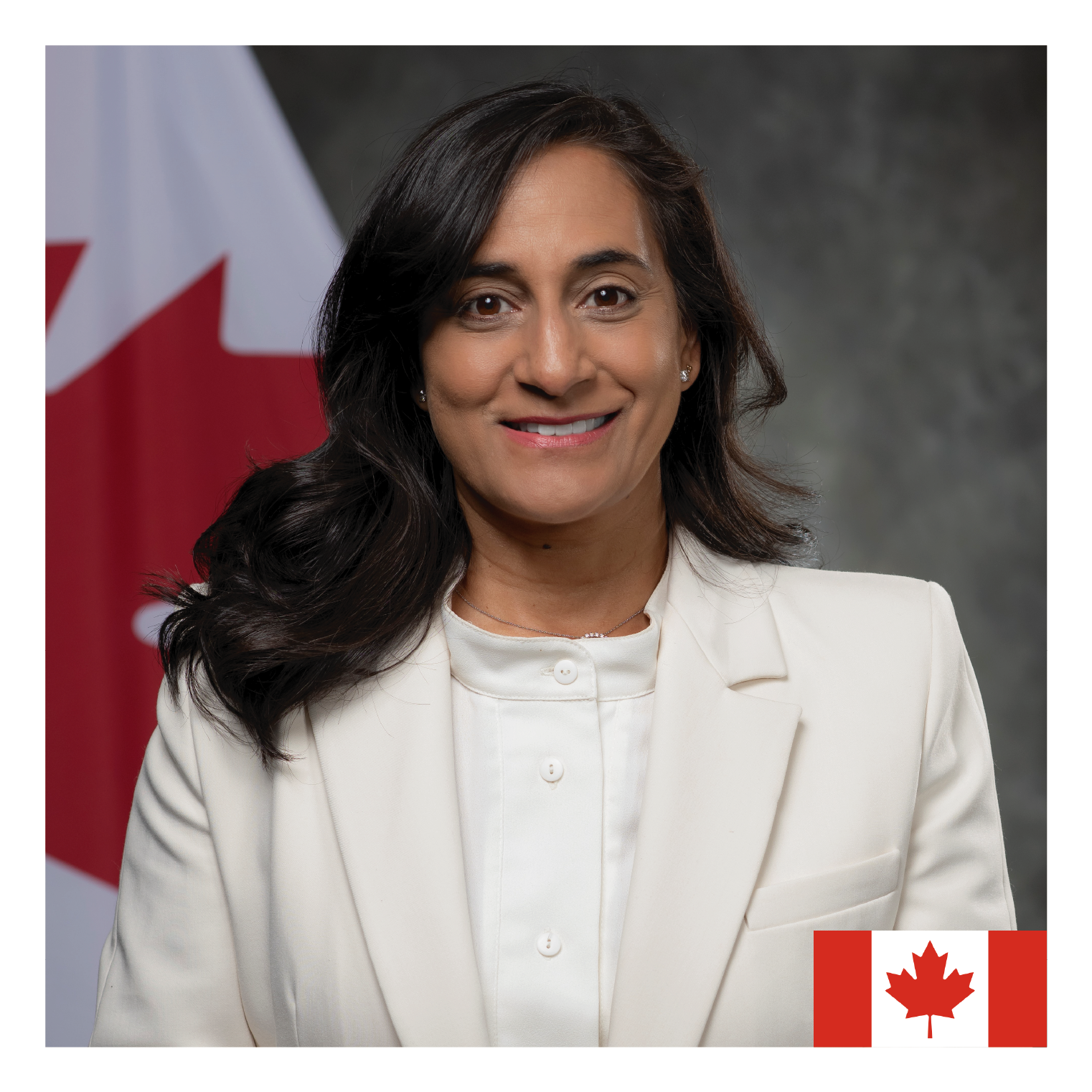 Hon. Anita Anand
Minister of National Defence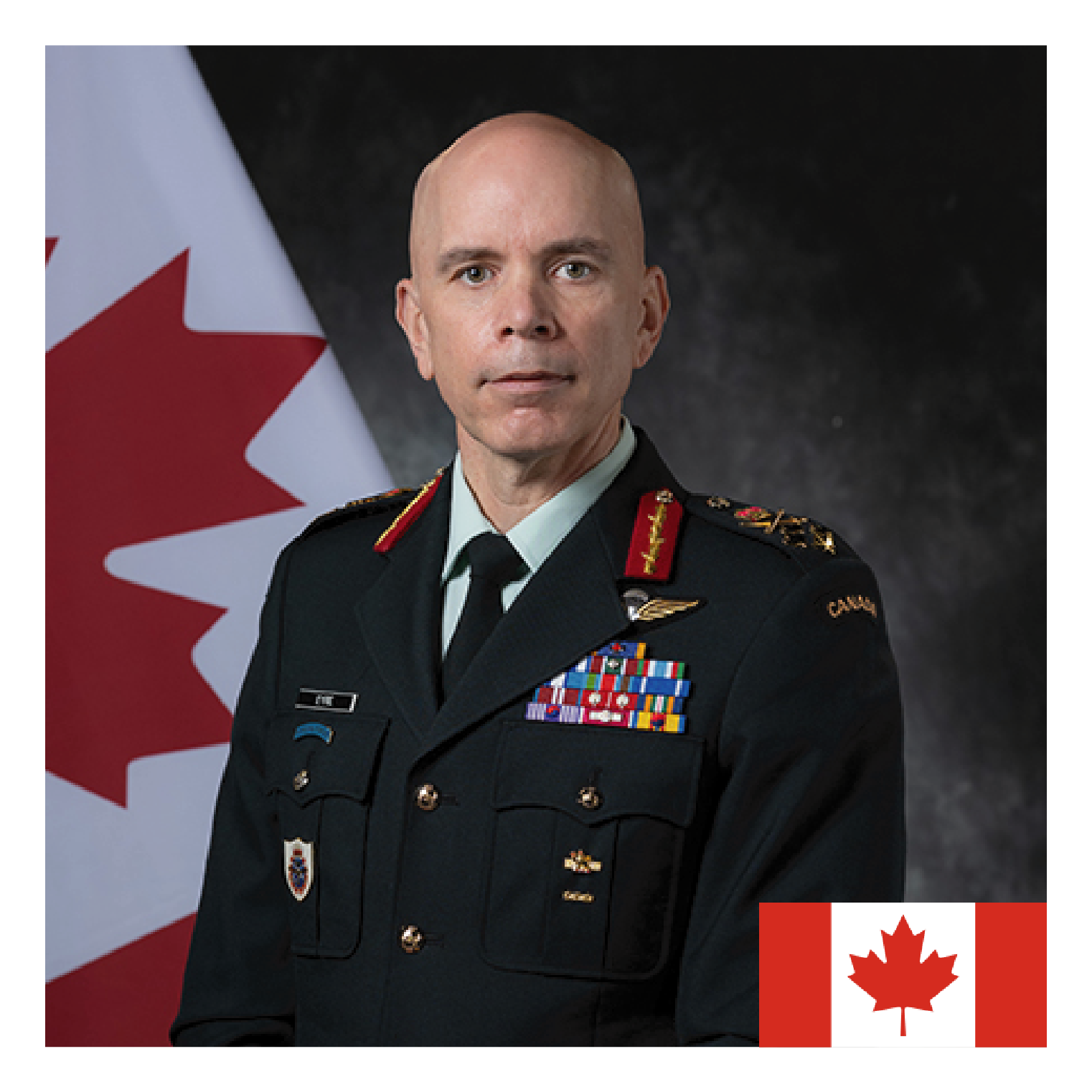 General Wayne Eyre
Chief of the Defence Staff, Canadian Armed Forces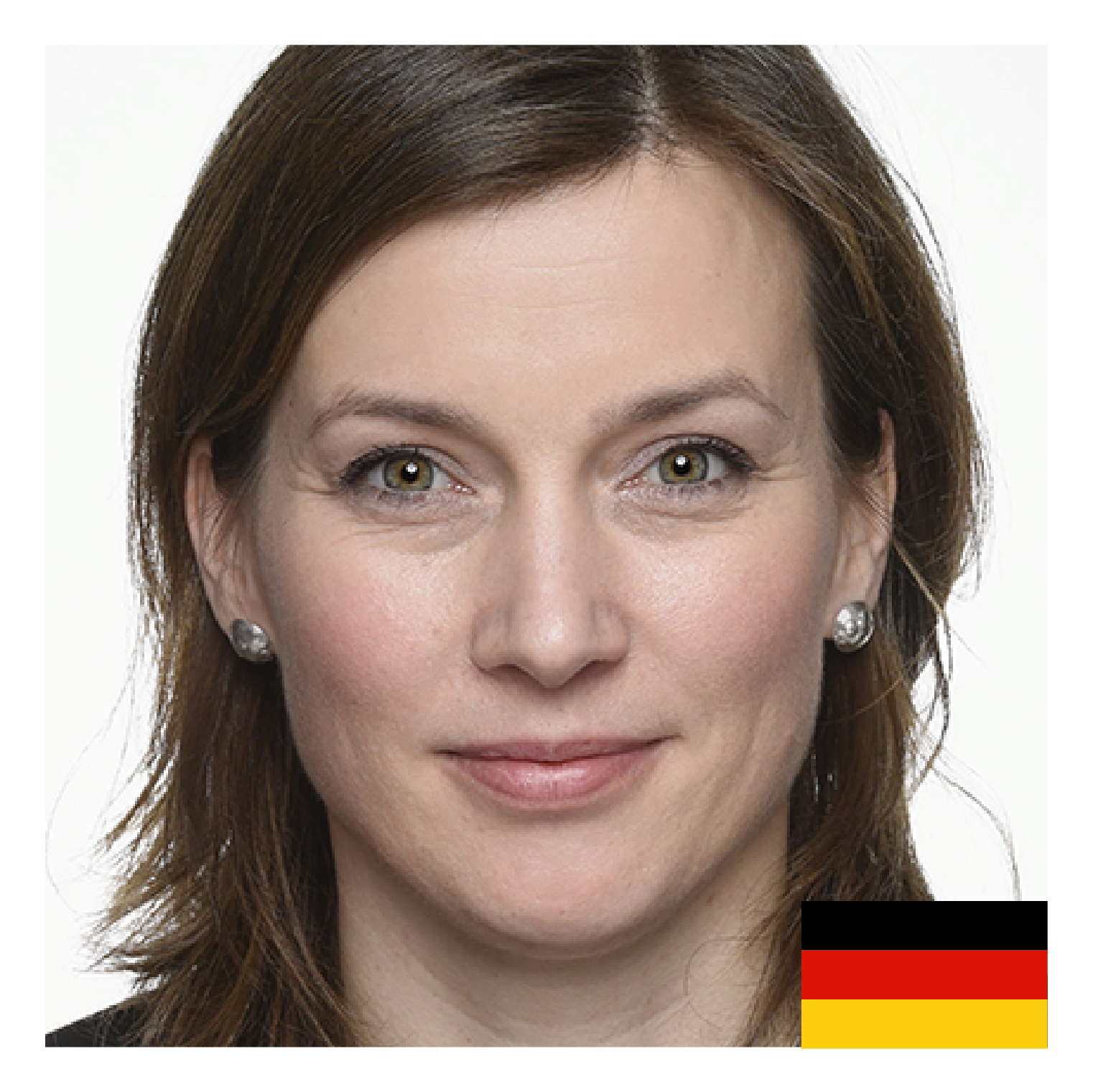 State Secretary Siemtje Möller
Parliamentary State Secretary at the Federal Ministry of Defense, Germany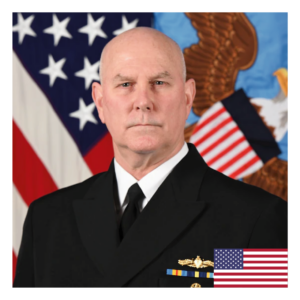 Admiral Christopher W. Grady
Vice Chairman of the Joint Chiefs of Staff, USA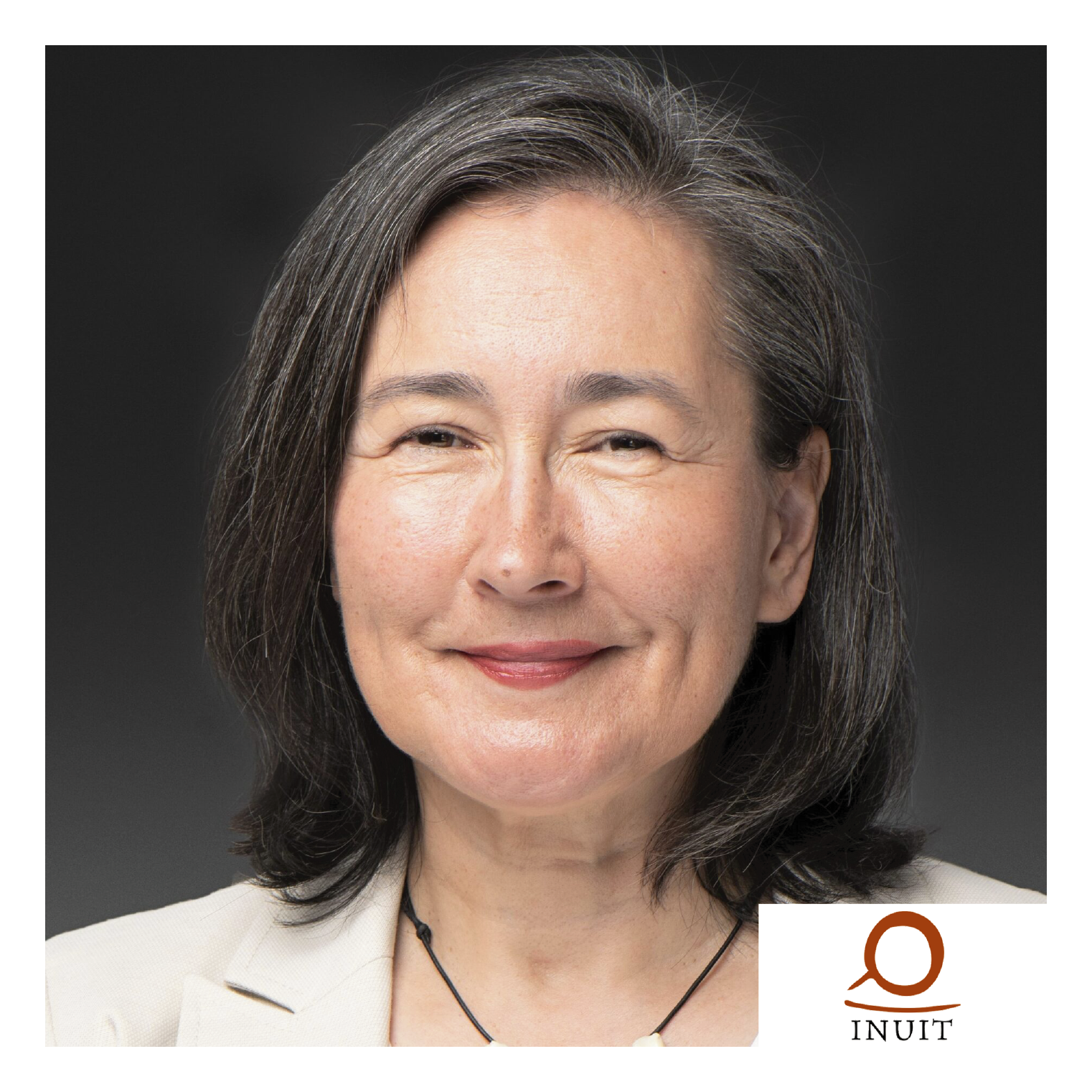 Lisa Qiluqqi Koperqualuk
President, Inuit Circumpolar Council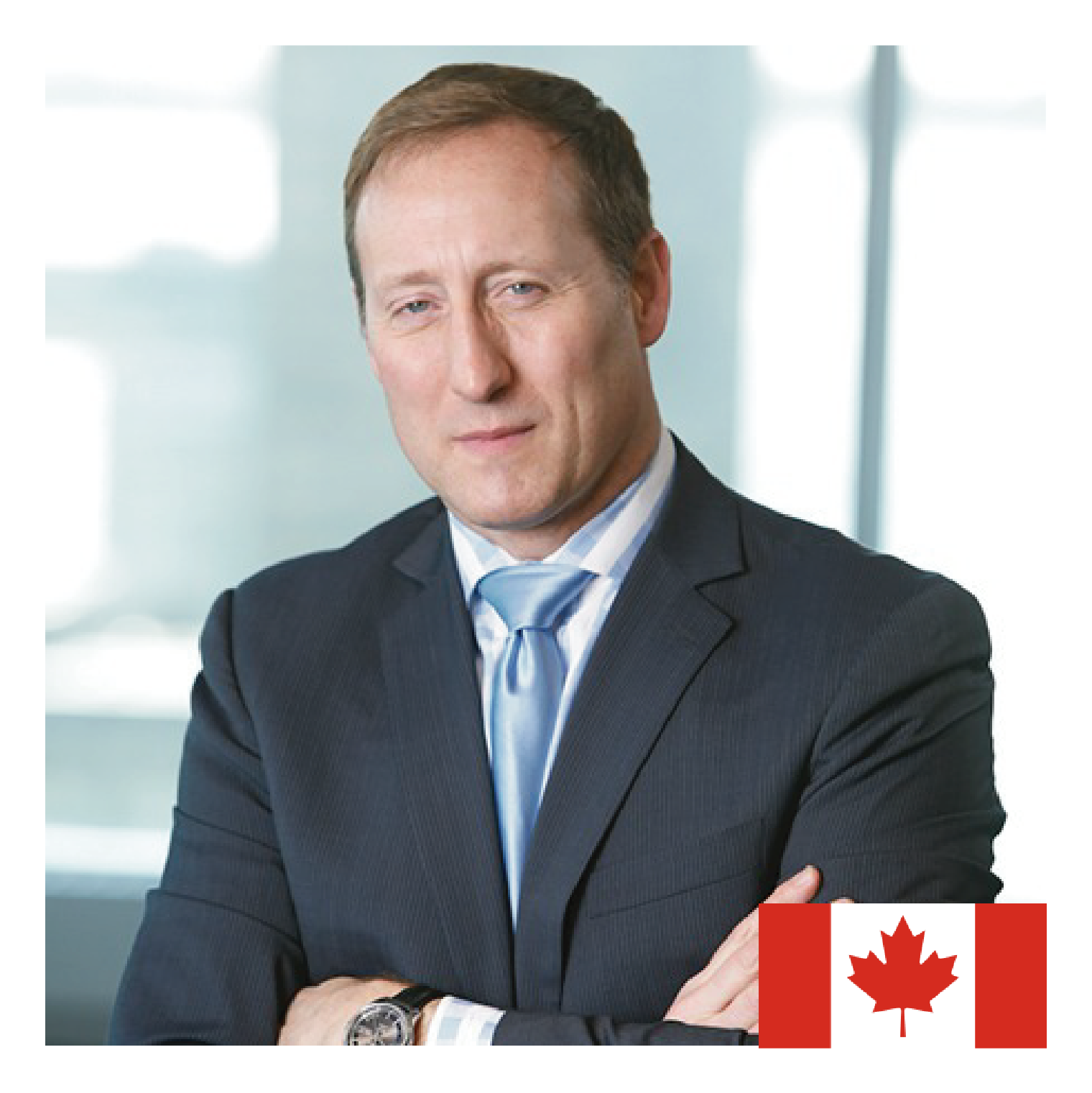 Hon. Peter MacKay
Former Minister of National Defence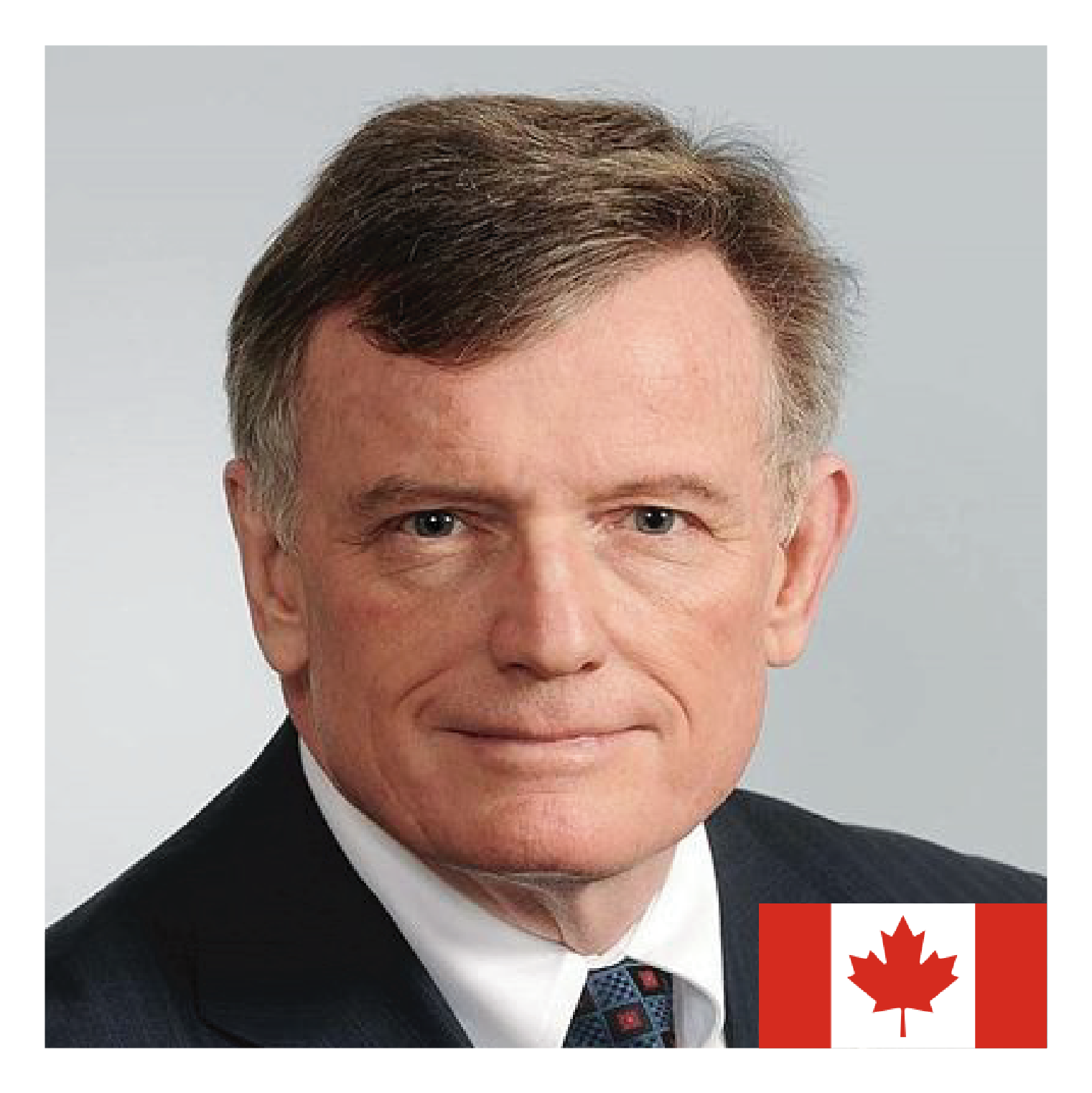 Hon. David Pratt
Former Minister of National Defence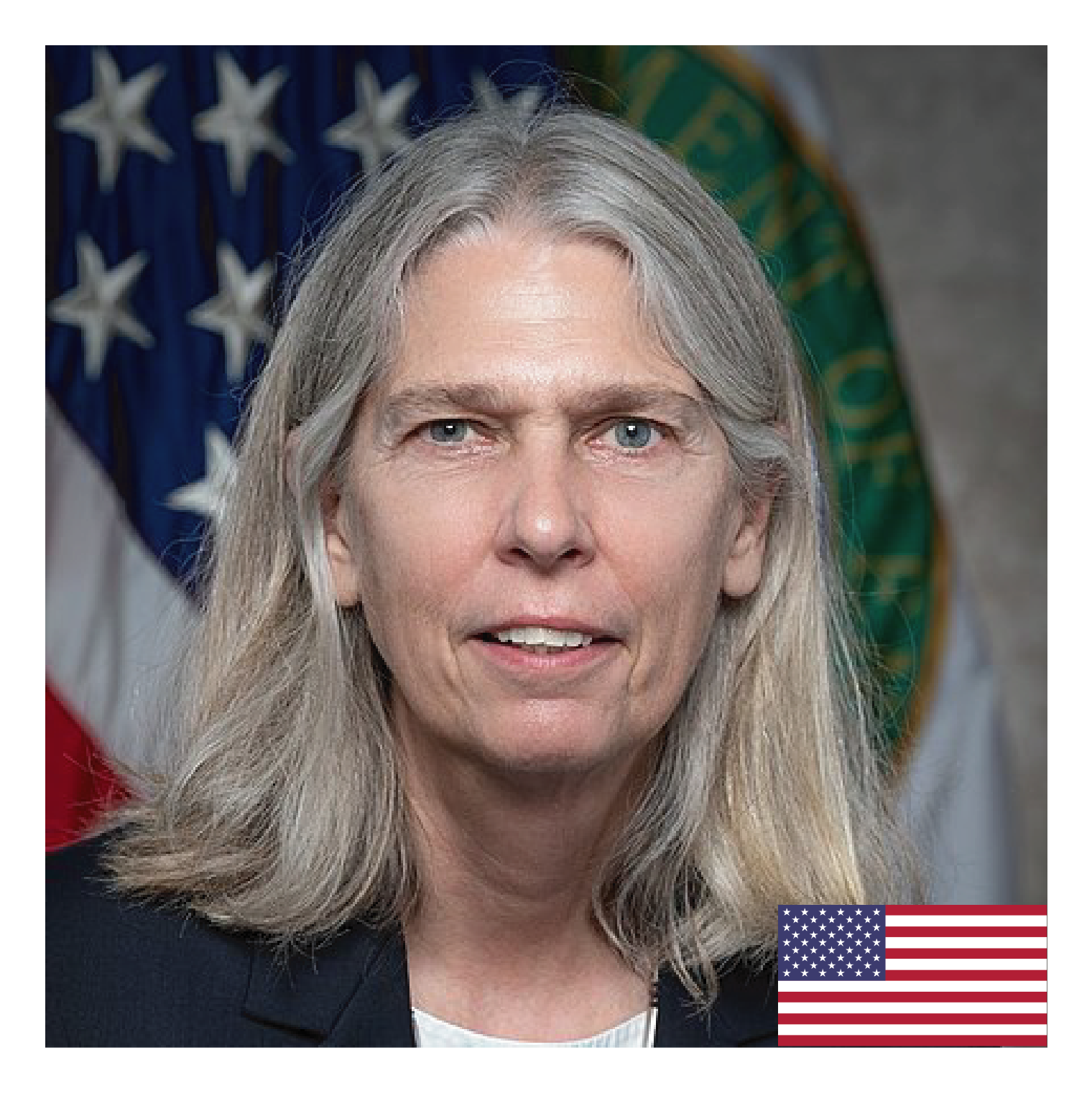 Jill Hruby
Under Secretary of Energy for Nuclear Security and Administrator of the NNSA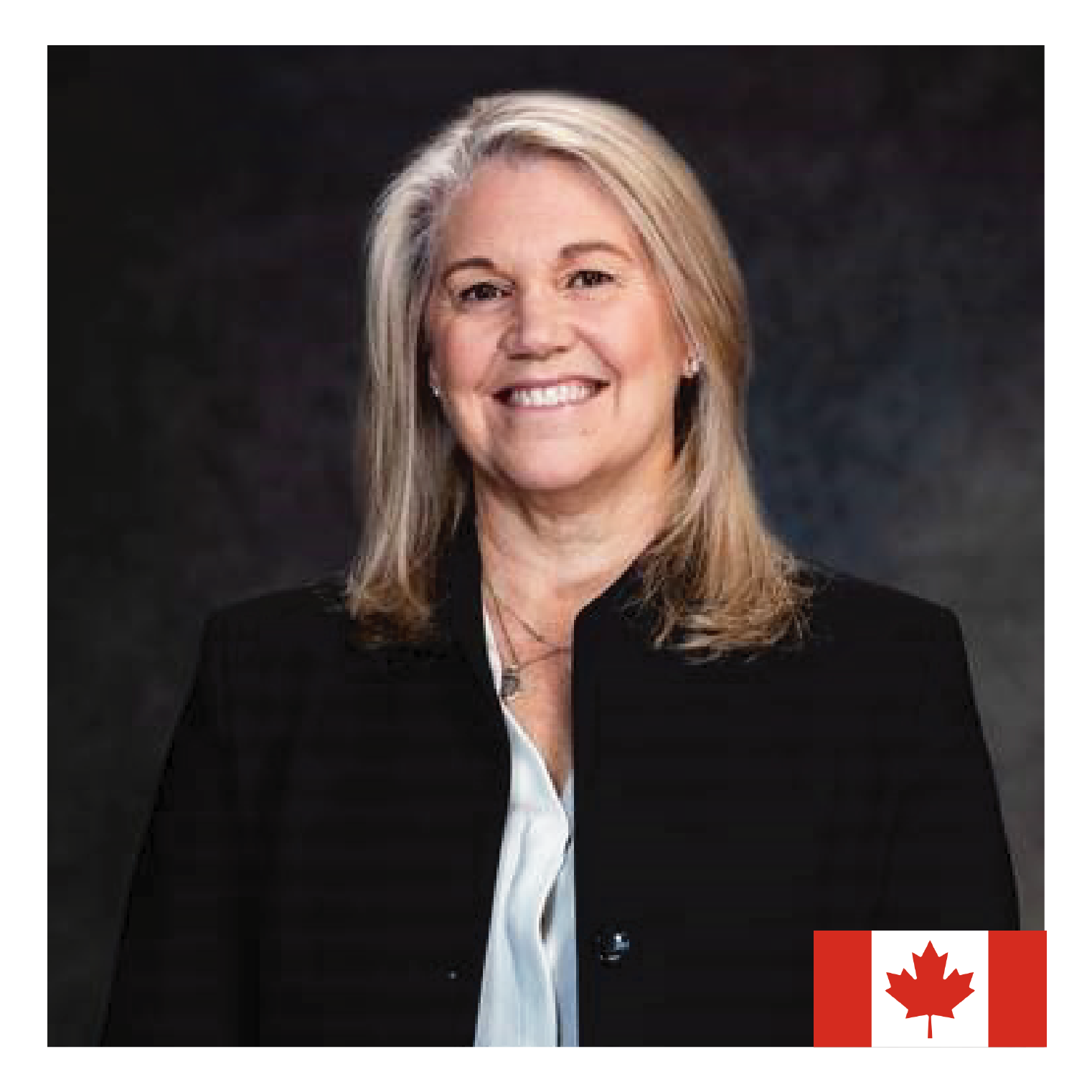 Jody Thomas
National Security and Intelligence Advisor (NSIA) to the Prime Minister of Canada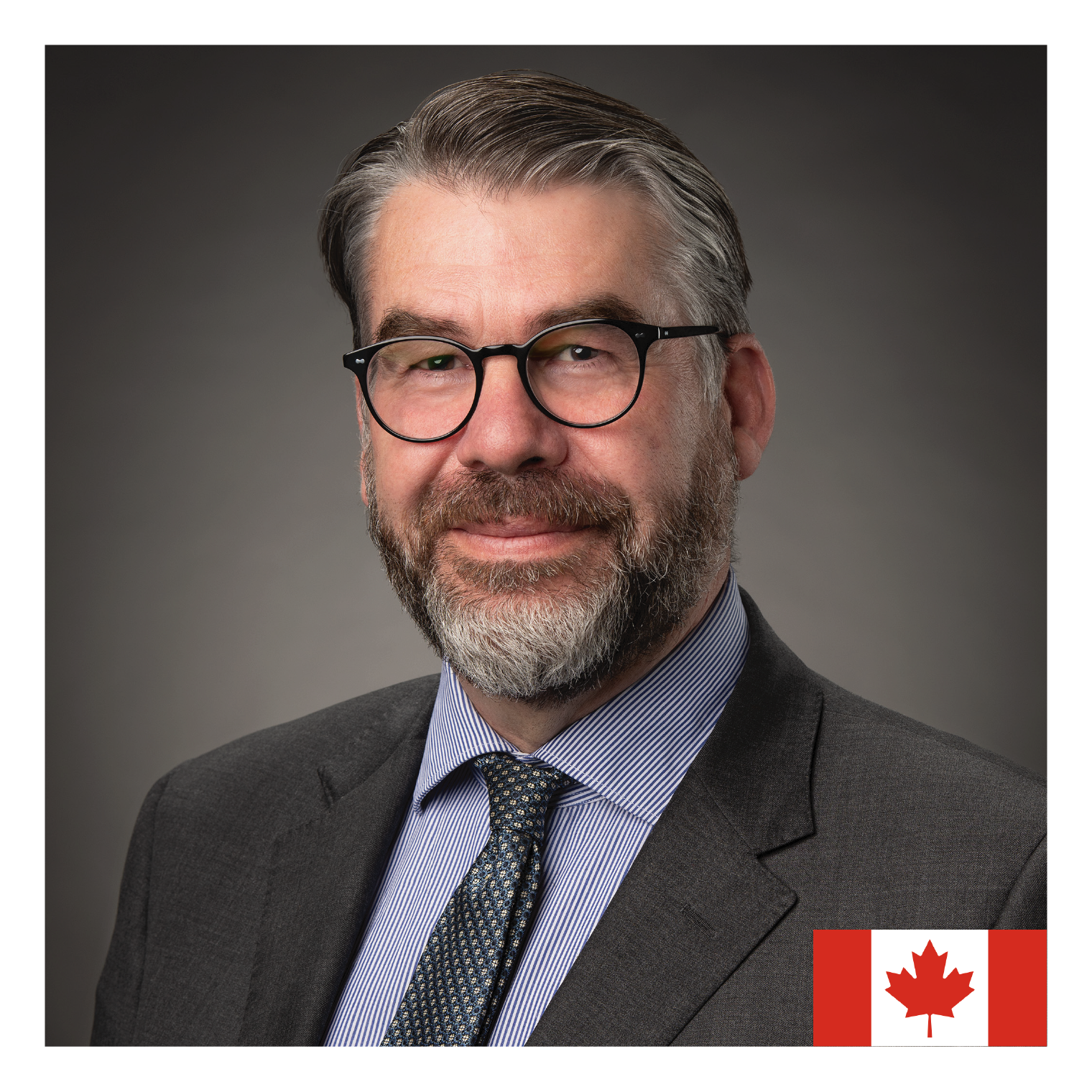 John F.G. Hannaford
Deputy Minister, Natural Resources Canada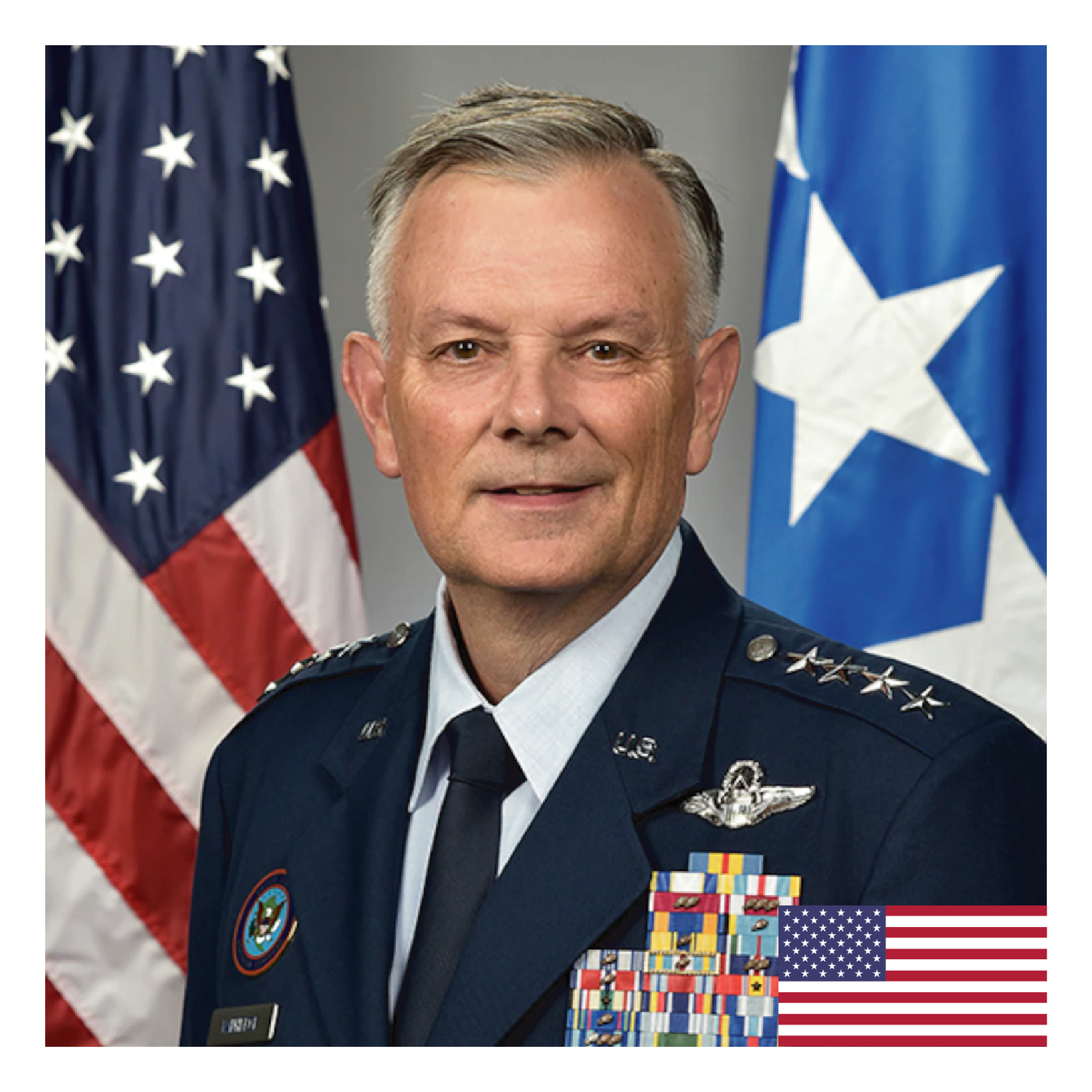 General Glen D. VanHerck
Commander, United States Northern Command and North American Aerospace Defense Command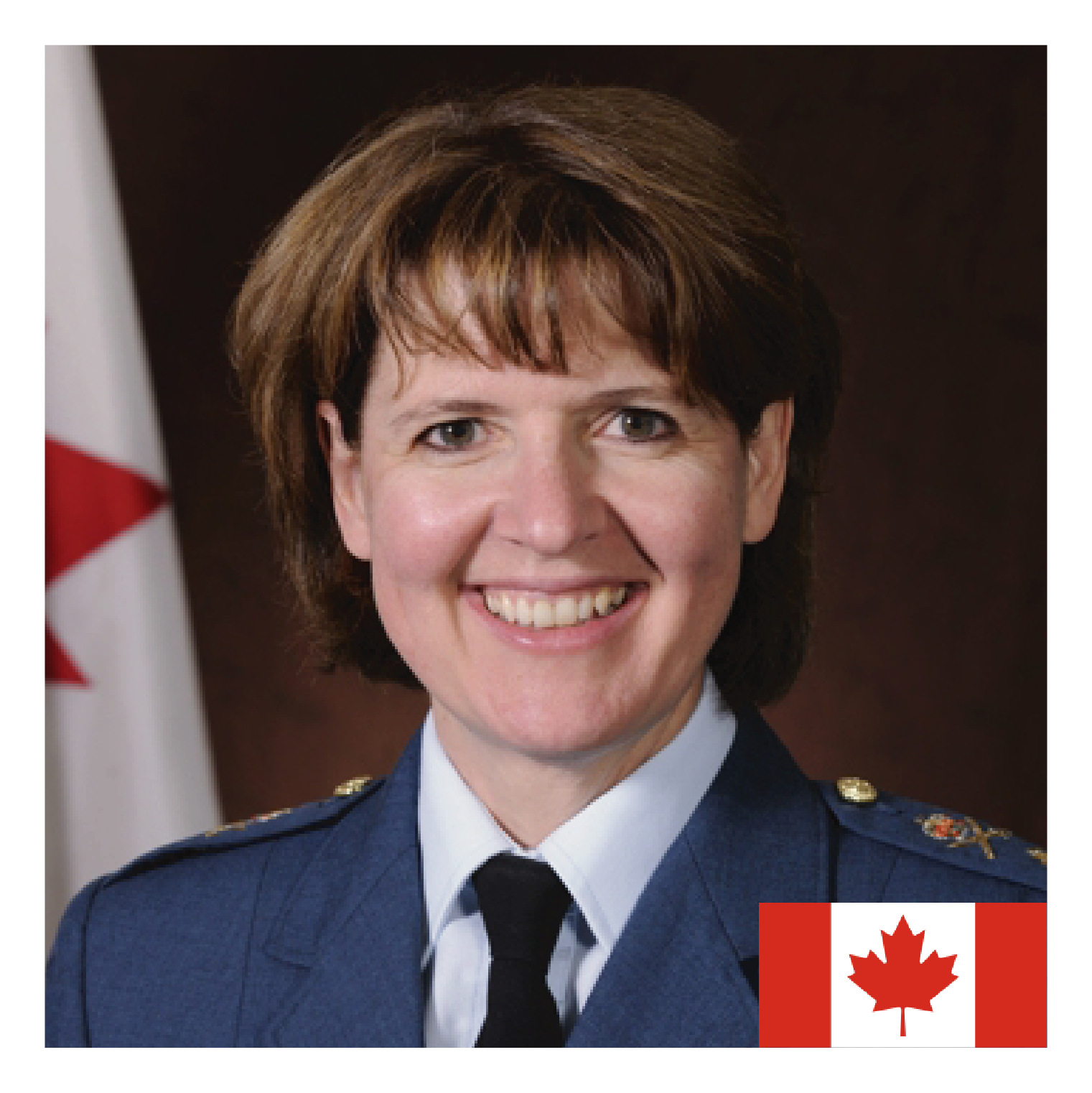 Lieutenant-General Frances Allen
Vice-Chief of the Defence Staff, Canadian Armed Forces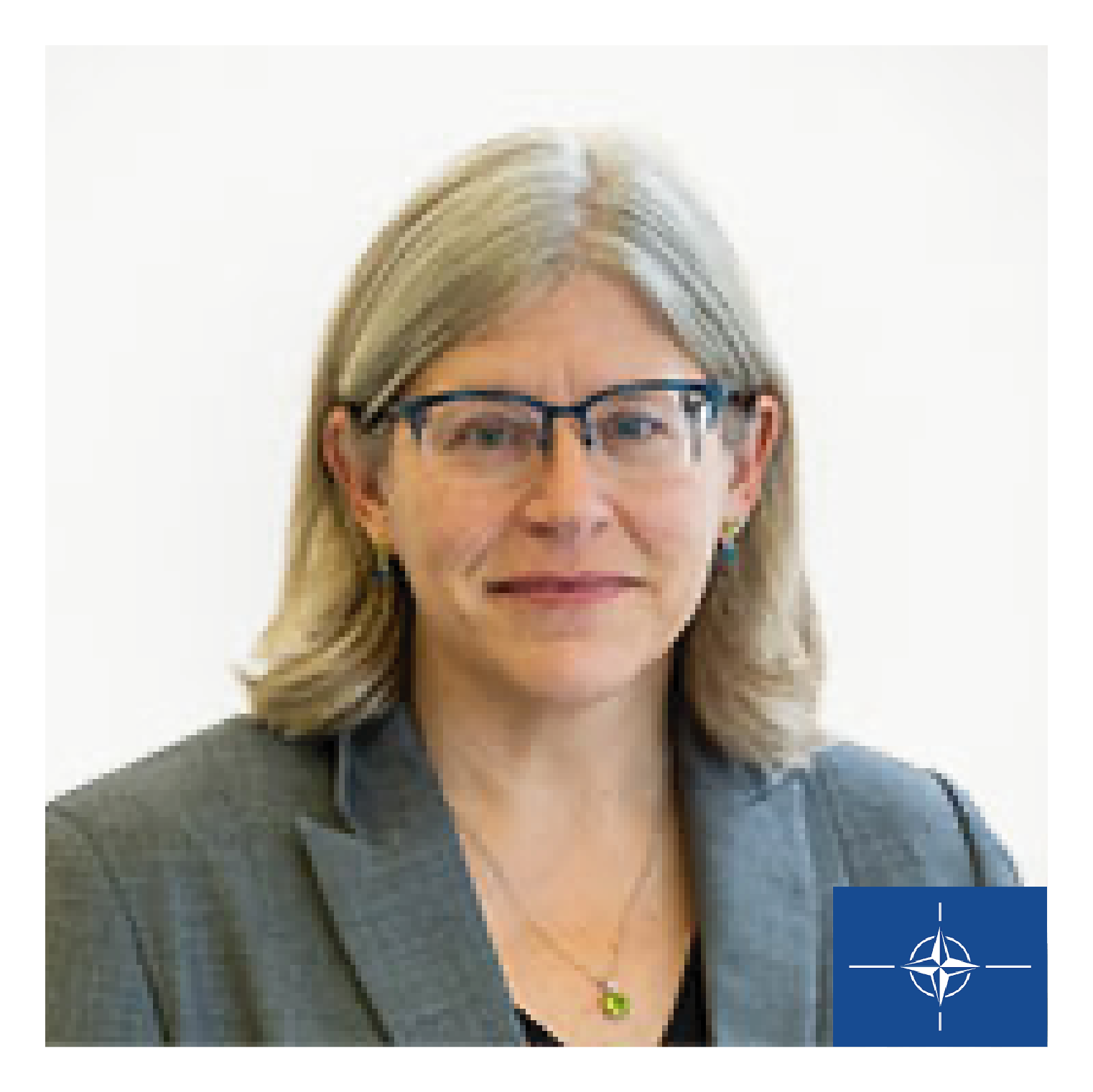 Wendy Gilmour
NATO Assistant Secretary General for Defence Investment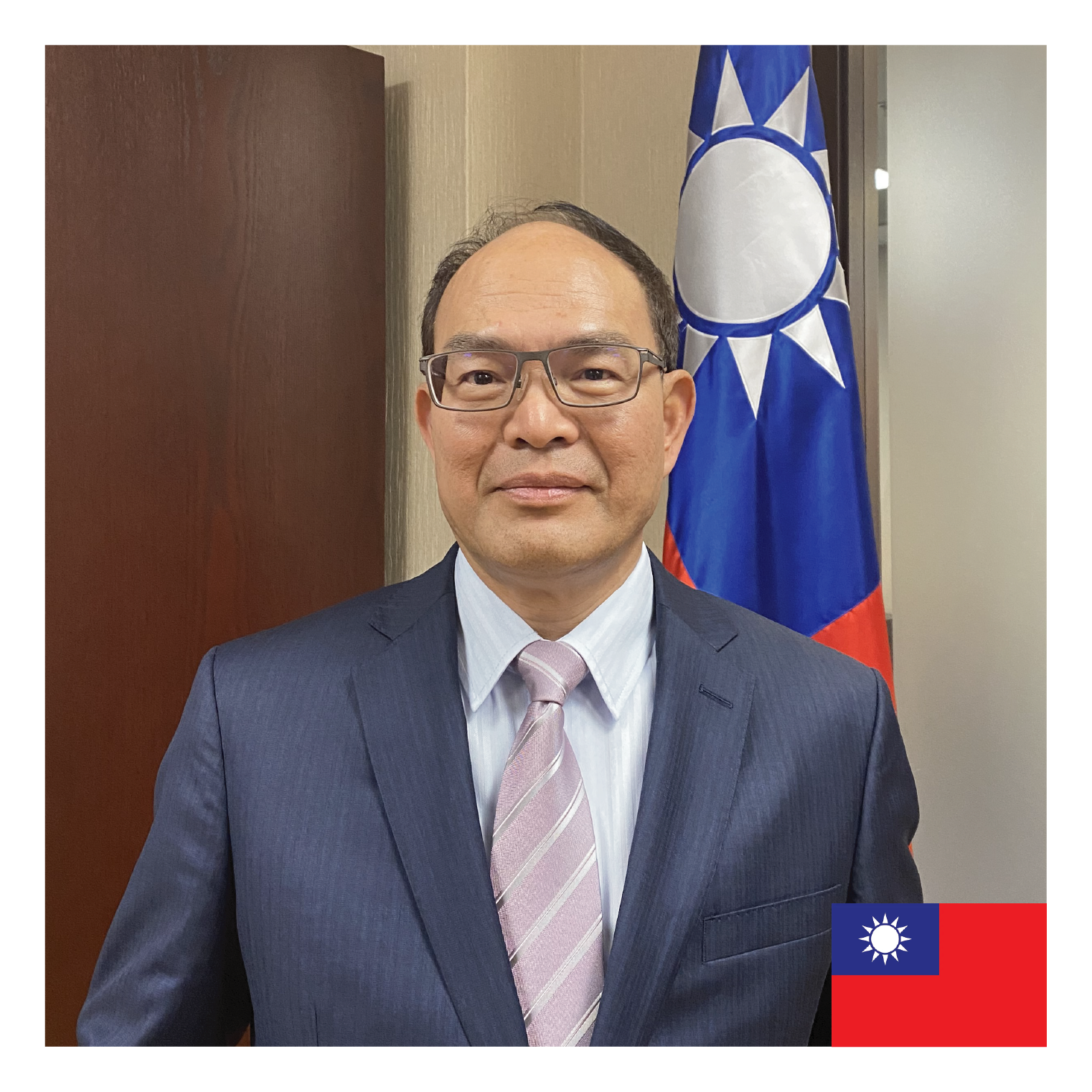 Representative Harry Ho-jen Tseng
Representative, Taipei Economic and Cultural Office in Canada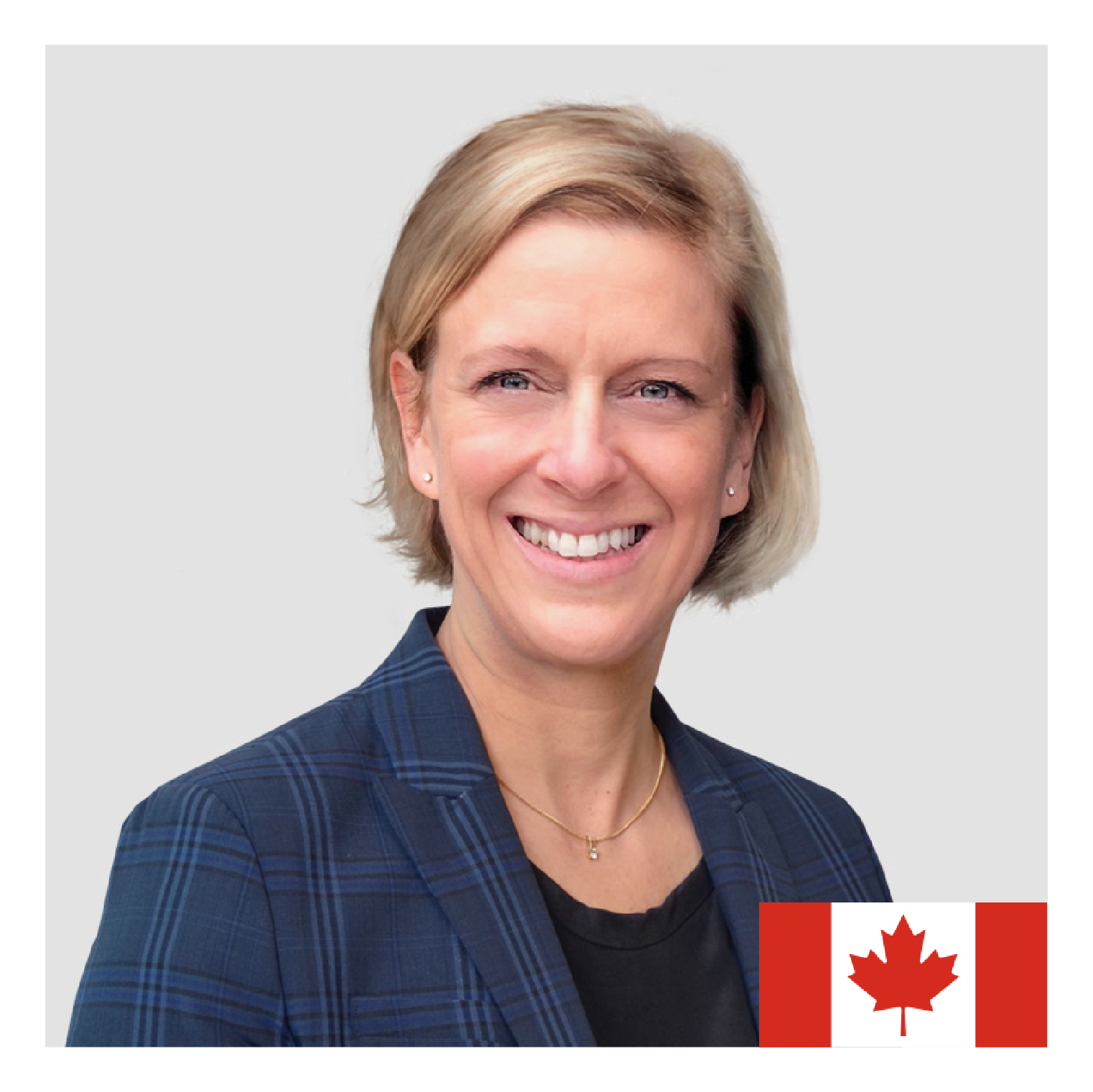 Sarah Paquet
Director and Chief Executive Officer, Financial Transactions and Reports Analysis Centre (FINTRAC).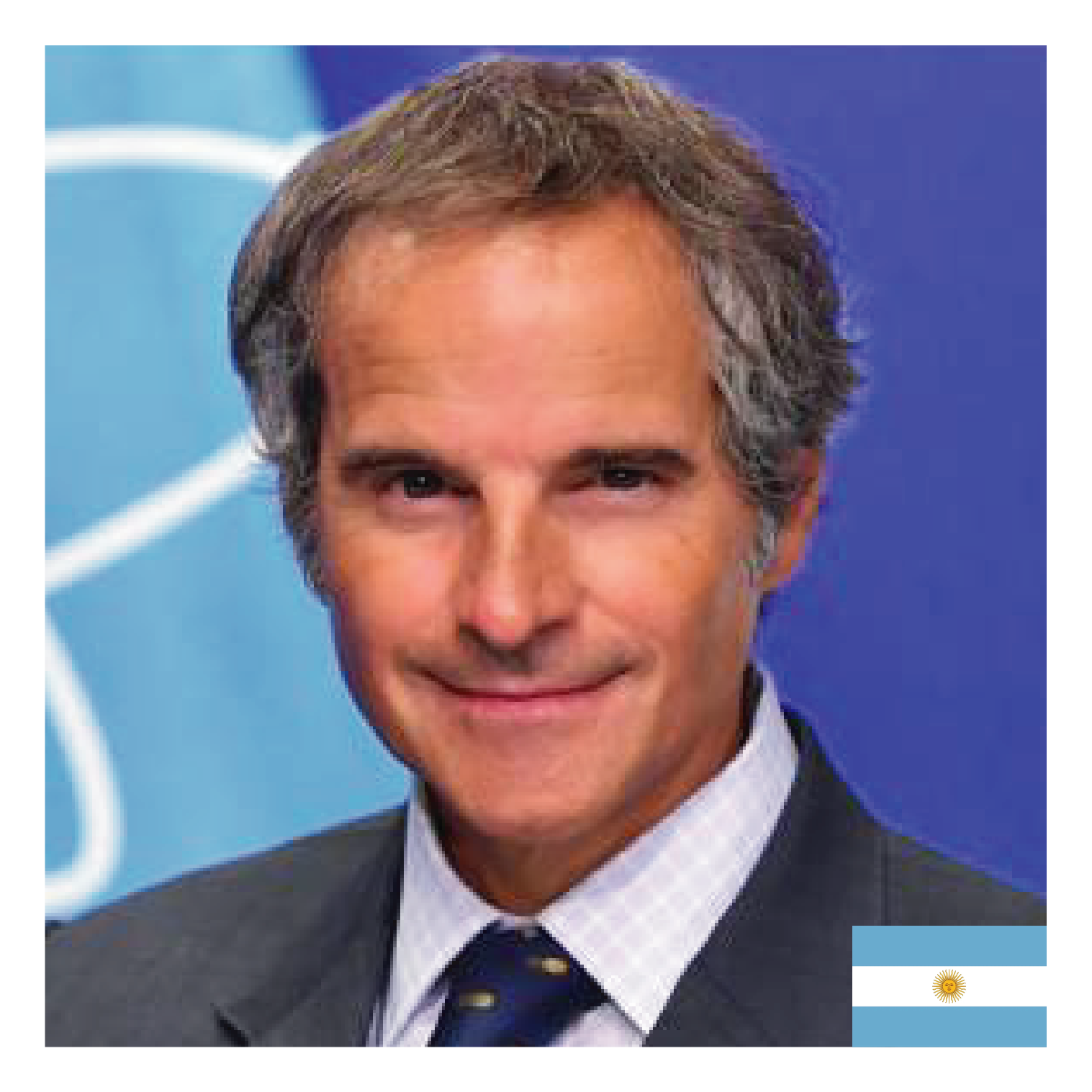 Rafael Mariano Grossi
Director General, International Atomic Energy Agency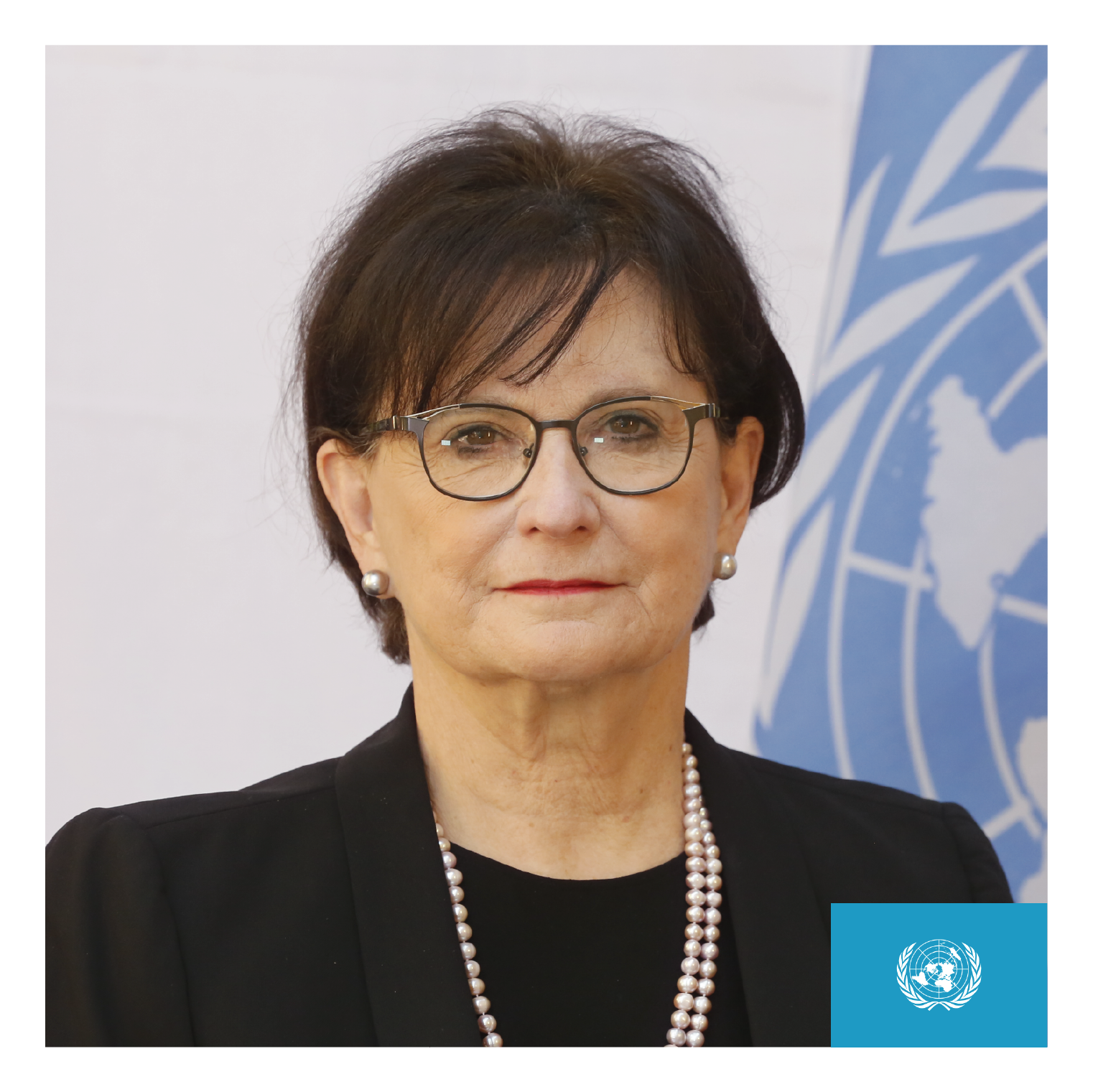 Amb. Deborah Lyons
Former UN Special Representative for Afghanistan, CDA Institute Honorary Board Member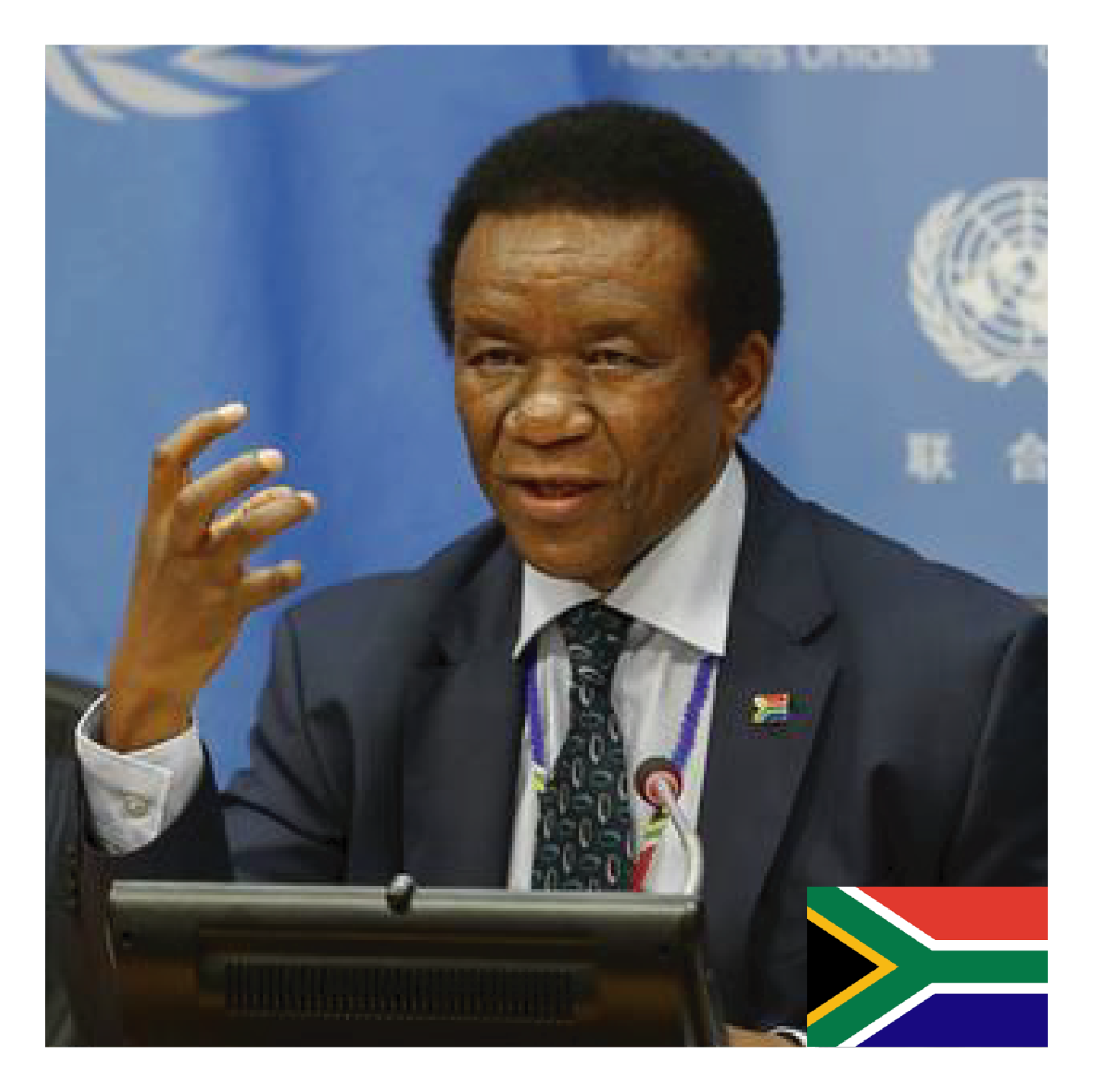 Ambassador Jerry Matjila
Former Permanent Representative of South Africa to the United Nations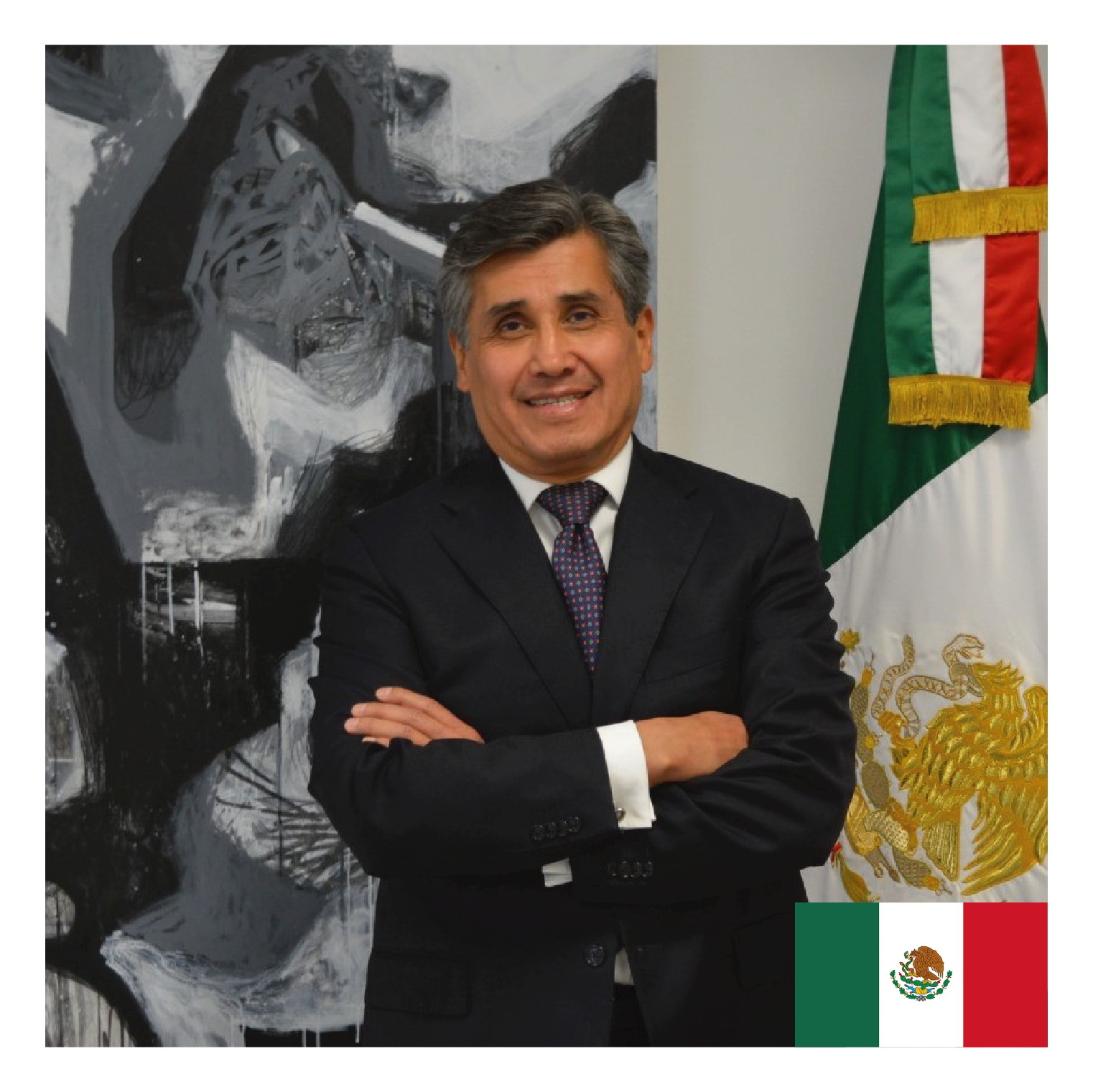 Ambassador Juan José Gómez Camacho
Former Permanent Representative of Mexico to the United Nations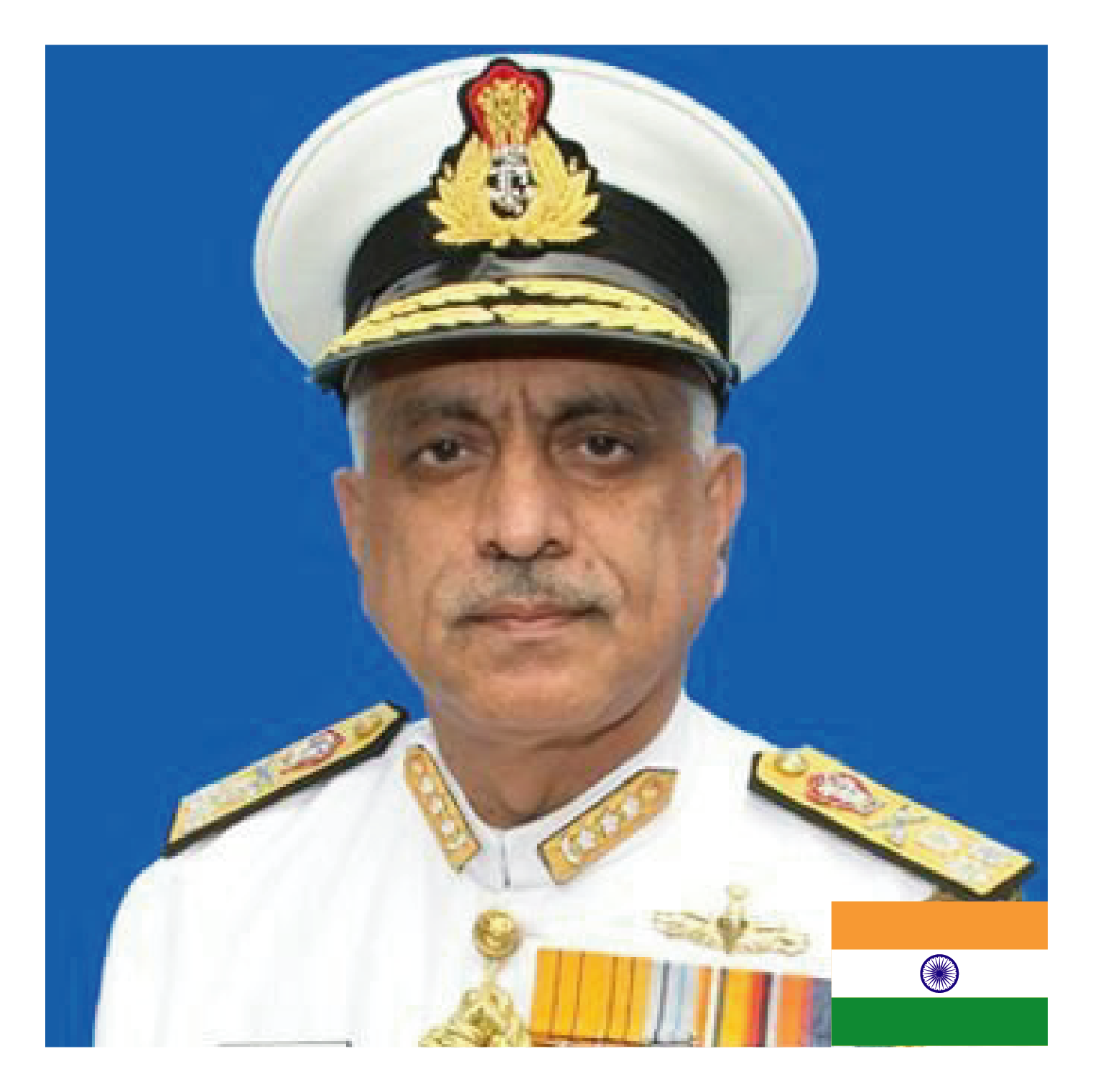 Vice Admiral (Ret'd) Girish Luthra
Former Commander-in-Chief of Western Naval Command, Indian Navy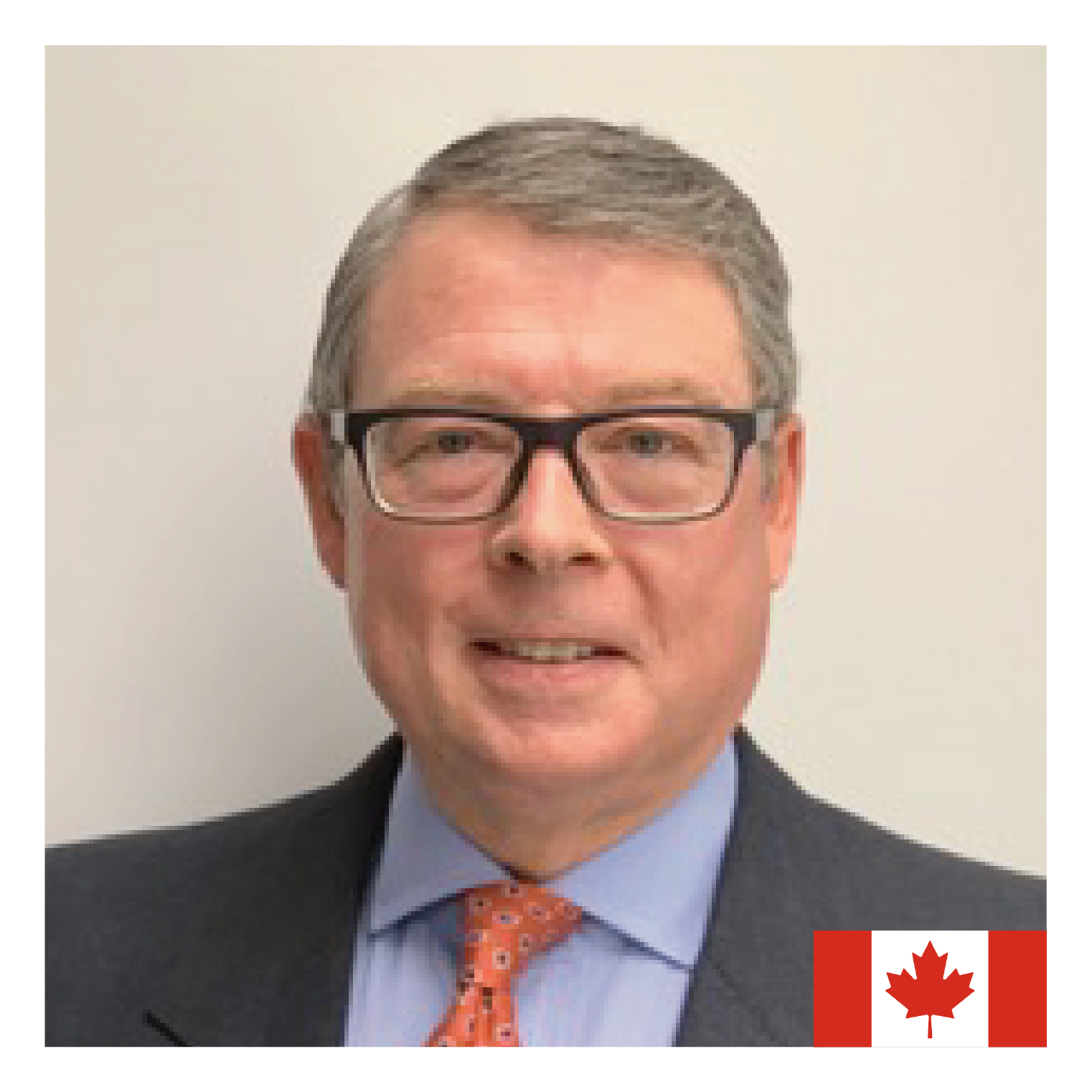 VAdm (Ret'd) Mark Norman
Former Commander of the Canadian Navy, CDA Vice-Chair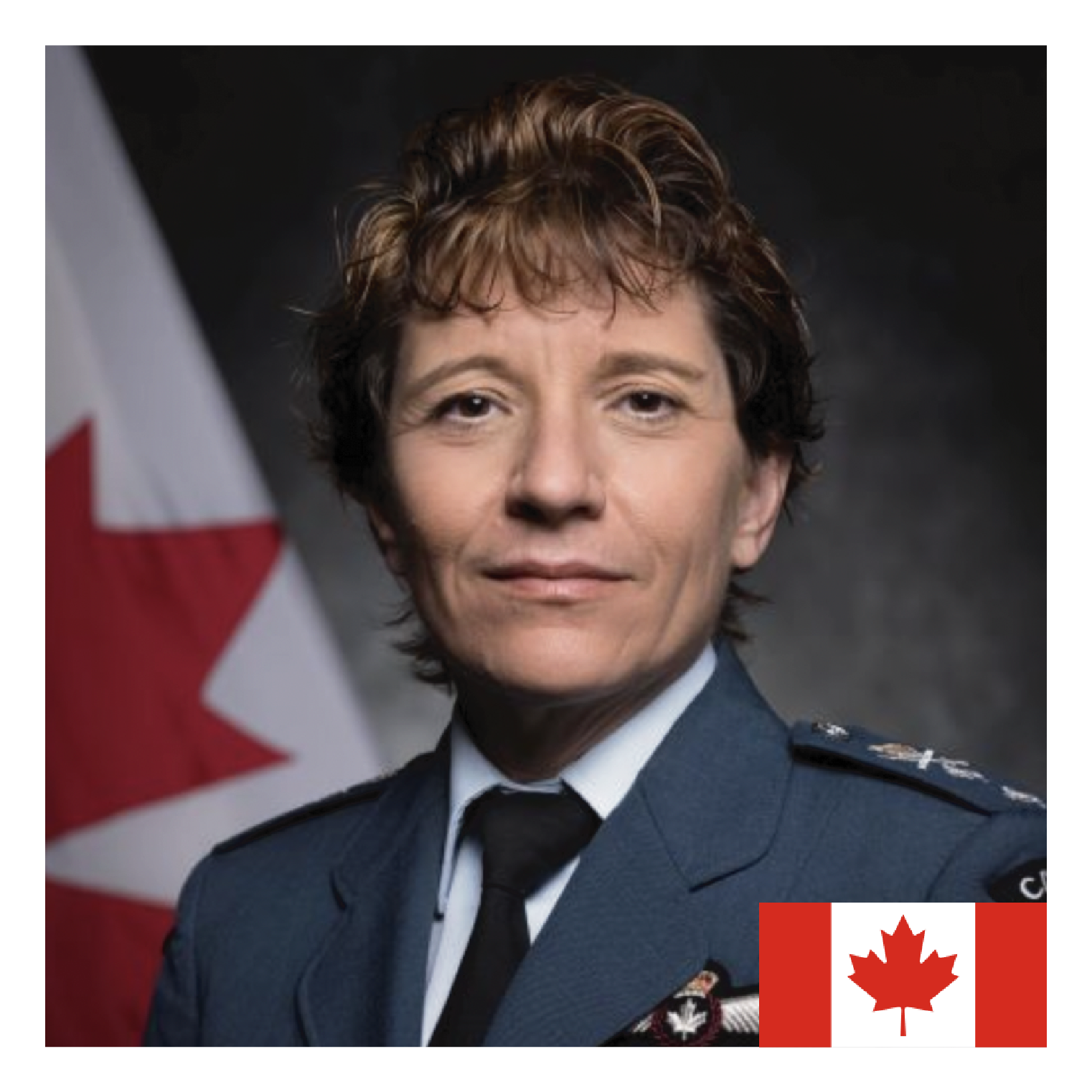 MGen Lise Bourgon
Acting Commander, Military Personnel Command, Canadian Armed Forces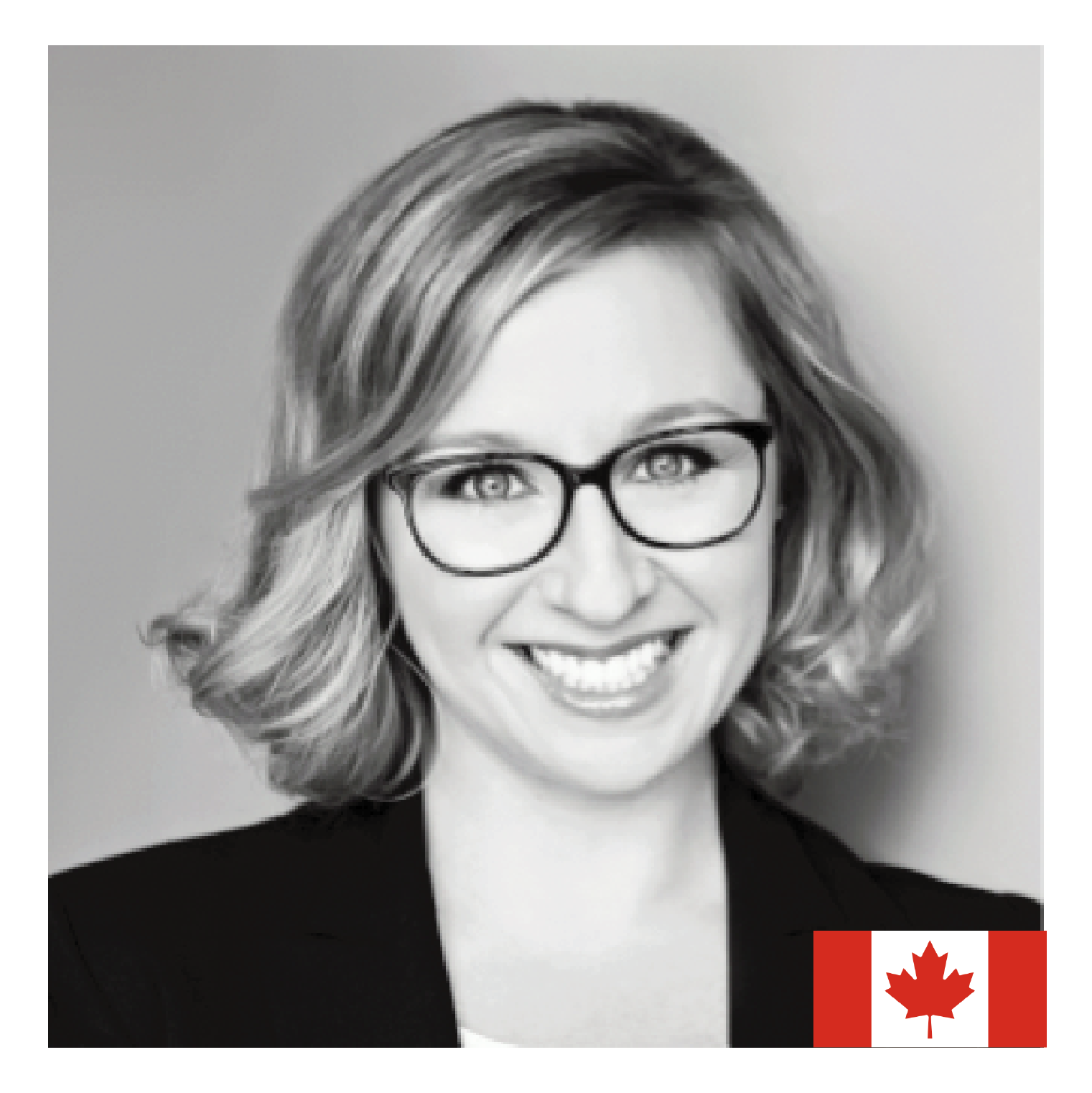 Cara Salci
Vice President, Strategy & Government Relations, Thales Canada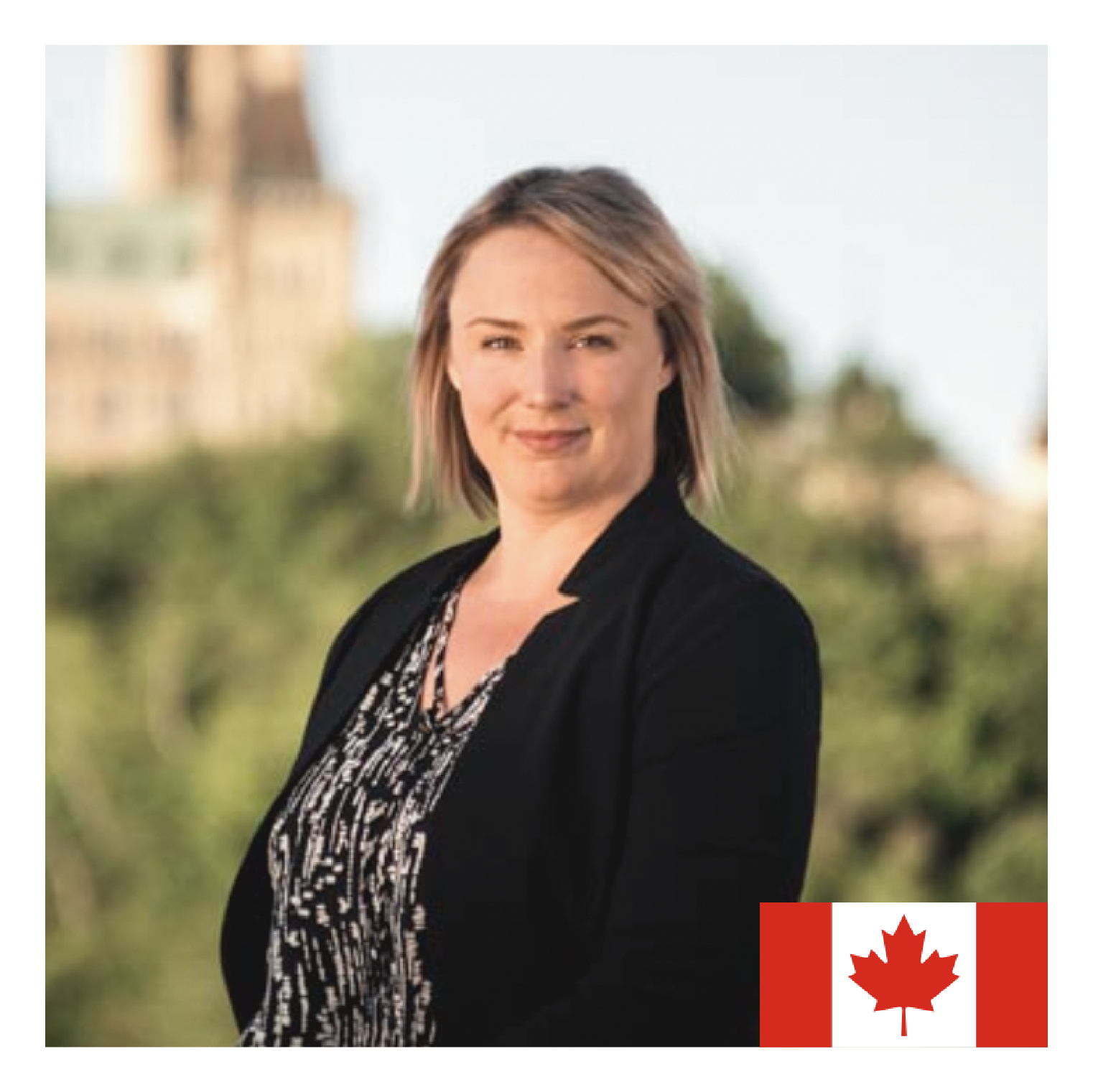 Jessica Davis
Insight, President and Principal Consultant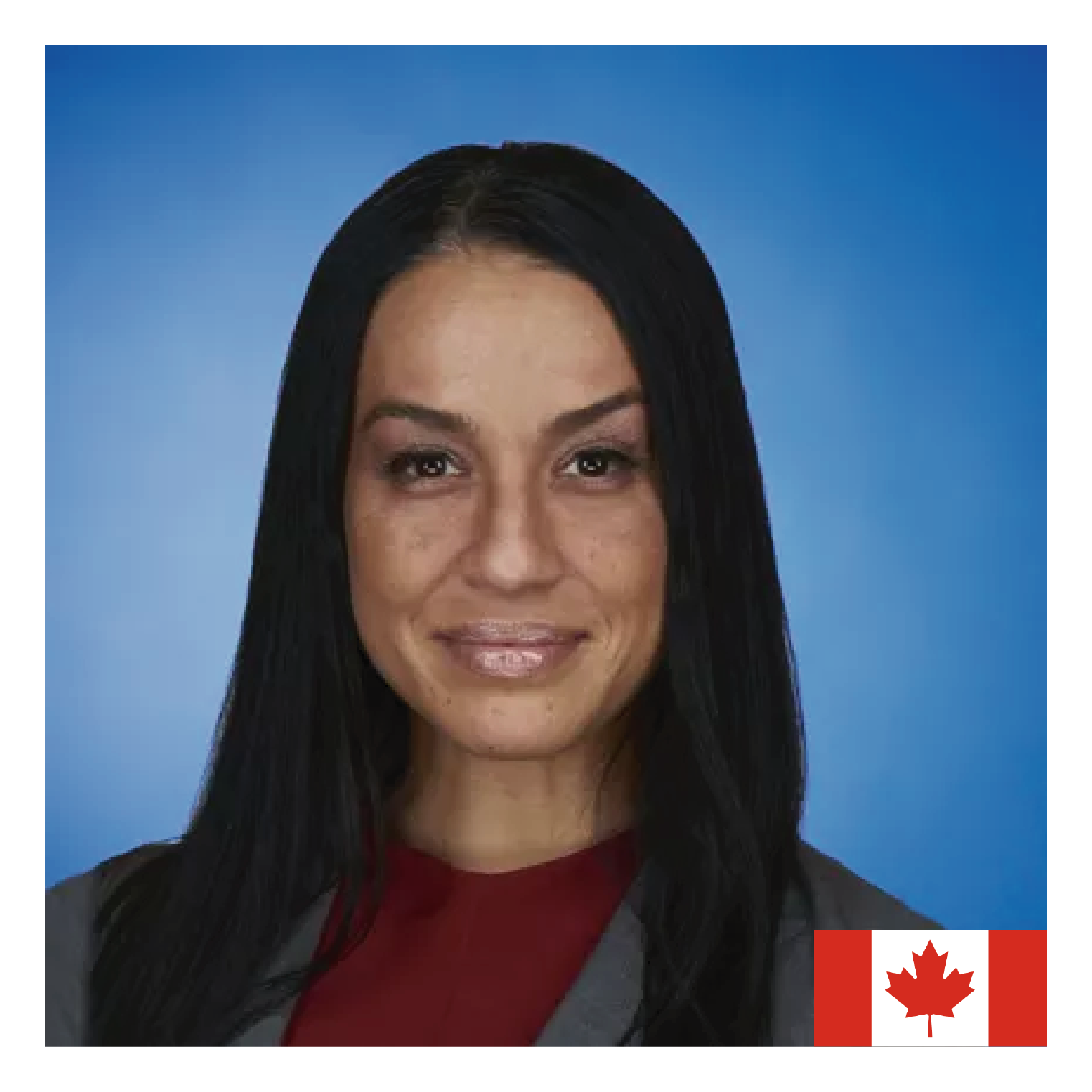 Sue Ling Yip
Partner, Consulting and Financial Crimes, KPMG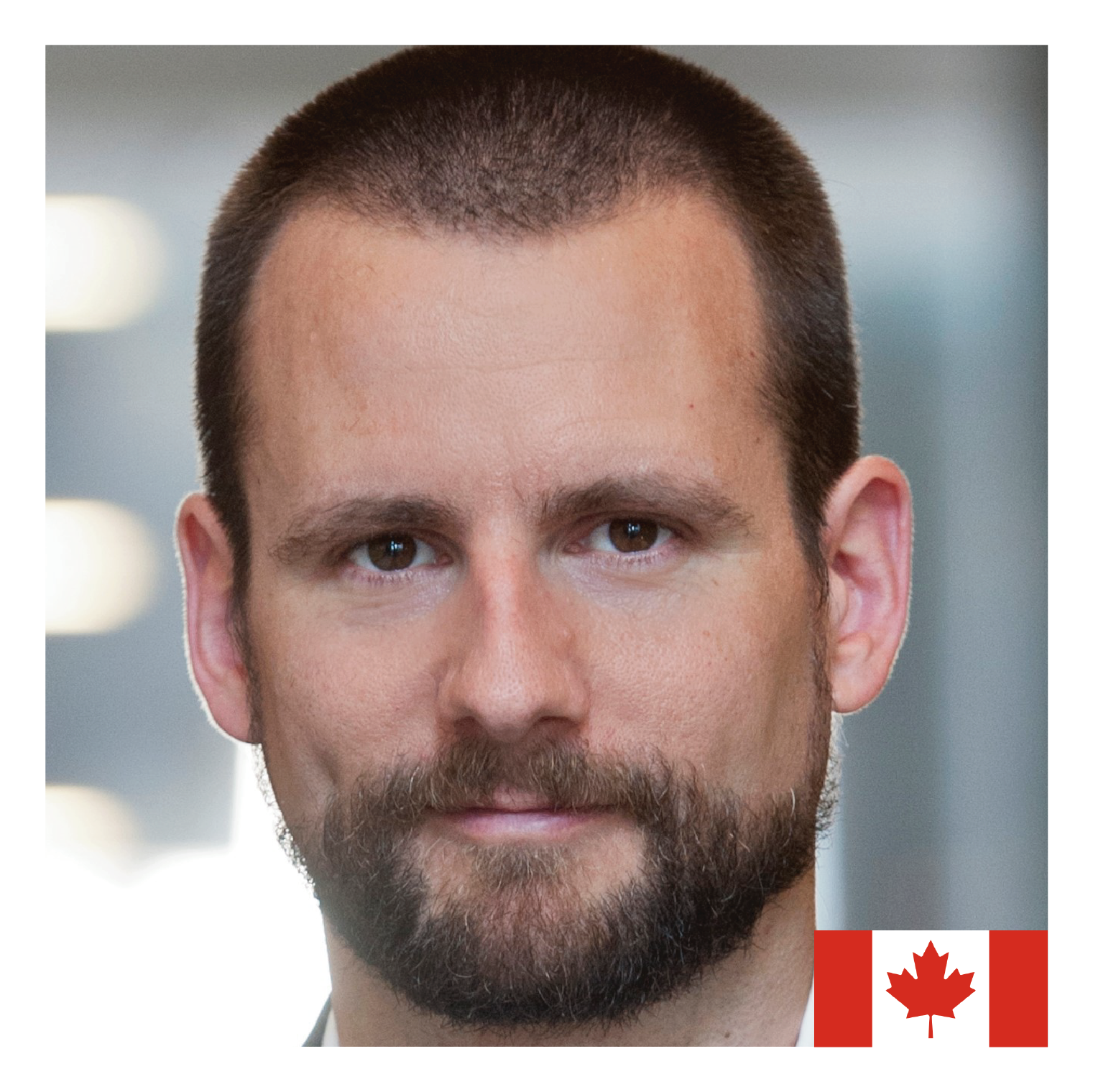 Dr. Thomas Juneau
Associate Professor, University of Ottawa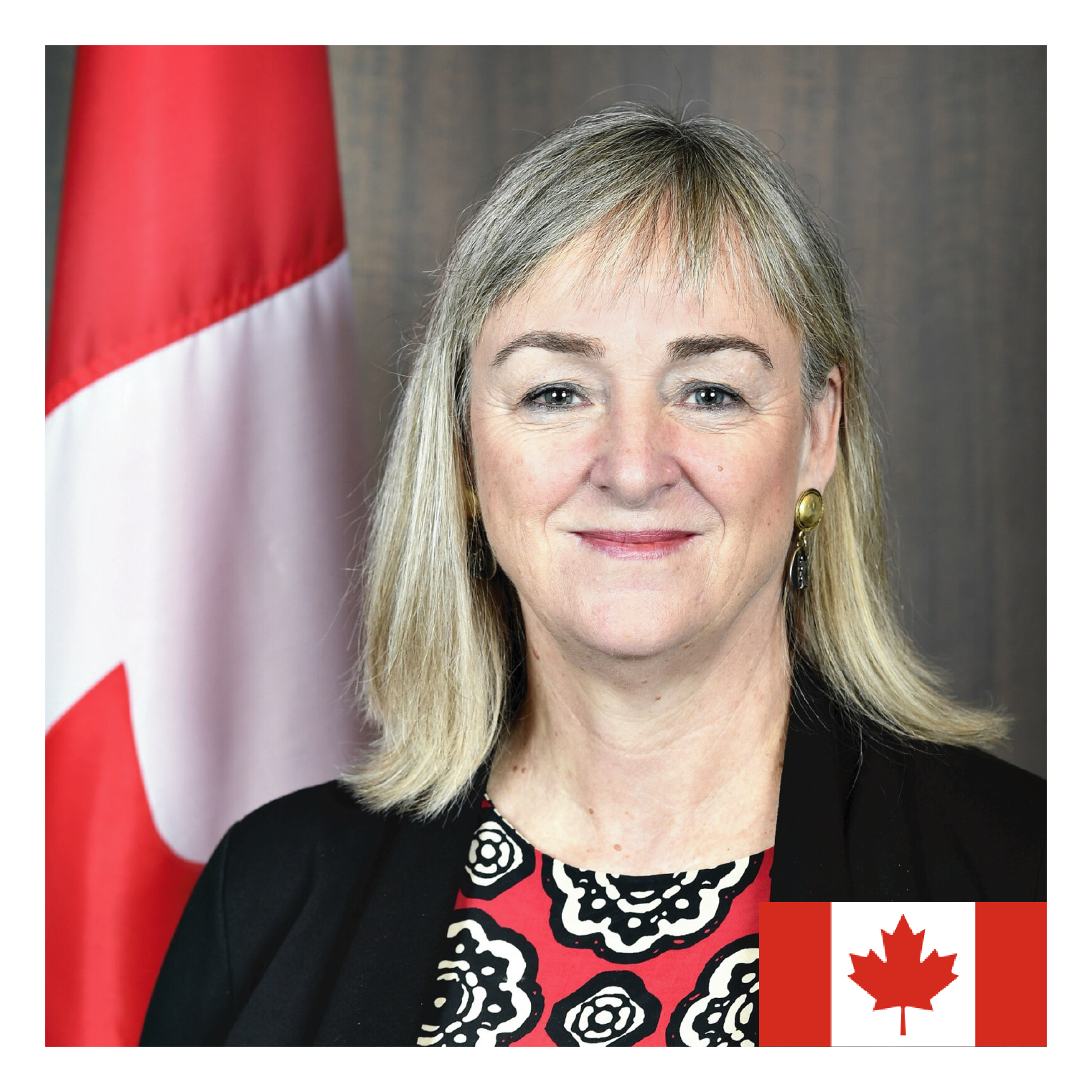 Kerry Buck
Former Canadian Ambassador to NATO, CDA Institute Board Member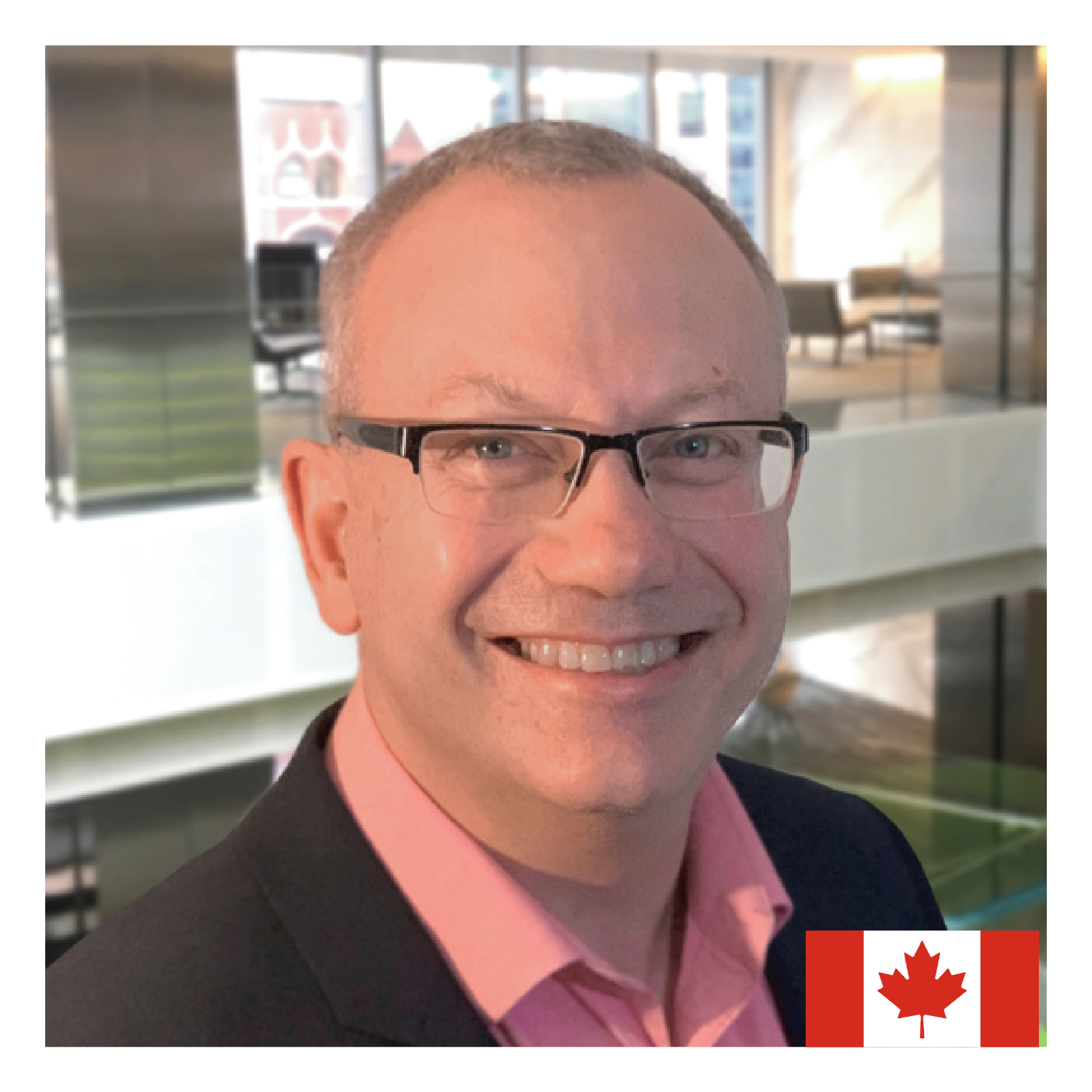 VAdm (Ret'd) Darren Hawco
Former Chief of Force Development, CDA Institute Board Member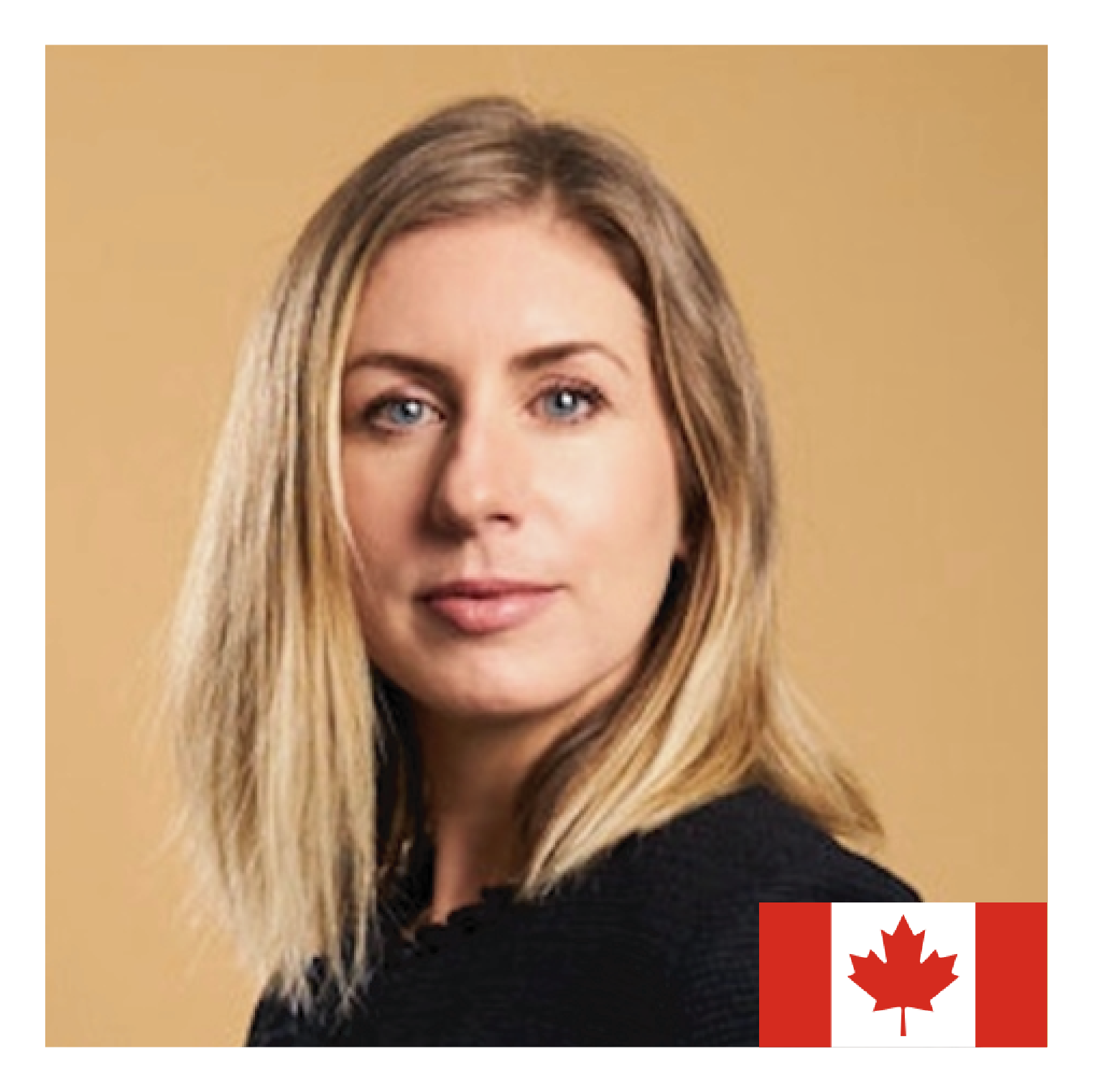 Dr. Stefanie Von Hlatky
Queen's University, CDA Institute Board Member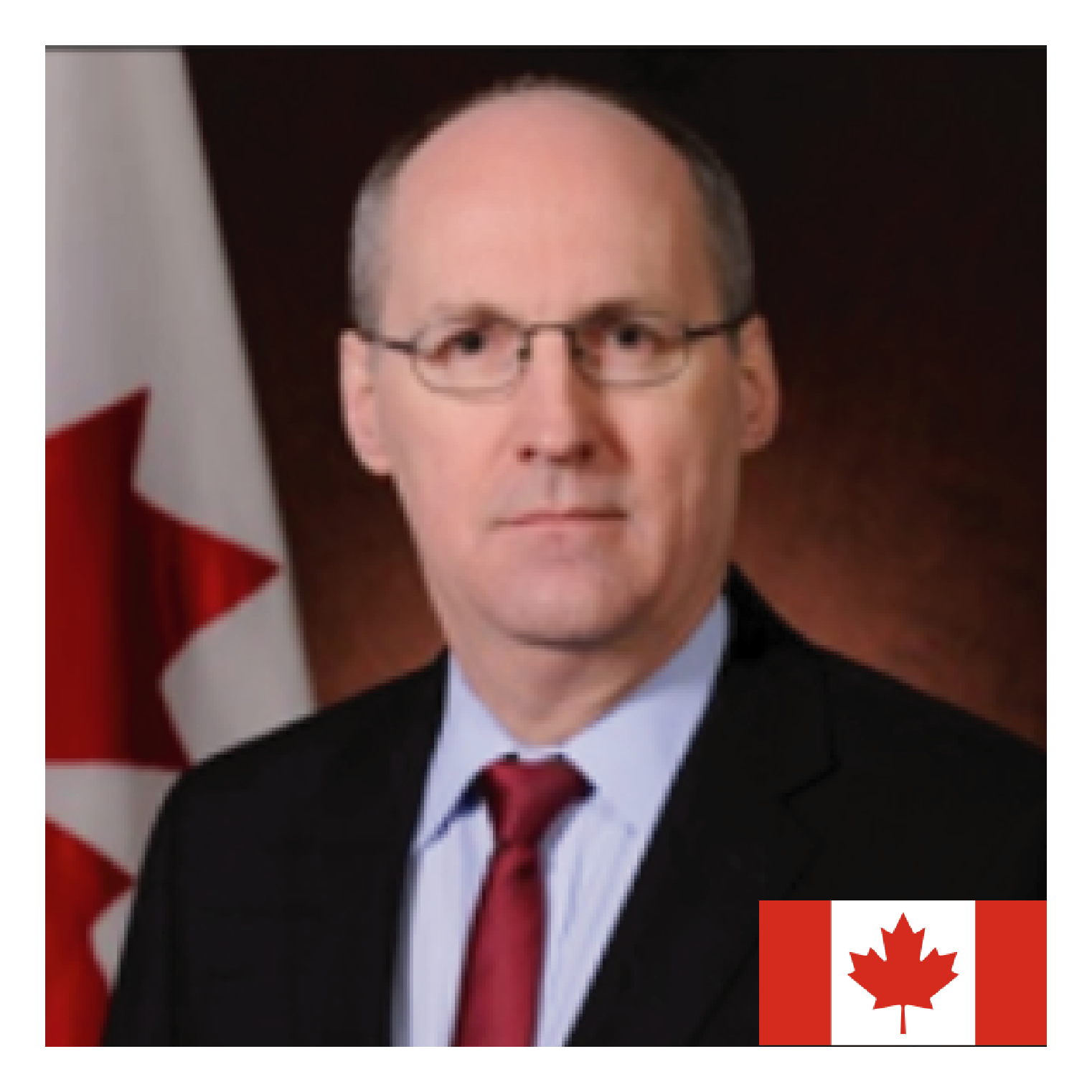 Gordon Venner
Former Senior Associate Deputy Minister, Department of National Defence, CDA Institute Board Member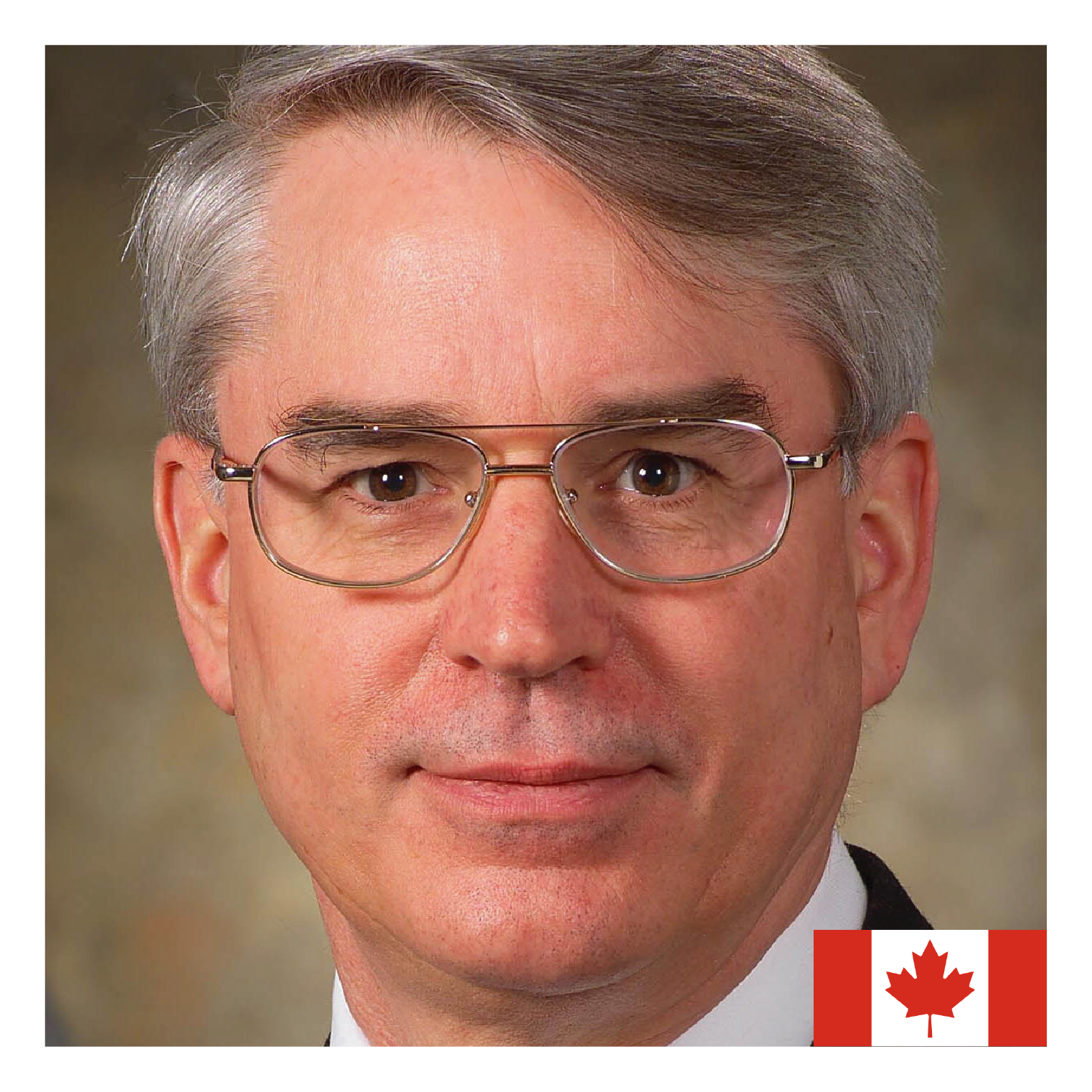 Col. (Ret'd) Charles Davies
Former Director of Strategic Planning for DND's Materiel Group, CDA Institute Fellow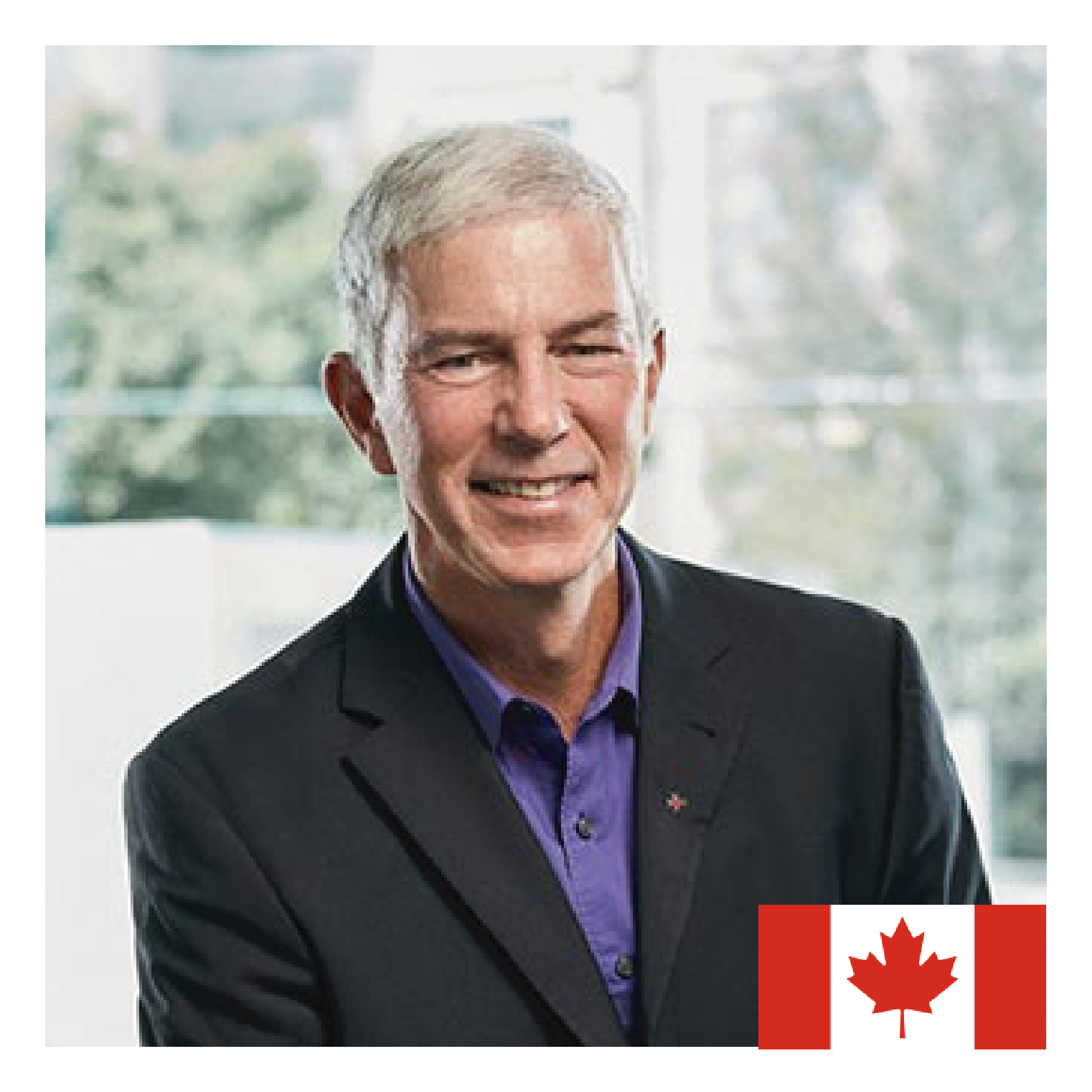 LGen (Ret'd) Guy Thibault
Former Vice-Chief of the Defence Staff, Chairman of the Conference of Defence Associations and CDA Institute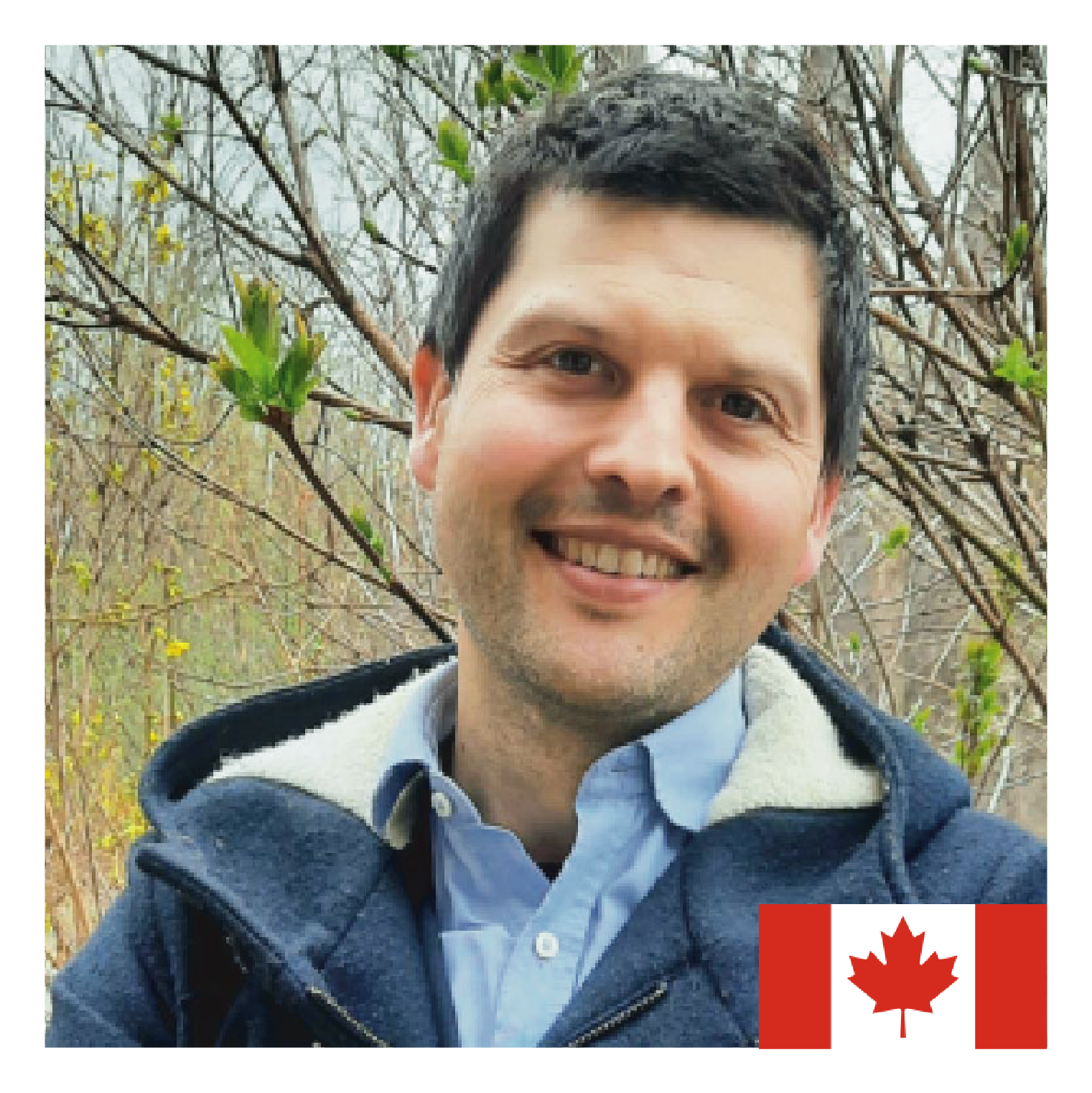 Dr. Youri Cormier
Executive Director of the CDA Institute and Adjunct Professor at the Royal Canadian Military College