A Perspective from the North: Commander JTF-North / Un perspective du nord: Commandant FOI-Nord
The Discussion / Le Sujet

Brigadier General Mike Nixon is coming to the close of his three-year tenure as the CAF operational commander in Canada's North. Join us as he discusses his experience and the observations he has gained from his time as Canada's most northern military commander / Le Brigadier général Mike Nixon vient à la fin de son mandat de trois ans comme le commandant opérationnel du FAC dans le Nord du Canada. Joignez-nous pendant qu'il discute son expérience et les observations il a gagné de son temps comme le commandant militaire le plus au nord du Canada.
Brigadier General Mike Nixon / Le Brigadier-general Mike Nixon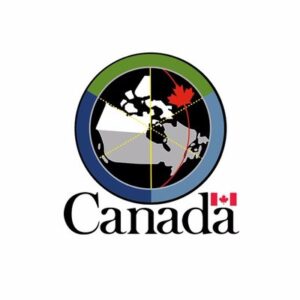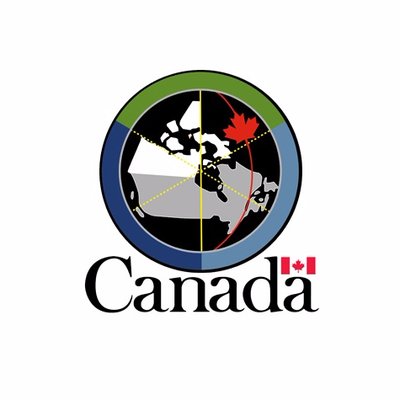 Brigadier General Mike Nixon, a native of New Brunswick, completed Armour Officer training in 1984 and subsequently commanded at the troop and squadron levels in The Royal Canadian Dragoons. Operationally, Brigadier-General Nixon served in Somalia (93) on Operation DELIVERANCE, UNPROFOR in Bosnia and Croatia (94-95), as a squadron commander with SFOR in Bosnia (98-99) and as Chief of Operations for ISAF (05). He went on to be the Commandant of the Armour School from 2007-2009 in Gagetown, New Brunswick.
Brigadier-General Nixon is a graduate of the Royal Military College of Canada (RMC) Kingston, the Canadian Forces Staff College (Course 26) and the US Army Advanced Operational Art Studies Fellowship. He holds an honours Bachelor and Master's degree in Military Arts and Sciences. As a Colonel he was employed as the Director of Land Requirements from May 2010 until taking command of the Combat Training Centre on 19 December 2012. Brigadier-General Nixon also held the secondary appointment of Director of Armour from November 2010 until November 2012.
He was promoted to his current rank on 18 June 2015 and took command of Joint Task Force North (JTFN) in Yellowknife, NT on 9 July 2015.
~
Le Brigadier-general Mike Nixon, natif du Nouveau-Brunswick, complète sa formation d'officier de l'Arme blindée en 1984 et commande par la suite au niveau de la troupe et de l'escadron avec le régiment The Royal Canadian Dragoons. Sur le plan opérationnel, le brigadier-général Nixon a servi en Somalie (93) dans le cadre de l'opération DELIVERANCE, avec la FORPRONU en Bosnie et en Croatie (94-95), en tant que commandant d'escadron avec la SFOR en Bosnie (98-99) et à titre de chef des opérations pour la FIAS (05). Il a été commandant de l'École de l'Arme blindée à Gagetown, au Nouveau-Brunswick, de 2007 à 2009.
Le brigadier-général Nixon a obtenu des diplômes du Collège militaire royal du Canada (CMR), du Collège d'état-major des Forces canadiennes (cours 26) ainsi que de l'Advanced Operational Art Studies Fellowship de l'armée américaine. Il détient un baccalauréat spécialisé et une maîtrise en Art et science militaires. À titre de colonel, il occupe les fonctions de Directeur – Besoins en ressources terrestres de mai 2010 jusqu'à sa nomination comme commandant du Centre d'instruction au combat, le 19 décembre 2012. Le brigadier-général Nixon reçoit également une nomination secondaire comme Directeur de l'Arme blindée, poste qu'il occupe de novembre 2010 à novembre 2012.
Il est promu à son grade actuel le 18 juin 2015 et il prit le commandement de la Force opérationnelle interarmées (Nord) à Yellowknife, dans les T.N.-O., le 9 juillet 2015.
Registration / Inscription 
$40 per person including a light buffet lunch / $40 par personne, un repas leger inclus
+$1 processing fee / + $1 frais de traitement
Les places sont limités et l'insciption avant l'événement est obligatoire. Places are limited and registration prior to the event is required.
When / Ou
13 April, 10:30 am until 1 pm
le 13 avril, 10h30 au 13h00
Where / Quand
Conference Room|Salle de conférence
Commissionaires National Office|Bureau national des Commissionnaires
100 rue Gloucester Street, Second Floor| Deuxième étage
Ottawa K2P 0A4