Annually, the CDA Institute hosts the Vimy Award Gala Dinner at the National War Museum in Ottawa, this year taking place on November 3rd, 2017.  Each year this event brings together our men and woman in uniform; both past and present, multi-industry leaders, foreign and domestic defence and security representatives, members of Canadian government and Canadian citizens from coast to coast all who wish to be part of this important event and witness the presentation of the Vimy Award.
In 1991, the Vimy Award was established to recognize Canadians who have made outstanding commitments to our national security and defence and towards preserving our democratic values, normally as a life-long achievement.
Corporate table sponsorships for the Vimy Award Gala Dinner are now on sale.
Due to high demands corporate table sponsorship are sold on a first some first serve basis.
Reserve your table of 10 today and be a sponsor of this commemorative year for Vimy Ridge and the Vimy Award Gala.
Visibility Benefits
Company logo placed on your sponsored table
Company logo placed within the event program
Company logo placed on a rotational digital screens
Get priority table location at the event
Company name listed on the Vimy Award Gala web site page
Please contact Jennifer Giguere to reserve your table: jennifer@cdainstitute.ca
Where
CANADIAN WAR MUSEUM
1 Vimy Place
Ottawa, Ontario K1A 0M8
Our 2017-2018 Strategic Sponsors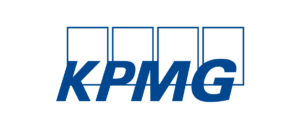 Premier Sponsor of the 2017 Vimy Award Gala Dinner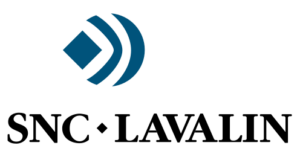 ____________________________
To join our sponsors in support of the CDA Institute's activities, please contact Jennifer Giguere, the CDA Institute's Business Development and Program Director, at jennifer@cdainstitute.ca