Gain insight beyond the headlines and stay up to date on the most pressing global defence and security matters and foreign policy discussions occurring among high level experts in Ottawa and around the world.

By subscribing you are staying ahead of the game with our weekly analyses, research, and opinion pieces from our leading experts. Additionally, you will be notified of upcoming webinars, round tables, awards and events, which allow you to join the national conversation as it happens.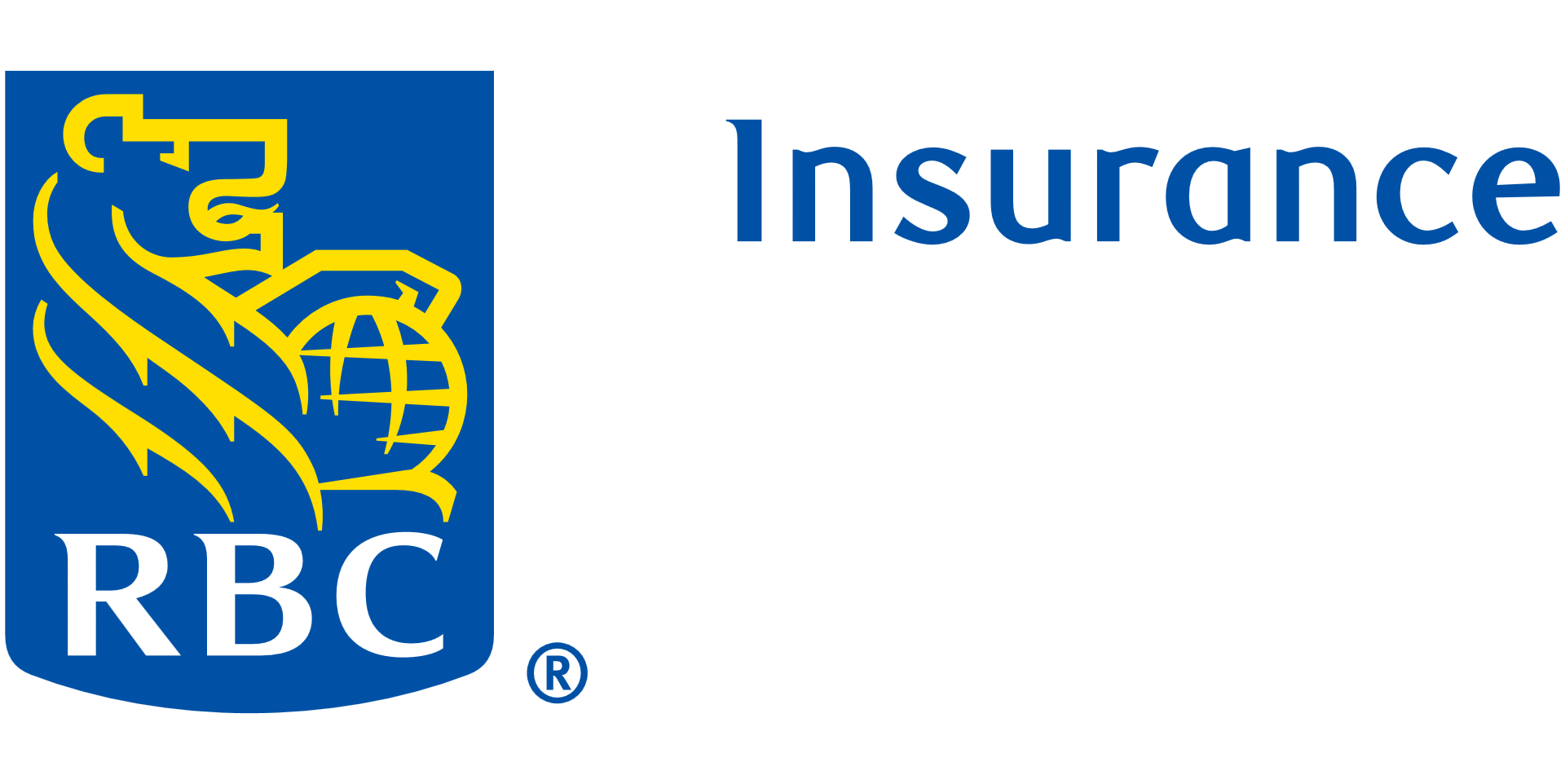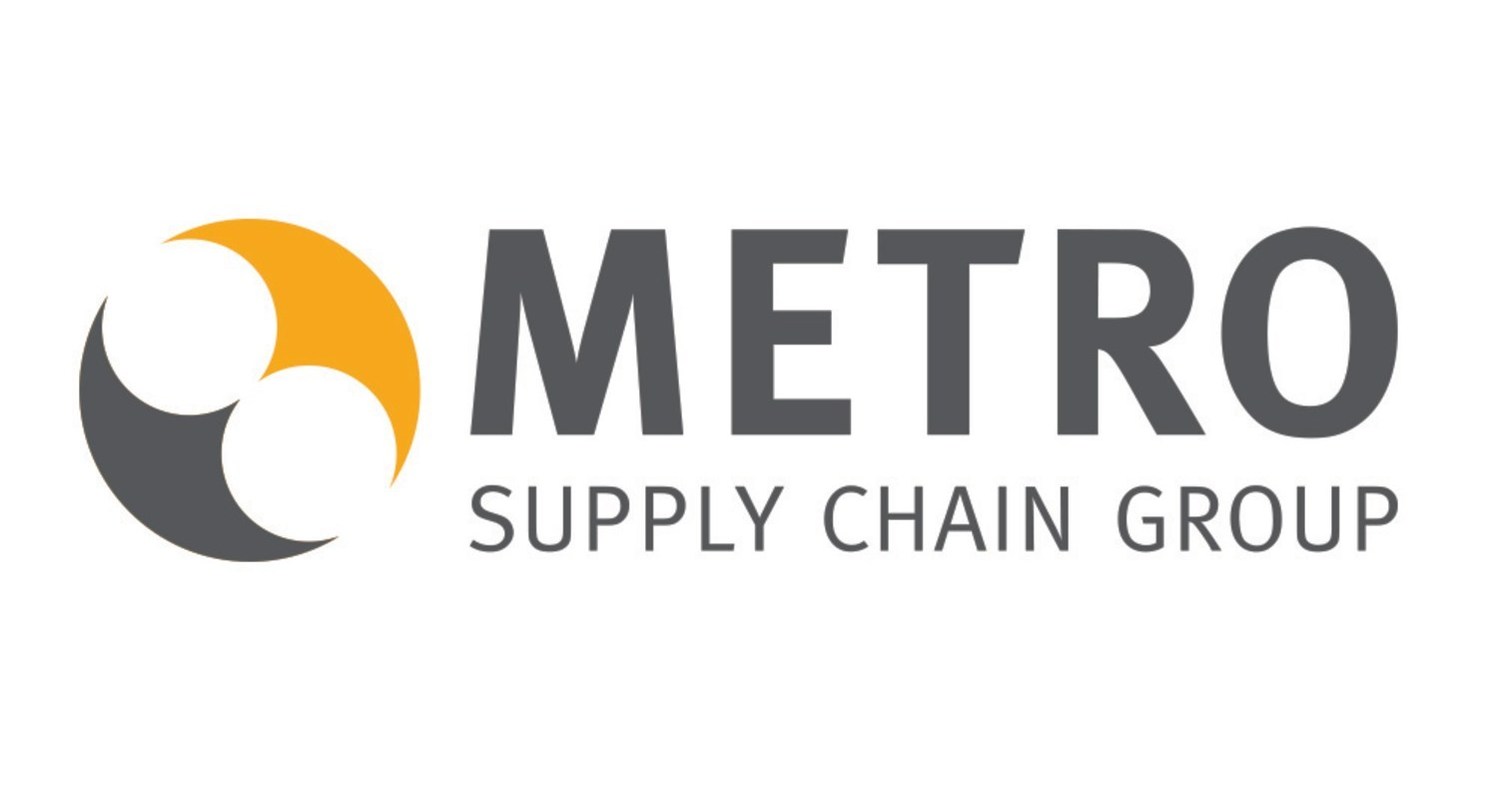 Q: What vulnerabilities are imbedded in the Cold Chain Equipment Optimization Platform (CCEOP)? What would the consequences of a successful hack have been?  A: The CCEOP is one of the most complicated supply chains in the world. The Pfizer vaccine requires storage at...
read more