A VOICE OF REASON
We produce peer-reviewed, evidence-based research and analysis on Canadian defence and international security.  We are a community of Canadians who care about our nation's role in the world, and who are committed to a principled and rational approach to Canada's foreign policy.
Shaping Tomorrow's Security & Defence Leaders
Through our education programmes, graduate conferences, internships, and mentorship opportunities, we are building the skill sets and expertise of the next generation of Canadian security and defence leaders.
Recognizing Excellence

We annually recognize inspiring Canadians through our Awards Program, which includes the Vimy Award, the Ross Munro Media Award, and the Captain Nichola Goddard Award.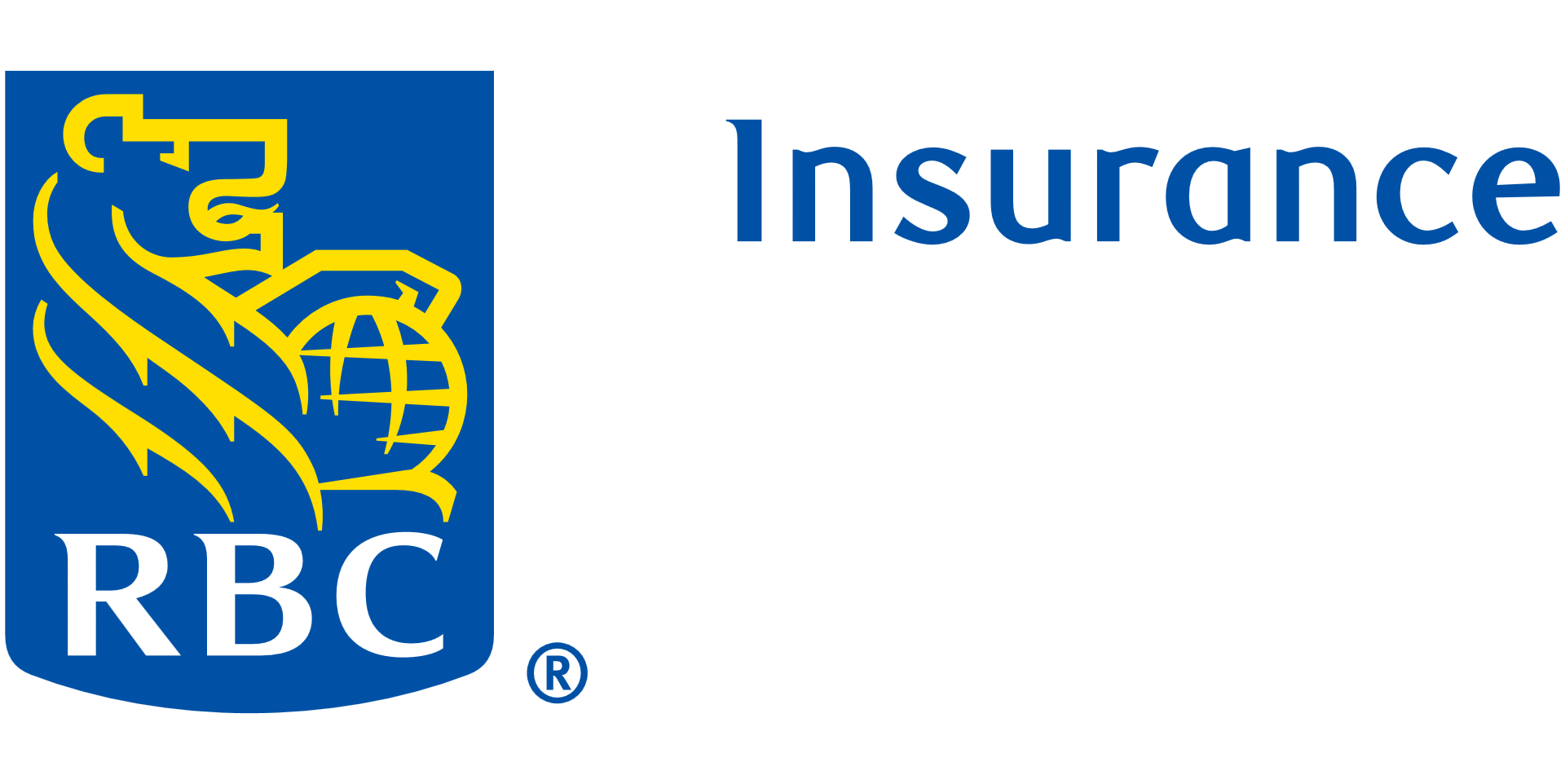 Be sure to subscribe to our newsletters to learn more about the CDA Institute, research, publications and events.
Ottawa Conference on Security and Defense March 04, 2020 Admiral Davidson Thank you, Dick, for the kind introduction, and thank you to the Canadian Defense Association (CDA) Institute for inviting me to be a part of this essential conference.First, let me start off by...
read more