The CDA Institute's publicly available research and publications stand at the core of our mandate to promote informed debate on national security and defence.
At the core of this mandate is conducting research by professionals to better inform Canadians about security and defence issues. In doing so we publish the following:
Our Research Approach
CDA Institute welcomes research proposals and unsolicited manuscripts. From graduate students to subject matter experts and experienced professionals, we encourage all to submit their manuscripts.
The CDA Institute is fortunate to have a breadth of talent in its committed Board of Directors. The composition of our board is balanced with members who have had distinguished careers as military officers and diplomats, as well as some of Canada's top academics, business, and political leaders. Members of the board assist our Research Advisory Committee in guiding our overall research program. The guidance from both these bodies helps us to ensure the quality of everything that we publish and assists the Institute in meeting its unique mandate to deliver credible research on defence and security.
At the very core of the CDA Institute is the mandate to promote informed public debate on national security and defence issues—we thank you for your submissions that help us to achieve that goal.
For more information, please contact the CDA Institute's Director of Research & Senior Editor, Dr. Meghan Fitzpatrick at meghan@cdainstitute.ca 
Our 2017-2018 Strategic Sponsors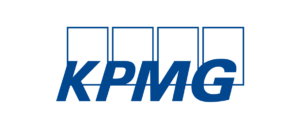 Premier Sponsor of the 2017 Vimy Award Gala Dinner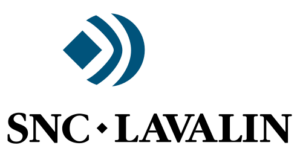 ____________________________
To join our sponsors in support of the CDA Institute's activities, please contact Jennifer Giguere, the CDA Institute's Director of Business Development and Programs, at jennifer@cdainstitute.ca