The Russia-Ukraine Crisis: Implications for Canada
Marcus Kolga, Alexander Lanoszka, Stephen Saideman, & Ihor Michalychyshyn
Convener: Marcus Kolga, CDA Institute Fellow
Analysts:
Alexander Lanoszka, Assistant Professor, University of Waterloo

Stephen Saideman, Director, Canadian Defence and Security Network

Ihor Michalchyshyn, CEO, Ukrainian Canadian Congress
Introduction:
The CDA Institute brought together four experts to analyze the ongoing crisis in Eastern Europe, where the Kremlin has mobilized over 100,000 military troops, tanks, artillery, and naval units on Ukraine's border over the past half year. The following is a summary of the discussion as well key observations put forward.
Over the past few weeks, Russia has also amassed troops in Belarus, effectively opening a second potential front and a shorter path to Kyiv. There have been calls for NATO allies, including Canada, to provide Ukraine with support in ensuring the maintenance of security and stability within the region.
Analysts were given the task of commenting on the Kremlin's objectives, the broader impact of this crisis on transatlantic security, and the role of Canada in contributing to the defence of Ukraine.
Executive Summary:
1. Threats to Global Democracy and the Rise of Authoritarianism
Everything old is new again. Through the lens of Ukrainian history the world has been reminded of the Russian colonial imperialism imposed upon its neighbours. This is important to understand within the context of today's crisis because Putin fundamentally believes that Ukraine is not a nation state and perceives other neighbouring countries similarly.
Putin aims to rollback much of the security architecture that has been put into place in Europe since the end of the Cold War, particularly with regard to Central and Eastern Europe. This means not only closing the door to potential NATO membership for Ukraine but curtailing any form of Western military assistance available. The Kremlin also seeks to undermine many of the measures that have been put in place by the NATO alliance dating back to the 1997 Founding Act – a framework designed to determine how their relationship should move forward in view of NATO enlargement – in effect, neutralizing the alliance in Central and Eastern Europe. The challenge for NATO, as an alliance of democratic countries, is that it cannot let Russia dictate the terms of membership.
The process of NATO enlargement has been ongoing for some time, raising an important question – why has Putin chosen this particular moment to amass forces on Ukraine's border? To provide greater insight to this question, expert panelist Alexander Lanoszka, outlined three levels of analysis: local, European, and global. At the local level, there is a perception in the Kremlin that Ukraine is tilting further Westward. President Zelensky has generally stopped pursuing a dialogue on Russia's terms over the last few years, and instead has secured various forms of bilateral security cooperation with a number of NATO members. At the European level, there appears to be division over issues linked to Russia. At the global level, there is a sense in Russia that the United States wants to prioritize the Indo-Pacific. Together, these factors have generated a window of opportunity for the Kremlin, to the extent that it feels confident in its ability to use heavy metal diplomacy in furthering its aims. This is the calculus, but it is unlikely to succeed.                                               
The best indicator of future behaviour is past behaviour. Putin is testing Western democracies and NATO to see how far he can go and retain relevance. However, the aggression displayed by Russia over the past eight years has effectively strengthened NATO – a miscalculation for Putin, who thought that the invasion of Crimea would destabilize the Alliance. While there are obviously tensions within NATO, defence spending and military presence has increased since 2014.
2. Deterrence, Diplomacy, and De-escalation
Since 2014, Putin has fueled a war in eastern Ukraine and Crimea through the use of hybrid tactics. Deterrence represents a real challenge – acts of aggression under the threshold of conventional warfare, often referred to as 'gray zone', favours authoritarian regimes and limits NATO response. As a security partner, Ukraine is not afforded any security guarantees under Article V – we do not have a commitment to defend Ukraine and so it becomes difficult to deter an attack on Ukraine through conventional means. However, the gray zone is useful for both sides in the management of escalation risks. Putin wants to be perceived as a strong military leader, but the costs (e.g., political, economic, reputational, etc.) of escalating to kinetic warfare may force him to recalculate. These costs may be the most effective deterrent there is – the West needs to make sure these are communicated clearly.
There is still room for diplomacy but the longer this plays out, the more costly it becomes to keep these troops on Russia's border with Ukraine. There is room for agreement on issues like nuclear arms control, but this is unlikely to be what Putin is hoping to achieve with this massive military buildup and his outrageous demands. The rhetoric and scale of military buildup does not align with the goals of someone seeking diplomatic solutions. Rather, Putin appears to be seeking a pretext to justify some level of military action.
The potential deployment of the National Guard is certainly a signal that there may be intent to pacify local populations on territory seas. There are various scenarios being proffered about, including those that involve the encircling of Kiev, and strikes on the city of Odessa, both of which are likely well beyond the capabilities that have been put in place. Russia can only compel Kiev to capitulate to certain demands if it holds territory.
3. The Russia-Ukraine Crisis: Implications for Canada
Canada is a NATO member, Russia's northern neighbor in the Arctic, and a strong supporter of the rules-based international order which Russia has undermined on multiple occasions since 1991. This is nothing new, but it is getting worse. It is vital that Canada limits any further decline, as it may set precedents for other actors seeking to undermine the rules-based international order, such as China. Putin is trying to use energy as a weapon against Germany and other European countries, to destabilize the region for future exploitation. This is part of a longer-term plan for Russia's re-emergence as a global power. Canada has a stake in this by virtue of belonging to the Western alliance of nations who have committed to liberal values.
It is clear that Canada has a multitude of strategic interests at stake as the Russia-Ukraine crisis continues to unfold. However, the relationship between domestic politics and Canadian foreign policy was a point of contention within this discussion. Dr. Stephen Saideman argued that the Canadian response vis-à-vis Ukraine is driven by two basic facts: first, the Ukrainian diaspora is an important voting bloc in Canada and the spillover into domestic politics increases the urgency attached to this issue by Canadian politicians; and second, Canada does not have a defence treaty with Ukraine and are under no formal obligation to contribute militarily – although there is nothing stopping Canada from doing so. Although there is a clear incoherence between these policies, what matters is that the Ukrainian mission is perceived as important by both the Conservatives and Liberals. Canada was one of the first countries to send troops to train in Ukraine and in doing so, has made a very clear commitment.
In contrast, Dr. Lanoszka argued that the extent to which domestic issues drive Canadian foreign policy is exaggerated – highlighting the similarities between our policy and that of the United Kingdom and the United States, neither of which have diasporas significant enough to pull policy in a certain direction on this issue. The current rhetoric of the Trudeau government and contributions thus far demonstrates the incoherence of Canadian policy on this matter and ultimately, speaks to how little domestic political considerations have had an impact.
Although the relationship between domestic politics and foreign policy is difficult to determine, there was consensus amongst the panelists that the Canadian contributions thus far have been underwhelming. There is still room for escalation and Canada is avoiding playing its hand too early, or it may be hesitation due to fear of providing a pretext for Russian aggression towards Canada. Only time will tell as the situation continues to unfold.
Click to read the full transcript from the discussion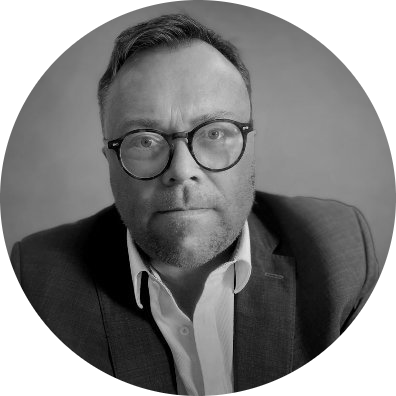 Marcus Kolga – CDA Institute Fellow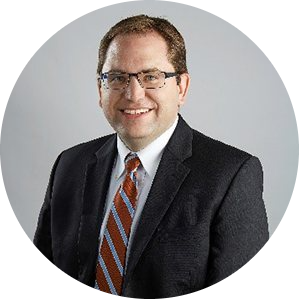 Ihor Michalchyshyn – CEO, Ukrainian Canadian Congress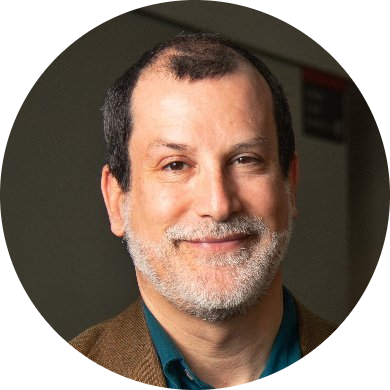 Stephen Saideman – Director, Canadian Defence and Security Network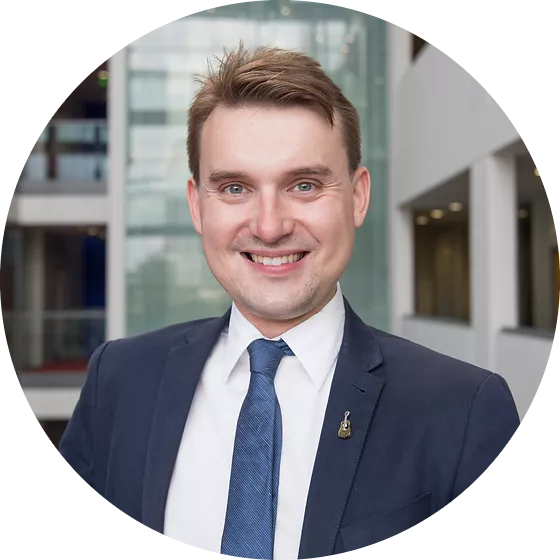 Alexander Lanoszka – Assistant Professor, University of Waterloo