In addition to our full and part-time staff, the CDA Institute benefits from the skills and expertise of volunteers to deliver our programme of activities, large and small.  From website development through to event support, there are always opportunities available to take advantage of your unique talents and experience.  Whether it is supporting the office, helping run panel discussions, the Ottawa Conference or the E3 event with students from across Canada and around the globe, you will be part of a motivated and engaging team.  Your contribution as a volunteer will make an important difference in our ability contribute to the discussions on defence and security in Canada, encourage others to do so as well and then recognise excellence when and where it occurs.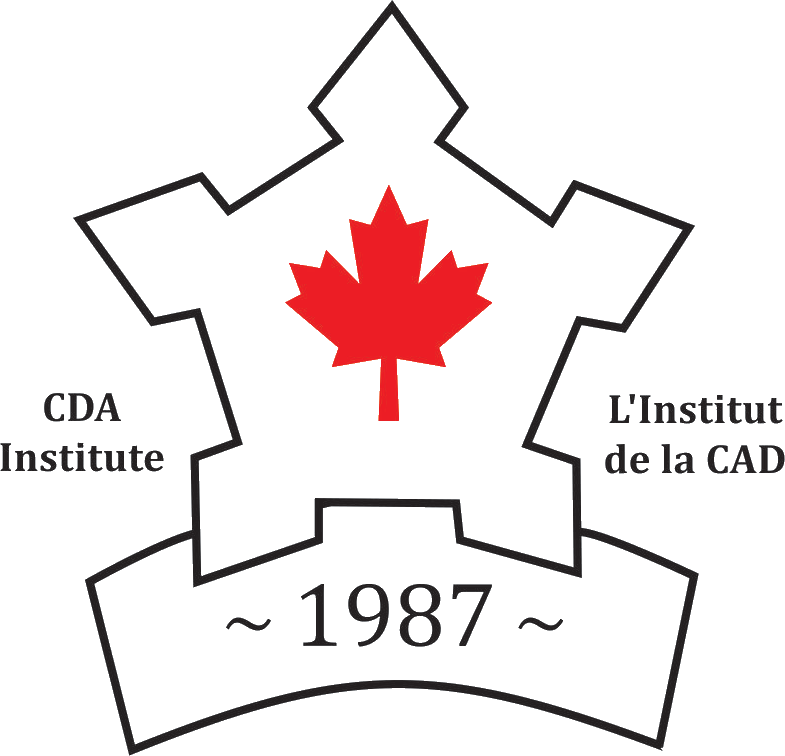 Making things happen
The CDA Institute has a regular programme of major events such as the Vimy Gala and Ottawa Conference as well as a host of other activities from lasting 2 hours to day-long workshops.  As a volunteer, not only will you be part of the team delivering an outstanding result, but also have the opportunity to learn at the same time!
The magic behind the curtain
Come and talk to us about how you can make a contribution the daily operations of the office in support of the CDA Institute programme.  From website design and maintenance to outreach to event planning, there is always something to be done!
are you a student?
The CDA Institute has a proven record of success in providing a strong, supportive environment for students on semester placement as well as volunteering on their own time.  In addition to new perspectives and insight into the world of defence and security policy as you interact with panelists and speakers at the CDA Institute, you also gain some practical experience in running a charitable not-for-profit policy centre.