2017 Vimy Award Gala Dinner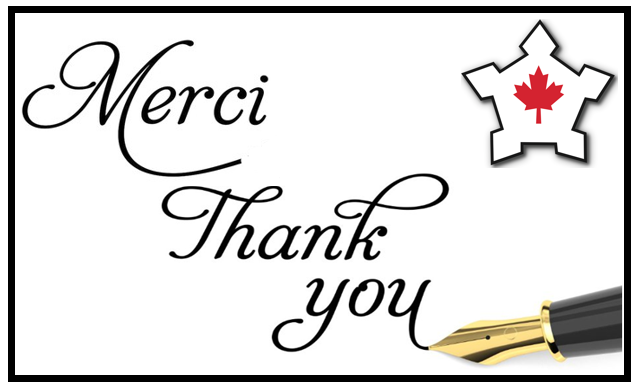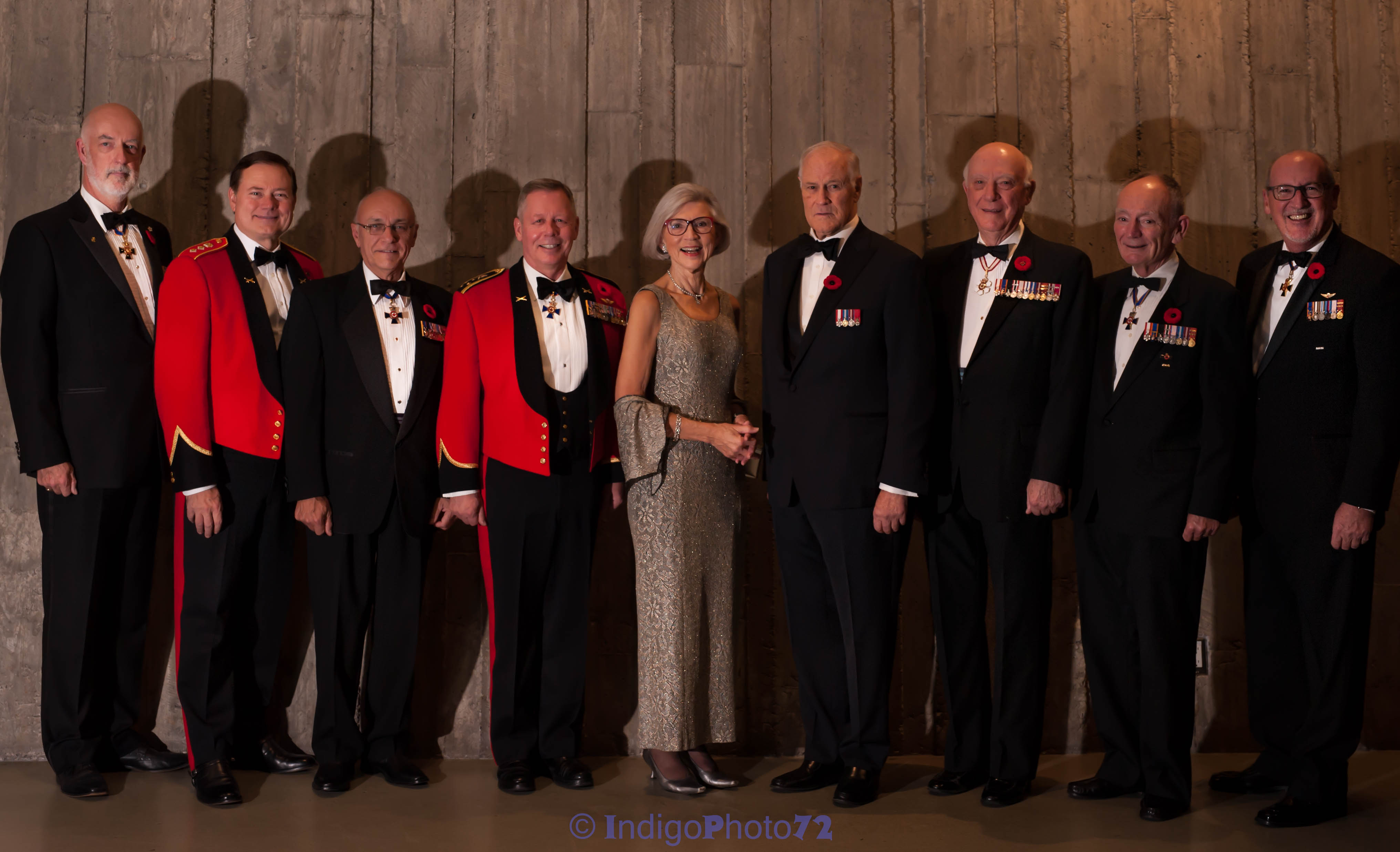 On behalf of the whole CDA Institute team, we wish to offer our appreciation to all those in attendance at this year's Vimy Award Gala Dinner and their contribution in making it an evening of celebration and recognition.
The Gala brought together our men and women in uniform (both serving and retired), our defence public servants, industry leaders, foreign and domestic government representatives and Canadian citizens from coast to coast to coast to celebrate the remarkable achievements our Vimy Award recipient, the Honourable William C. Graham.
We truly appreciate your time and support; we look forward to seeing you November 2018 for our next edition of the Vimy Award Gala Dinner.
Au nom de toute l'équipe de l'Institut de la CAD, nous souhaitons offrir nos plus sincères remerciements à tous ceux et celles qui ont assisté au dîner Gala du Prix Vimy de cette année et leur contribution à en faire une soirée de célébration et de reconnaissance.
Le Gala a réuni nos hommes et femmes en uniforme (soit en service actif ou retraité), nos fonctionnaires de la défense, nos chefs de file de l'industrie, des représentants des gouvernements étrangers et nationaux  et des citoyens et citoyennes canadien(ne)s d'un océan à l'autre pour célébrer les réalisations remarquables de l'honorable William C. Graham, récipiendaire du Prix Vimy.
Votre présence et votre soutien sont grandement appréciés; c'est avec impatience que nous attendons de vous revoir en novembre 2018 pour notre prochaine édition du dîner Gala du Prix Vimy.
L'honorable/The Honourable William (Bill) Graham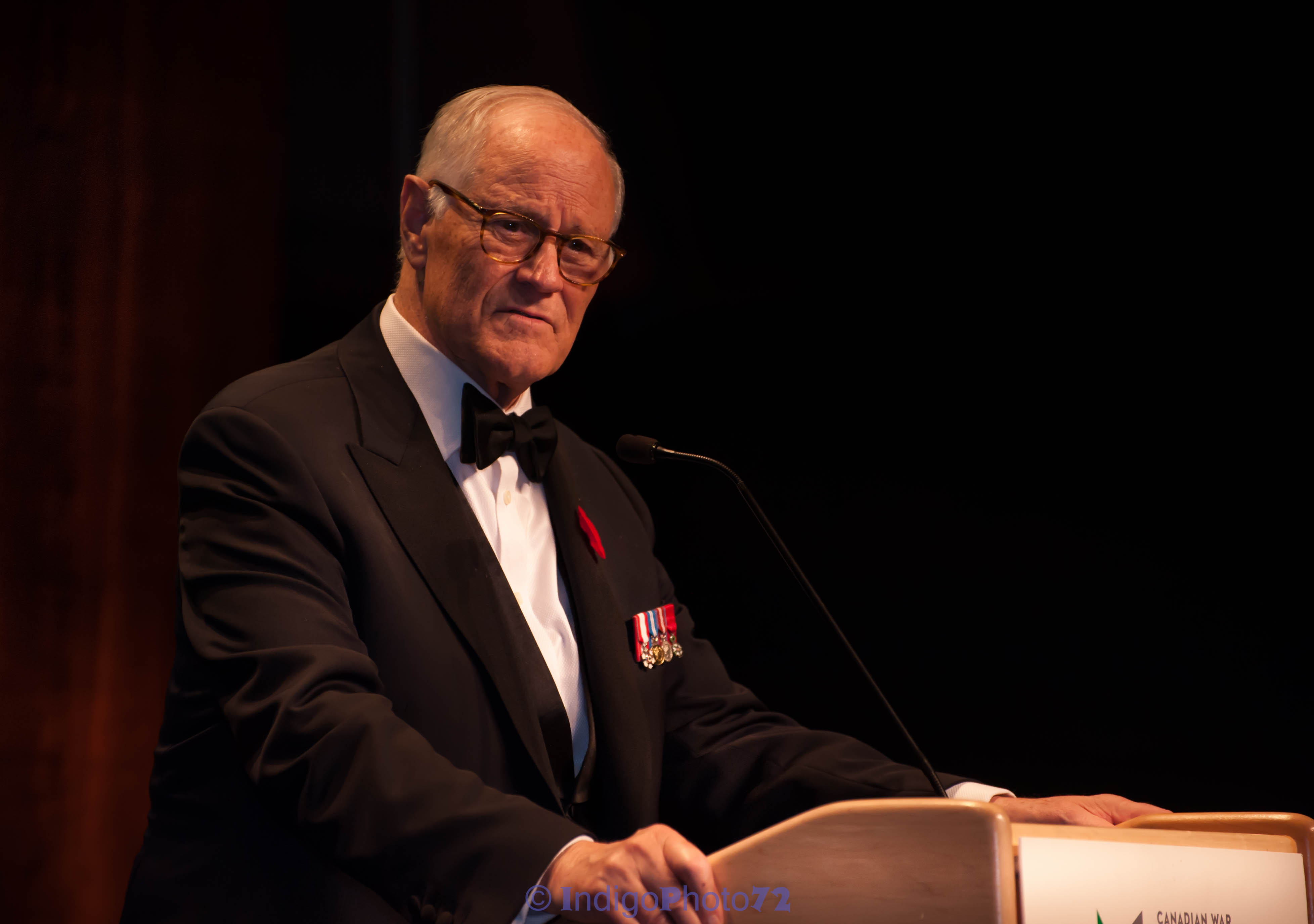 Having served as both Foreign and Defence Ministers of this great country, it is particularly gratifying for me to be the recipient of an award that is associated with that feat of arms that signaled our country's transition from a colonial dependency to a nation capable of shaping world events.  Vimy is emblematic of that golden thread that unites the sacrifices of our men and women in uniform with the place of honour that Canada occupies on the global stage.
As my colleague, John McCallum and I often repeated to one another…
The Honourable William (Bill) Graham