The CDA Institute holds annual events ranging from roundtable discussions to special events to large-scale conferences.
We take pride in knowing that we support a robust and growing security and defence community across Canada.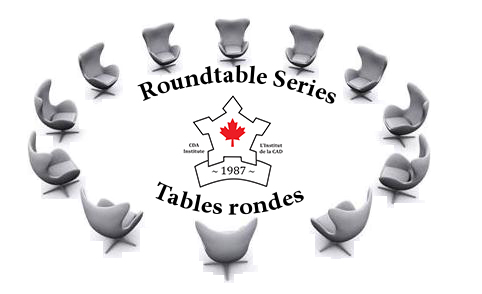 Roundtables and Special Events
Being a non-partisan "Think-Tank" with official charity status under CRA rules, the CDA Institute is pleased to promote informed public debate on national security and defence issues. As part of its extensive program of publications, activities, and events, the CDA Institute hosts a number of high-level Roundtables during the year, generating exchange of insightful information and thoughts, and sharing compelling discussion on important security and defence issues. Usually, we hold 10 to 12 Roundtables a year.
Click here for more information…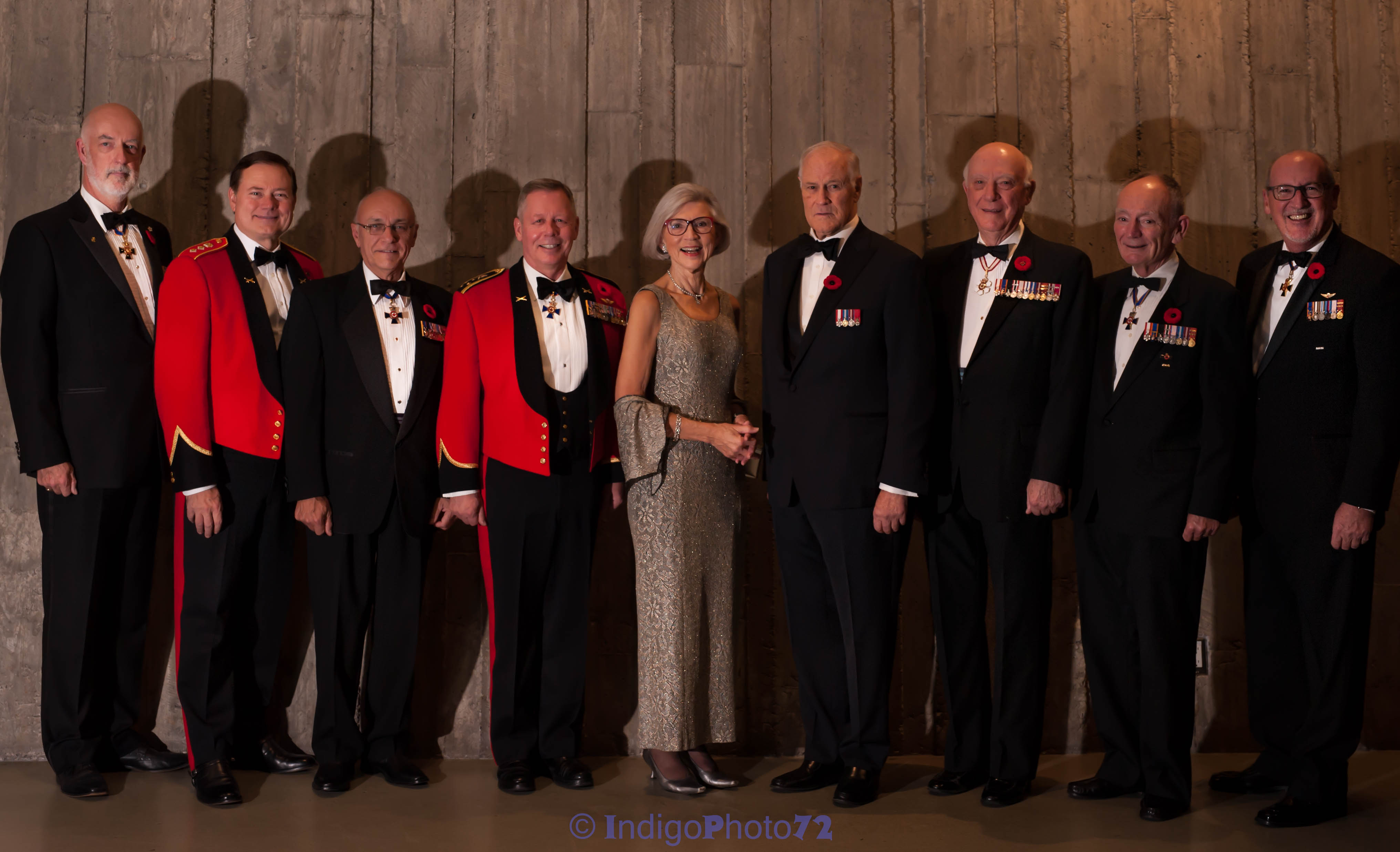 The Vimy Award Gala Dinner
In 1991 the Vimy Award was established to annually recognize one Canadian who has made an outstanding committment to Canadian security and defence and towards preserving our democratic values. This annual award is presented at a Gala Dinner usually in early November. The Vimy Award Gala Dinner is a premier event for the security and defence community.
Click here for more information…
The Annual Ottawa Conference on Security and Defence
The CDA and CDA Institute Annual Ottawa Conference is Canada's predominant conference on security and defence. Each year in February, experts, both domestic and international, from the military, industry, academia, and the government, join for 2 days to discuss world affairs from a uniquely-Canadian perspective. The Annual Conference is comprised of esteemed panels guest speakers, a networking lunch, and concludes with a professional soirée.
The CDA Institute Board of Directors, with their collective expertise, annually determine the Conference topic.
The Annual Graduate Student Symposium
The Annual Graduate Student Symposium is a yearly gathering of graduate students (Master's and Doctoral-level) from across Canada who join for 2 days at the Royal Military College of Canada in Kingston, Ontario. This symposium provides students the opportunity to present their research to expert panel moderators and judges. The research presented ranges from policy within the Canadian Armed Forces to up-and-coming technologies — all with a Canadian perspective. This year, we celebrate our 20th Annual Graduate Student Symposium. On this anniversary, we formally introduce the inaugural Captain Nichola Goddard "Game Changer" Award, which will be presented annually to recognize and honour a young Canadian who has made a difference in the Canadian security and defence community. In addition, a formal dinner is held on Day 1 of the Symposium.
Click here for more information…