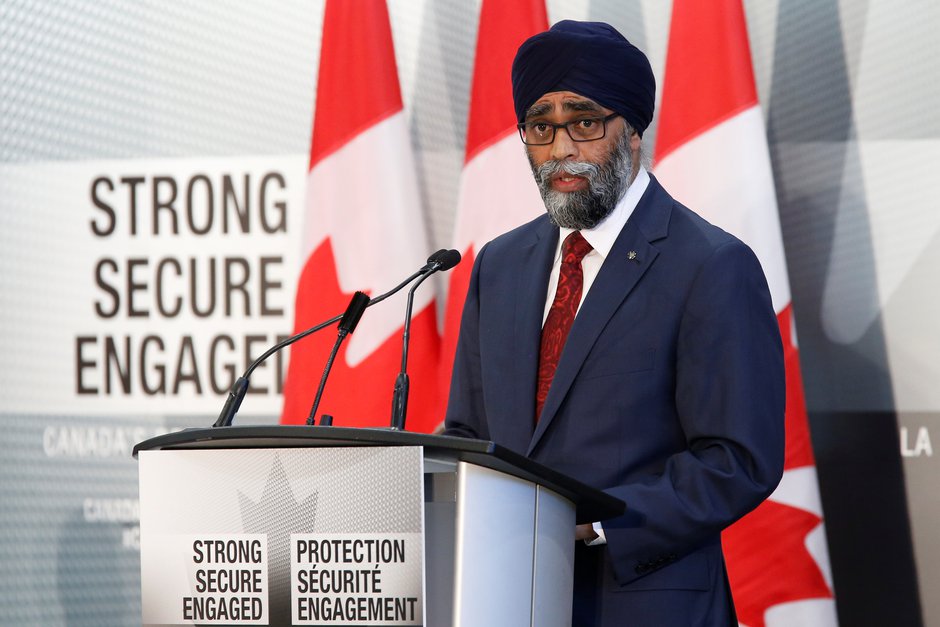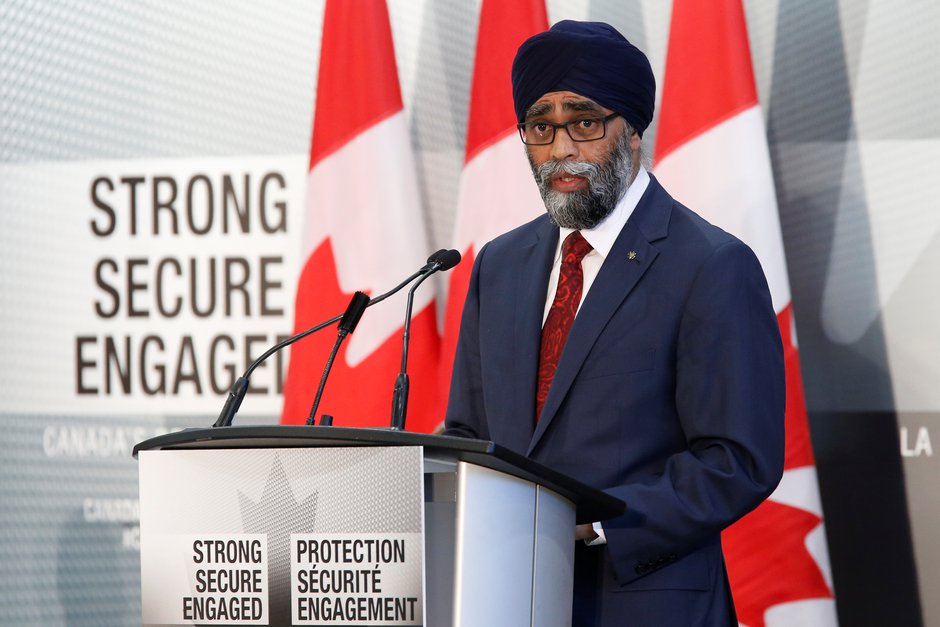 There is much about the new Defence Policy "Strong, Secure, Engaged" that can and should be taken as positive.  While not as complete or comprehensive a policy as some critics would prefer, nor a ringing response to all the wishes, desires or criticisms that have been laid at the feet of this Government and its predecessors, it nonetheless charts a course for the defence of Canada that is clear, confident and long-term.
The results of extensive consultations of last year are recognizable within the document and as such, participants – both citizens and defence experts – should see within the Defence Policy, at least in some measure, something that addresses their concerns. They should also take heart in the fact that Canadian policy decisions are rooted in Canadian interests and concerns –  Minister Freeland's remark that being a "client state is not in Canada's interest" and articulation in the Defence Policy that the security and safety of Canadian people as being 'no higher obligation' for their government.  Patently obvious perhaps, but important to remind ourselves and others lest we lose sight of these key tenets.
The Defence Policy lays out a resolve to respond resolutely to a changing and increasingly risky, dangerous situation globally.  Not deviating from the well-founded position that spending 2% of GDP is but one measure of defence commitments, the Government has acknowledged that increased spending to respond to this changing world situation is necessary and right.  With the consecutive announcements by the Minister of Foreign Affairs and Minister for International Development, lacking though they did the same intense consultation process and resultant policy announcement, the Government has also linked defence to other capabilities for action both domestically and internationally to address issues comprehensively rather than relying on one element of national and collective action exclusively.
Also welcome is the consistent focus throughout the Defence Policy on people, whether of the Armed Forces or the Public Servants that support them.  This continuity, recalling and reinforcing the momentum that has been hard-won over the last decade and more, will guard against concerns of backsliding as other issues in defence are addressed.  Welcome too is the renewed commitment to expand the diversity of the Armed Forces.  As a practical recruiting matter for long term sustainment, of operational effectiveness and fundamentally, to reinforce a sense of pride for Canadians that our Forces reflect the reality of Canadian demographics and is relevant to them, it is the right thing to do.
The identification of intelligence, space and cyber as increasingly important elements for our security and defence strategy are obvious and necessary.  The addition of Remotely Piloted Vehicles – drones – the inventory of Canadian military capabilities is also long overdue.  That Canadians should be very aware and attentive to the way they will be used is understandable but we should be attentive to the Chief of the Defence Staff's (CDS)comments that these systems and their weapons will be subject to the same rigour and conditions as any other employed by our Armed Forces.  Canadians have every reason to be proud of the way their Governments, commanders and deployed forces have acquitted themselves in difficult circumstances and should have confidence that they will continue to do so in the manner which Canadians have come to expect.
Implementation of the Defence Policy is an area where there remains much work to do.  Some of the capability building blocks are there; however, much of the structure, additional capabilities and connections that will be necessary to make them effective with the other elements of Canadian national action for domestic and overseas theatres are yet to be defined or built.  A commitment to increased funding, a crucial element in this process, has largely justified the pre-release build-up.  Gradually increasing budgets, culminating in 1.4% of the anticipated GDP in 20 years is a considerable target to achieve, especially given the forecast of an increasing GDP for Canada.
The fact that only modest increases are forecast for the mandate of the current Government has quickly singled out for criticism and accusations of faint-hearted commitment; more realistically, given the well-founded criticisms of the ability of successive governments to manage successfully the machinery for major capital acquisition projects this is not unreasonable.  Giving time to the Deputy Minister and CDS to implement what changes have been outlined for a complex process across several Departments makes sense; better yet would be a full overhaul of the system to place the military materiel support system into the hands of one Minister alone.  Even with the changes as outlined by the Defence Policy, focus and determination will be required to ensure that there are no delays in acquiring new capabilities or, as importantly, that gaps develop as capabilities are modernized such as we saw with the submarines or more recently with the replenishment ships.
With the Defence Policy now in place, the next (huge) task is to make tangible progress, during this mandate and have a robust, sustainable plan with achievable objectives and measurable milestones.  This will require complete and wholehearted engagement and commitment within DND and the CAF as well as across the machinery of government, and always backed with strong political will!
Complementary to this necessary work to move projects ahead and achieve results will be the creation and maintenance of a workable consensus in Parliament – within Cabinet, across the House of Commons and the Senate that this Policy is correct 'enough', and workable 'enough' to see through into the future.  The fact that the Defence Minister was supported by major speeches from two of his Cabinet colleagues and subsequent days have seen a regular drumbeat of Ministers supporting elements of the Defence Policy in the context of their own portfolios shows that the Government is at least out of the starting blocks successfully within their own party.  That effort now needs to be expanded to ensure that in the face of the inevitable 'tweaks' that occur as Governments rise and fall and the future unfolds, Canadians get the defence results that are indeed "strong, secure and engaged".