Research and analysis with the CDA Institute
Looking to publish your research and analysis?  Read a good book or have an opinion and want to tell the world?  We regularly publish material from defence and security practitioners, scholars, researchers and other thoughtful Canadians on defence and security issues.  Our publicly available research and publications stand at the core of our mandate to promote informed debate on security and defence.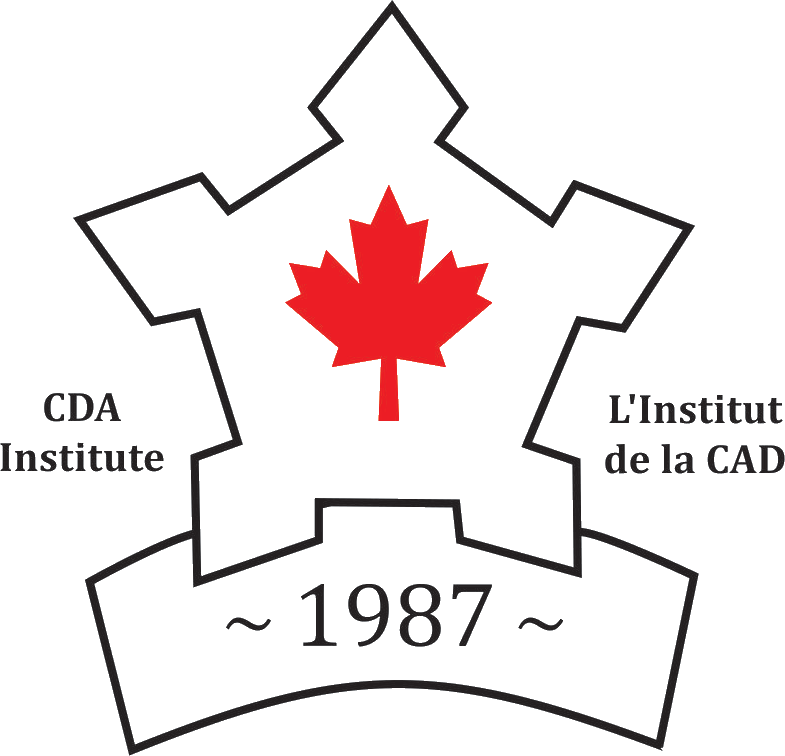 OUR RESEARCH APPROACH
CDA Institute welcomes research proposals and unsolicited manuscripts. From graduate students to subject matter experts and experienced professionals, we encourage all to submit their manuscripts.
The CDA Institute is fortunate to have a breadth of talent in its committed Board of Directors. The composition of our board is balanced with members who have had distinguished careers as military officers and diplomats, as well as some of Canada's top academics, business, and political leaders. Members of the board assist our Research Advisory Committee in guiding our overall research program. The guidance from both these bodies helps us to ensure the quality of everything that we publish and assists the Institute in meeting its unique mandate to deliver credible research on defence and security.
At the very core of the CDA Institute is the mandate to promote informed public debate on national security and defence issues — we thank you for your submissions that help us to achieve that goal.
For more information, please contact the CDA Institute's editorial team at  submissions@cdainstitute.ca
leading the discussions on Canadian defence and security
The CDA Institute is always interested in fact-based, unbiased research and analysis that discusses defence and security for Canada.  Within this very broad spectrum of topics and themes, we are looking to create, support and promote the areas in particular the areas outlined below
How we contribute to the discussion
get it off your chest
We regularly publish short articles as blogs and OpEds, ideal to make your point quickly.  Read a good book and want to tell everyone?  We regularly accept book reviews on a wide range of defence and security subjects. Check out The Forum using the button below to see what we mean
thoughtful commentary and analysis
We regularly publish pieces of research and analysis from 1000 to 4000 words.  These articles are held to high standards for unbiased research and analysis as well as for their factual basis.  Longer pieces will undergo not only editorial review, but peer review as well to ensure that they provide the best in thought and recommendations for policy decisions..
Thinking Strategically
Each year the CDA Institute publishes an examination into the future of issues and themes that will influence defence and security for Canada.  Over the past years it has varied in format and contribution framework while consistently providing insightful observations for decision makers.
staying on track
The CDA Institute publishes an online quarterly journal, ON TRACK. Here you will find a variety of articles dealing with issues of particular importance to CDA Institute discussions.