A VOICE OF REASON
We produce peer-reviewed, evidence-based research and analysis on Canadian defence and international security.  We are a community of Canadians who care about our nation's role in the world, and who are committed to a principled and rational approach to Canada's foreign policy.
Shaping Tomorrow's Security & Defence Leaders
Through our education programmes, graduate conferences, internships, and mentorship opportunities, we are building the skill sets and expertise of the next generation of Canadian security and defence leaders.
Recognizing Excellence

We annually recognize inspiring Canadians through our Awards Program, which includes the Vimy Award, the Ross Munro Media Award, and the Captain Nichola Goddard Award.
Gain insight beyond the headlines and stay up to date on the most pressing global defence and security matters and foreign policy discussions occurring among high level experts in Ottawa and around the world.

By subscribing you are staying ahead of the game with our weekly analyses, research, and opinion pieces from our leading experts. Additionally, you will be notified of upcoming webinars, round tables, awards and events, which allow you to join the national conversation as it happens.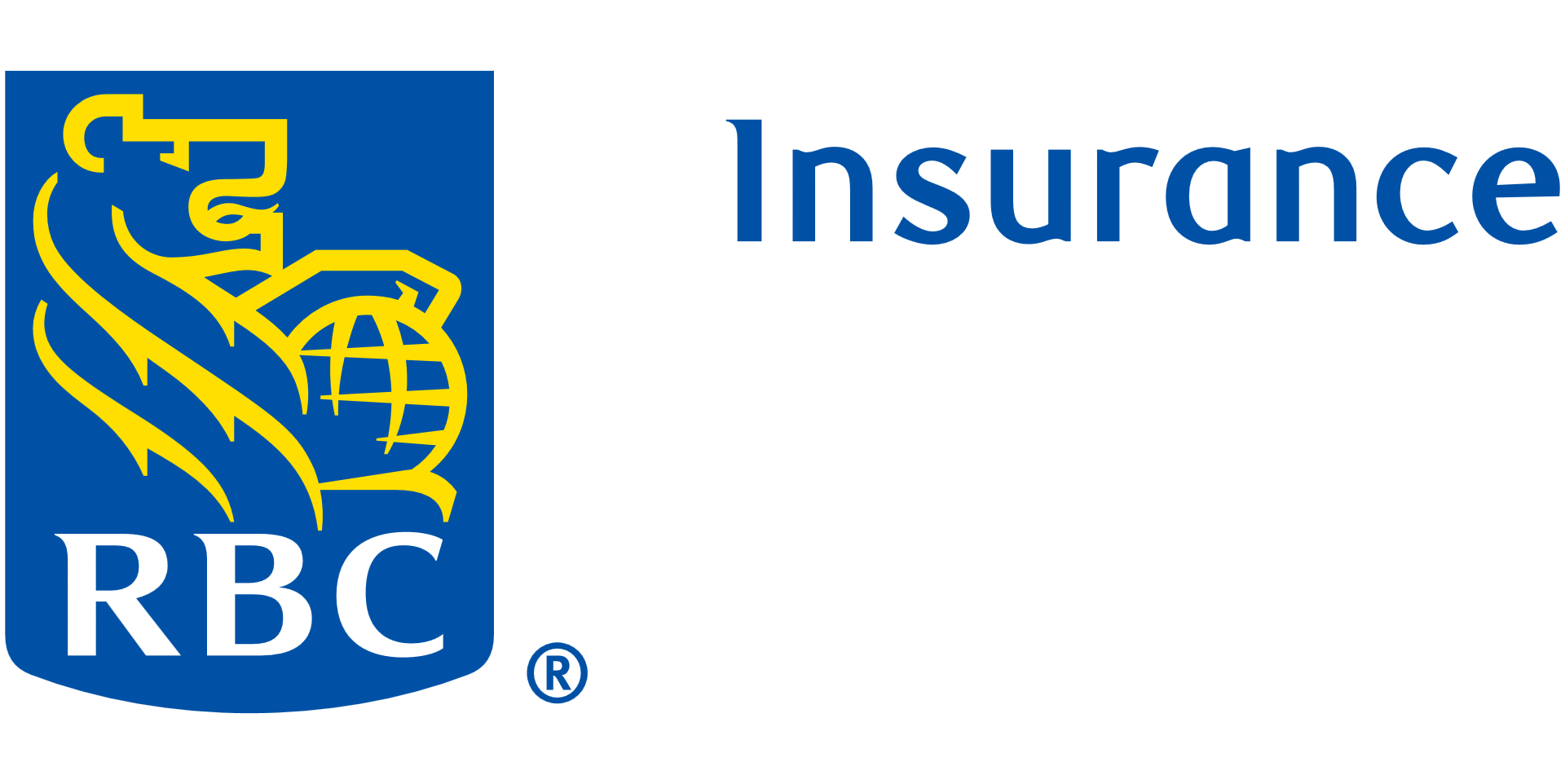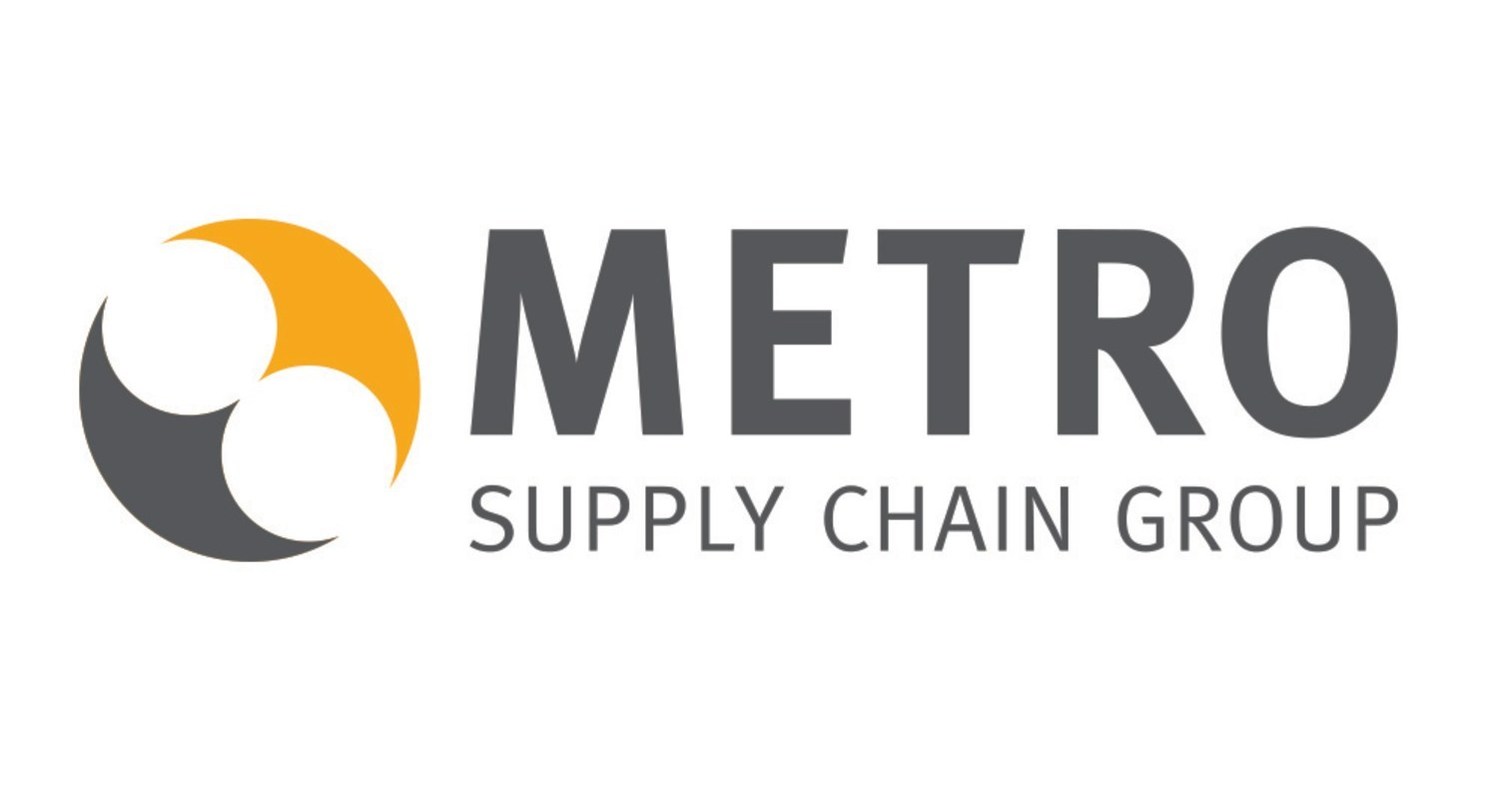 Does the TPNW complement existing treaties? What are its aims and what gaps could it fill? Supporters of the 2017 Treaty on the Prohibition of Nuclear Weapons (TPNW) characterized it as filling a "legal gap". This refers to the fact that of the three categories of...
read more