Gain insight beyond the headlines and stay up to date on the most pressing global defence and security matters and foreign policy discussions occurring among high level experts in Ottawa and around the world.

By subscribing you are staying ahead of the game with our weekly analyses, research, and opinion pieces from our leading experts. Additionally, you will be notified of upcoming webinars, round tables, awards and events, which allow you to join the national conversation as it happens.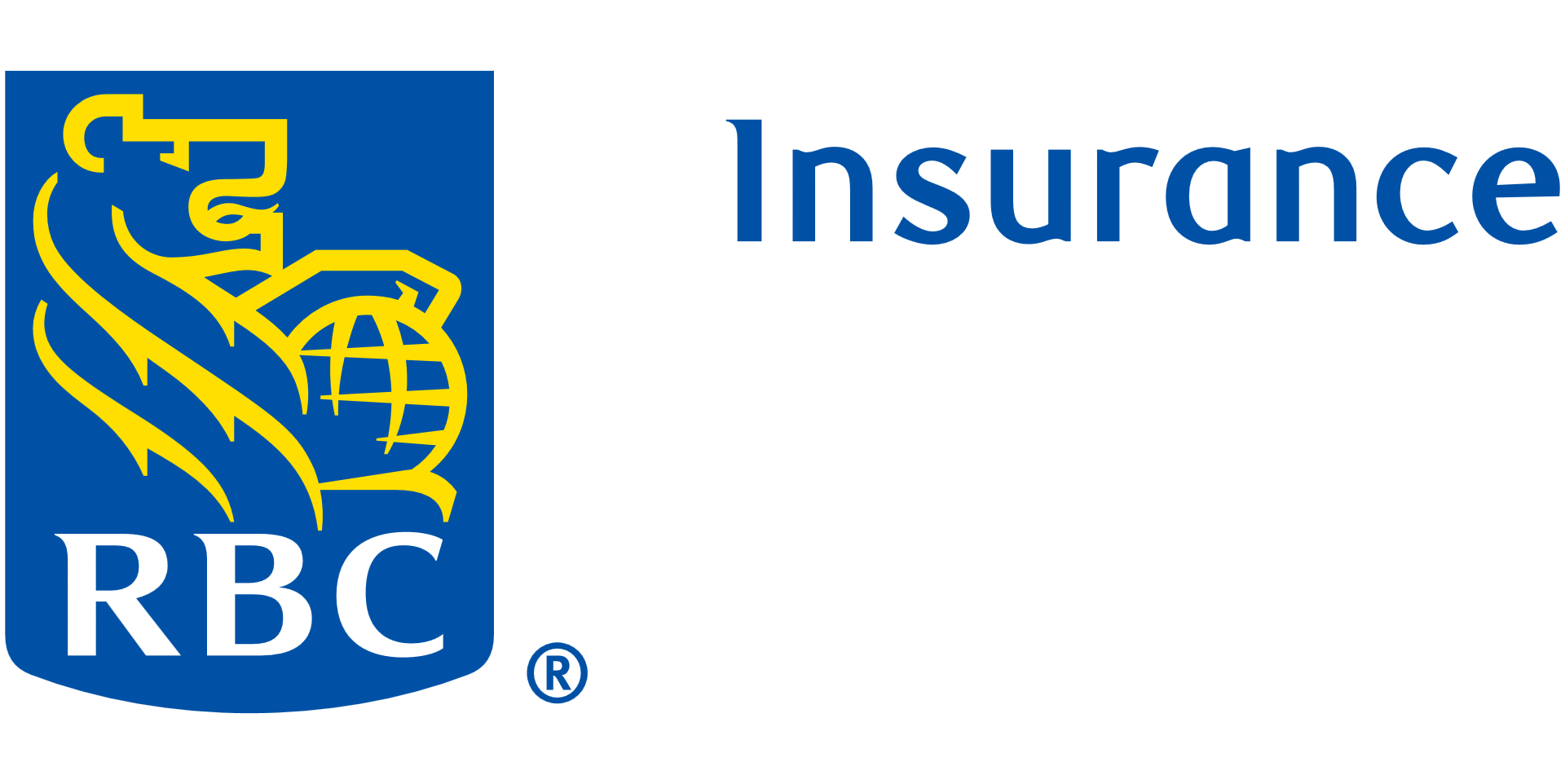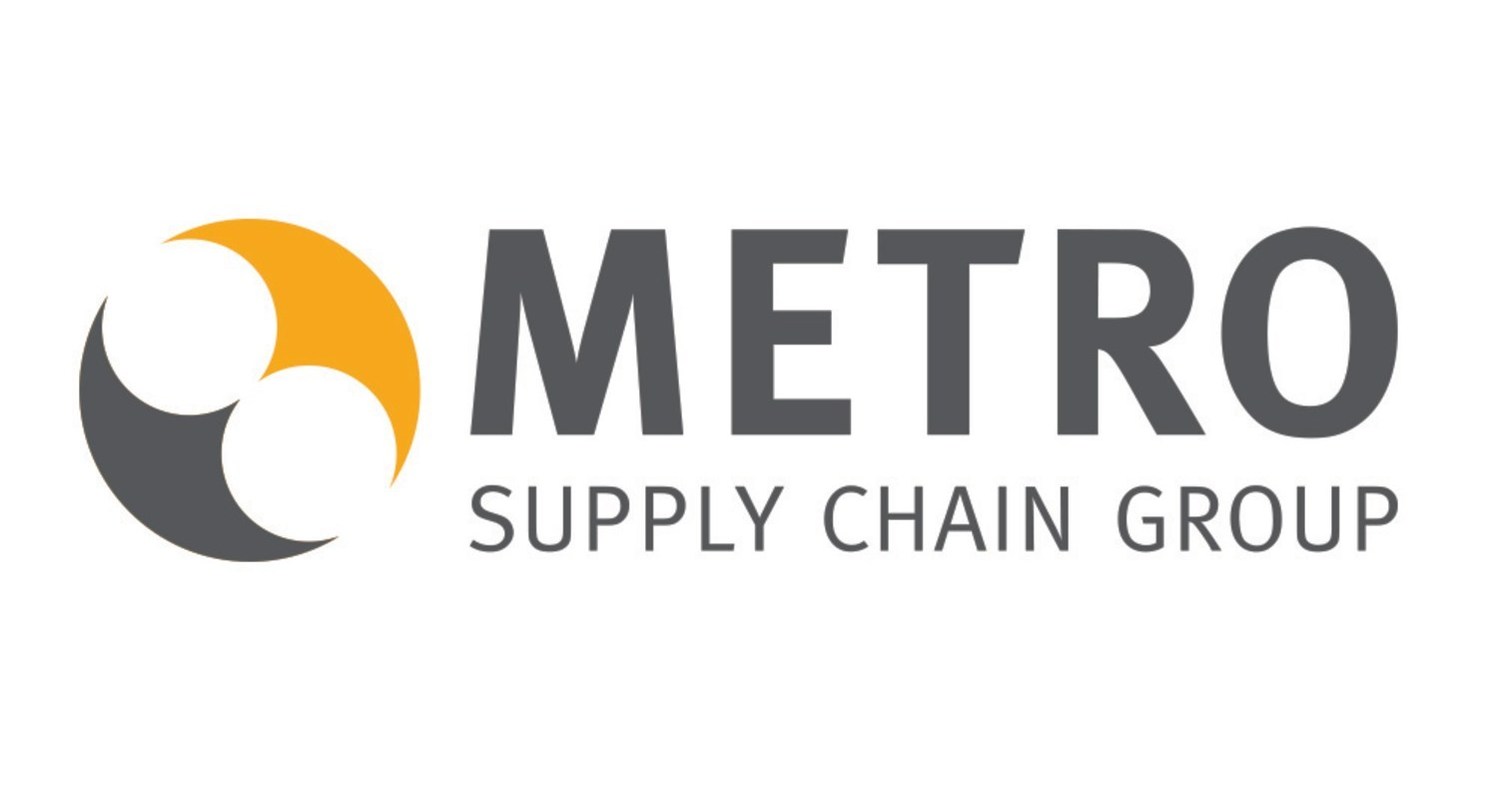 This is an edited transcript of a discussion that took place January 28, 2021 between the CDA Institute and LGen Al Meinzinger Q: What challenges has the COVID-19 pandemic presented for RCAF readiness? How is the RCAF adapting to these challenges? A: Over the past 12...
read more