Gain insight beyond the headlines and stay up to date on the most pressing global defence and security matters and foreign policy discussions occurring among high level experts in Ottawa and around the world.

By subscribing you are staying ahead of the game with our weekly analyses, research, and opinion pieces from our leading experts. Additionally, you will be notified of upcoming webinars, round tables, awards and events, which allow you to join the national conversation as it happens.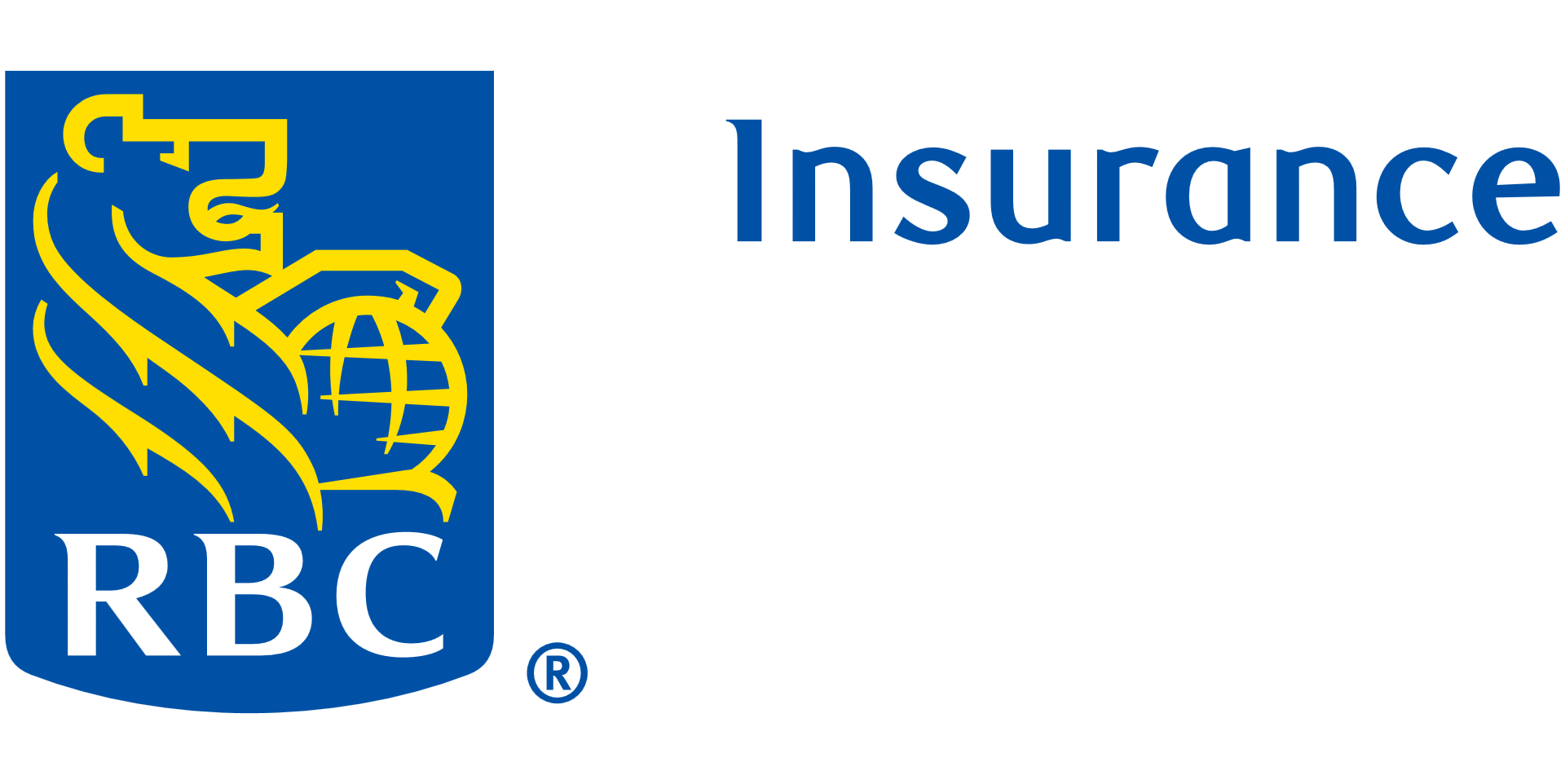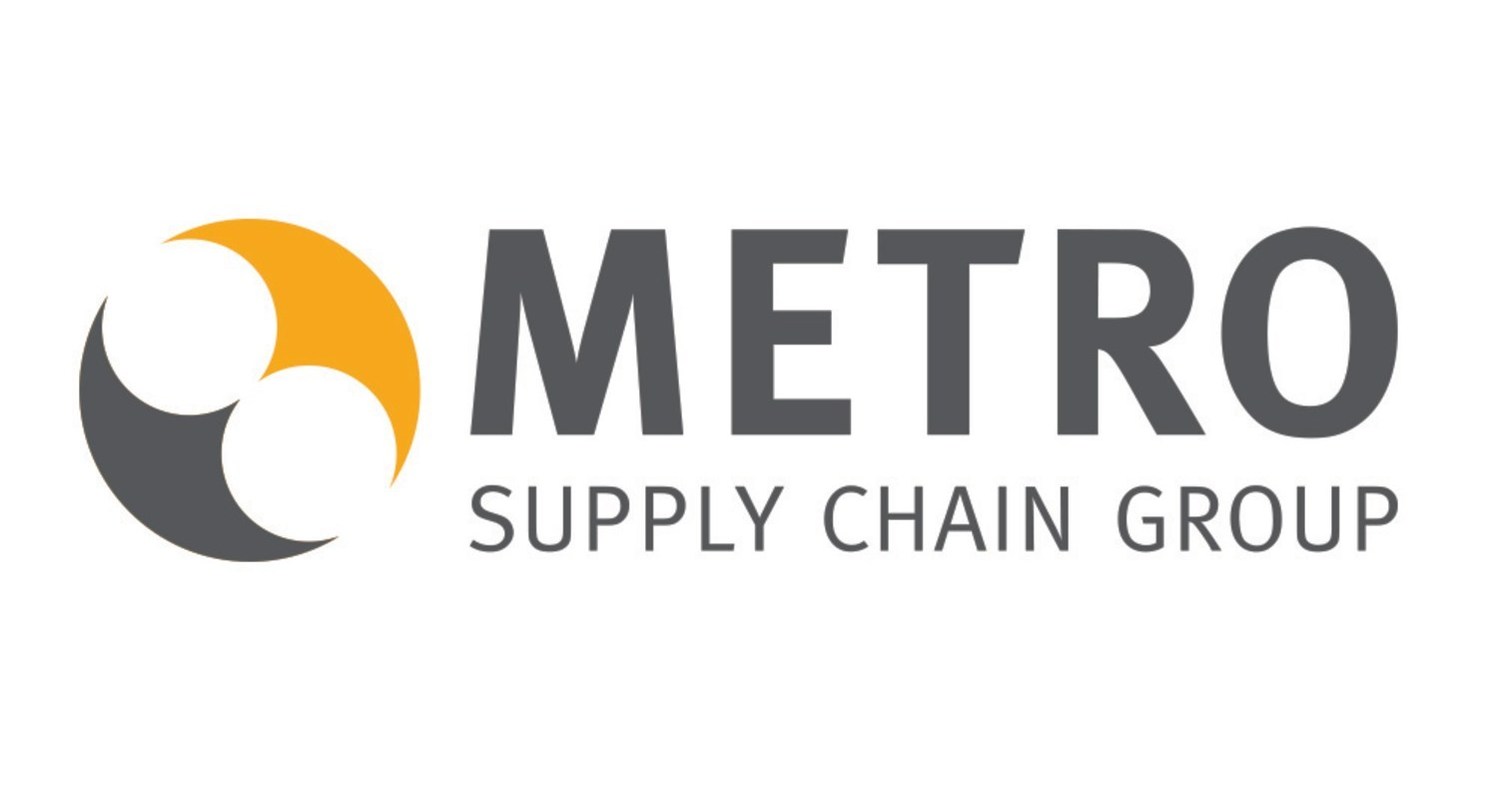 February 23, 2021 Nothing is more important to the Canadian Armed Forces than the confidence of Canadians and the trust of the rank and file in their leadership. The institution's leaders owe their sailors, soldiers, aviators, and the Canadian public the highest...
read more