 The 2nd Annual
Montreal Climate Security Summit

November 1-2, 2023

Registration is free.

Energy Transition | Greening defence | Displacement/Migration | Arctic & Maritime Security | NATO Climate Security Action Plan | Emergency Response
Montreal Climate Security Summit is an annual international meeting at the intersection of the security and environmental sectors. It is one of few international forums that specifically addresses climate change as not only an ecological emergency, but as an international security threat and risk multiplier.
The event will be held virtually to diminish its carbon footprint and will be available to watch live from anywhere on the planet.
Enhance your resiliency against future challenges.
The Montreal Summit is an intersection of all sectors that are actively working towards this common existential challenge. Expand your knowledge base, and receive the most timely analysis to develop innovative policy and new business development strategies. Bring your expertise and influence to the conversation. We're encouraging solutions-based thinking, and we need your perspective in the room. Engage with our speakers, and ask questions that will challenge the status quo.
Apply to be a student moderator.
We are making student/young professional engagement a key element of the Montreal Summit. Our goal is to share knowledge with youth participants around the world, generate intergenerational dialogue, and provide a space for youth to share their perspectives, ideas, and recommendations.
Direct the conversation:
We're handing the mic over to you. The CDA Institute is accepting applications from graduate-level students or recent graduates interested in moderating a panel at the Montreal Climate Security Summit. This is a unique opportunity for students and young professionals to direct the conversation and engage with senior leaders.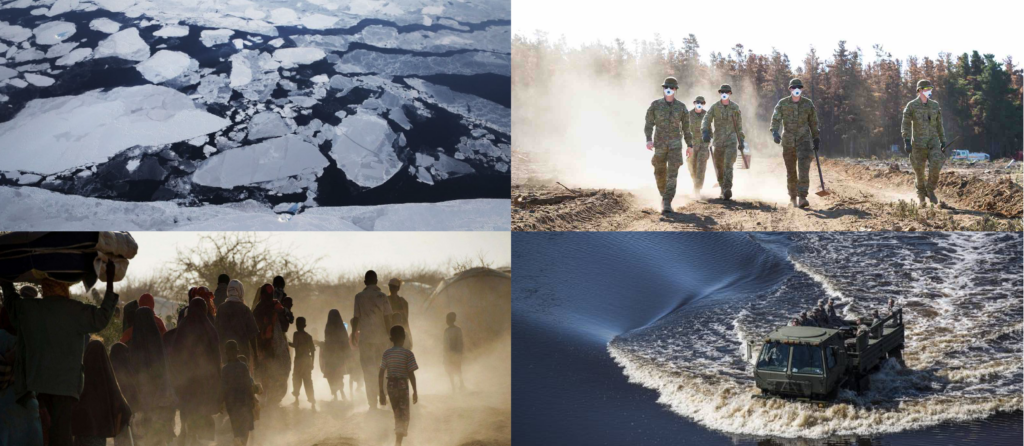 Our full speaker list will be announced shortly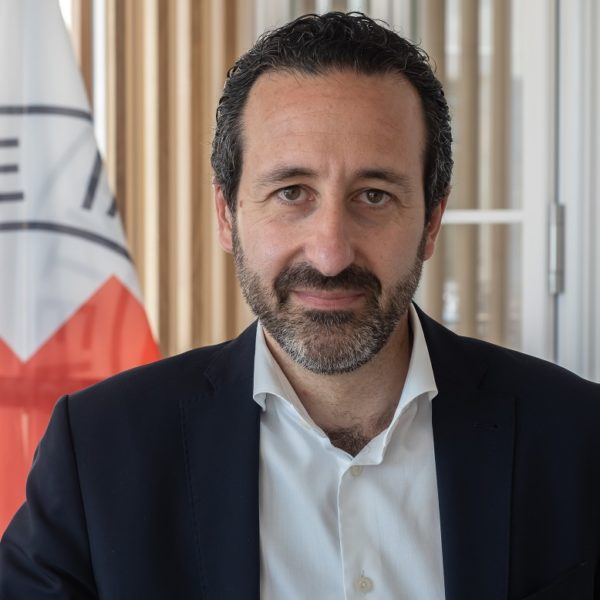 Robert Mardini
Director-General of the International Committee of the Red Cross (ICRC)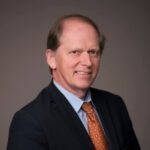 Dr. Juergen Voegele
Vice President, Sustainable Development, World Bank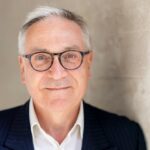 Lieutenant General Richard Nugee
Non-Executive Director for Climate Change and Sustainability, UK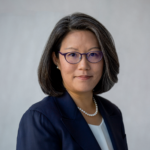 Jane Nakano
Senior Fellow, Energy Security and Climate Change Program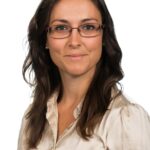 Marisol Maddox
Senior Arctic Analyst, Polar Institute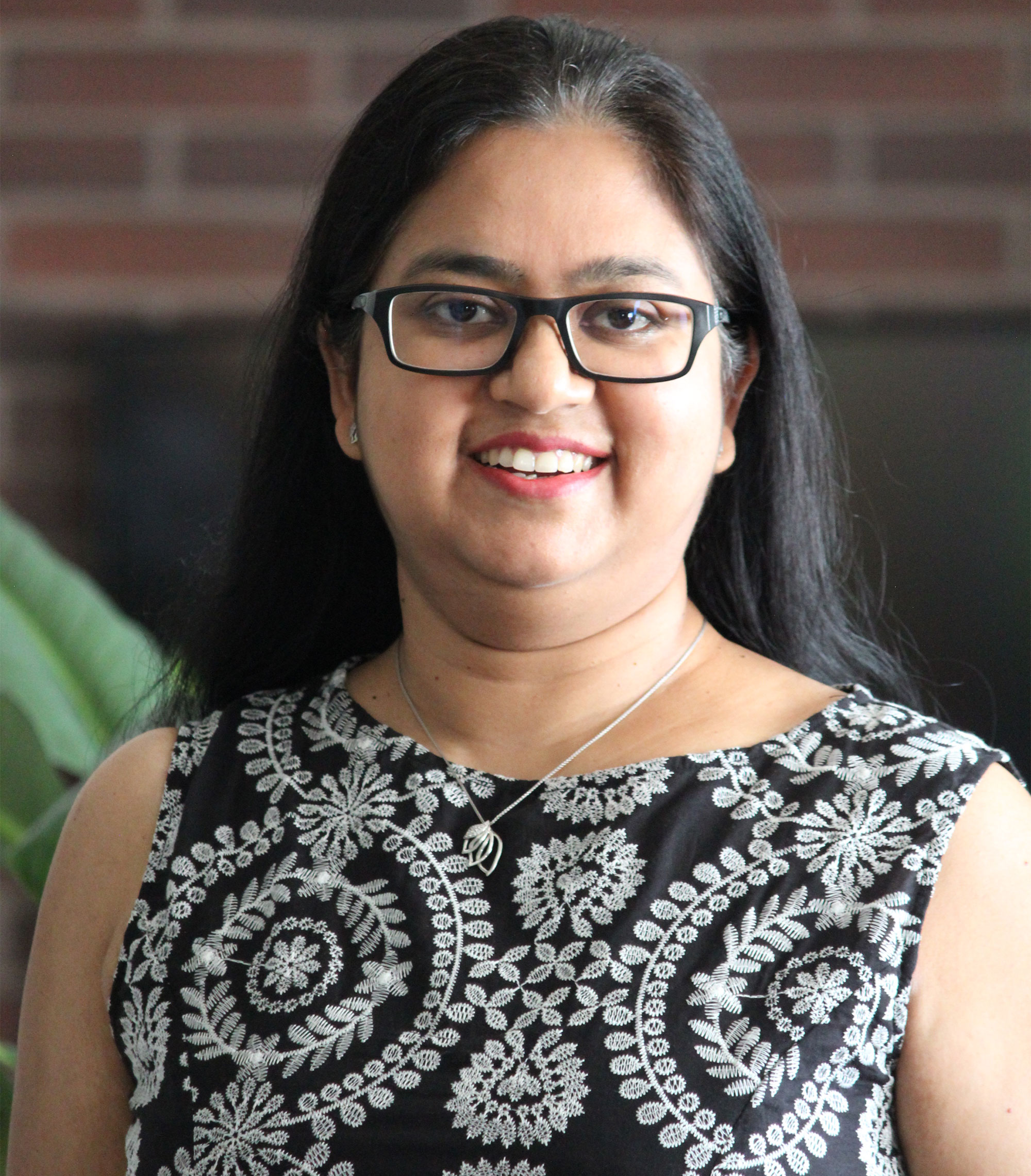 Dr. Aditi Mukherji
Director, Climate Change Adaptation and Mitigation Impact Action Platform of CGIAR.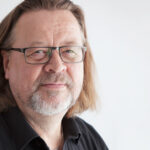 Dr. Lassi Heininen
Lassi Heininen, Professor, Emeritus, University of Lapiland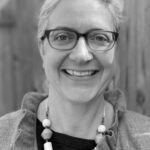 Erin Sikorsky
Director, The Center for Climate and Security
Katarina Kertysova
Global Fellow, Wilson Centre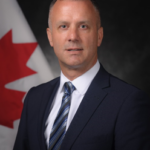 Rob Chambers
Assistant Deputy Minister (Infrastructure & Environment), DND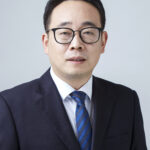 Dr. Yan Denghua
Director of Department of Water Resources, China Institute of Water Resources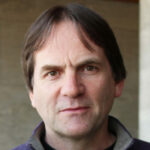 Dr. Simon Dalby
Professor Emeritus at Wilfrid Laurier University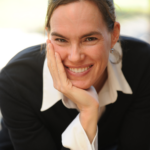 Dr. Andrea Charron
Associate Professor, University of Manitoba
Dr. Whitney P. Lackenbauer
CDA Institute Senior Fellow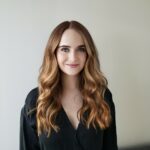 Megan Martins Da Ponte
Research Coordinator, CDA Institute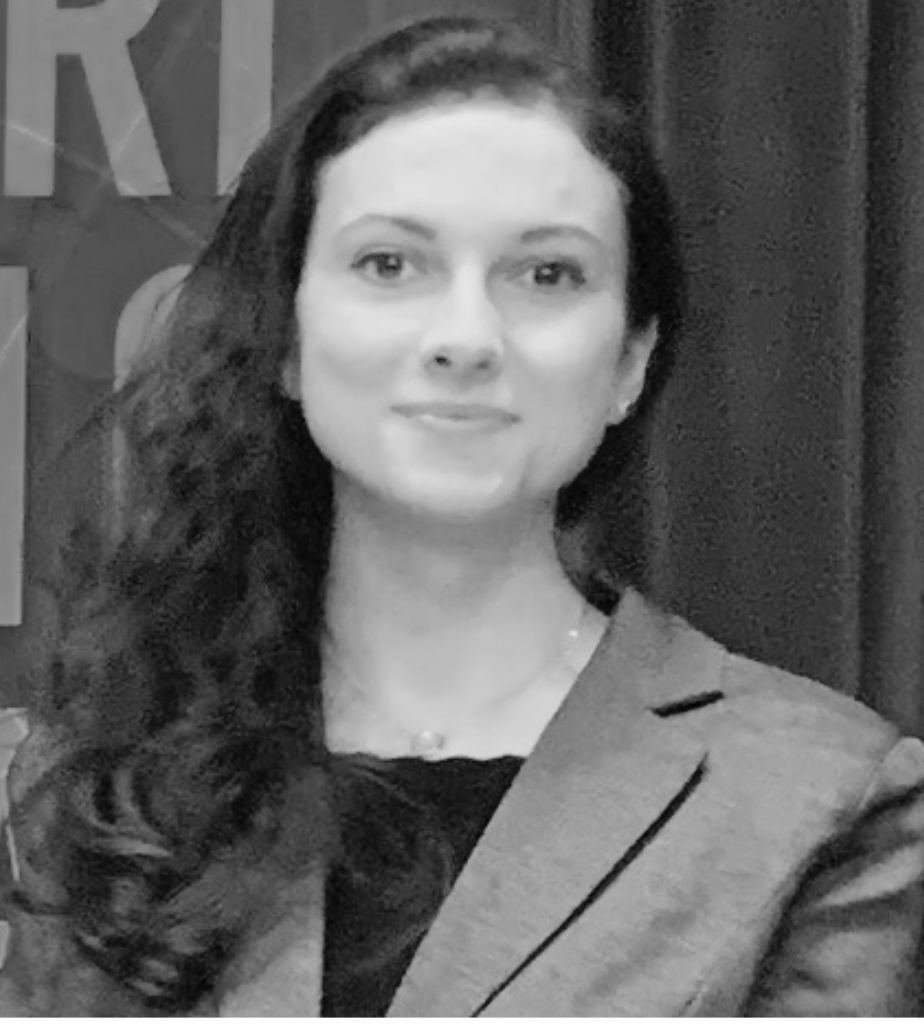 Pauline Baudu
Fellow, CDA Institute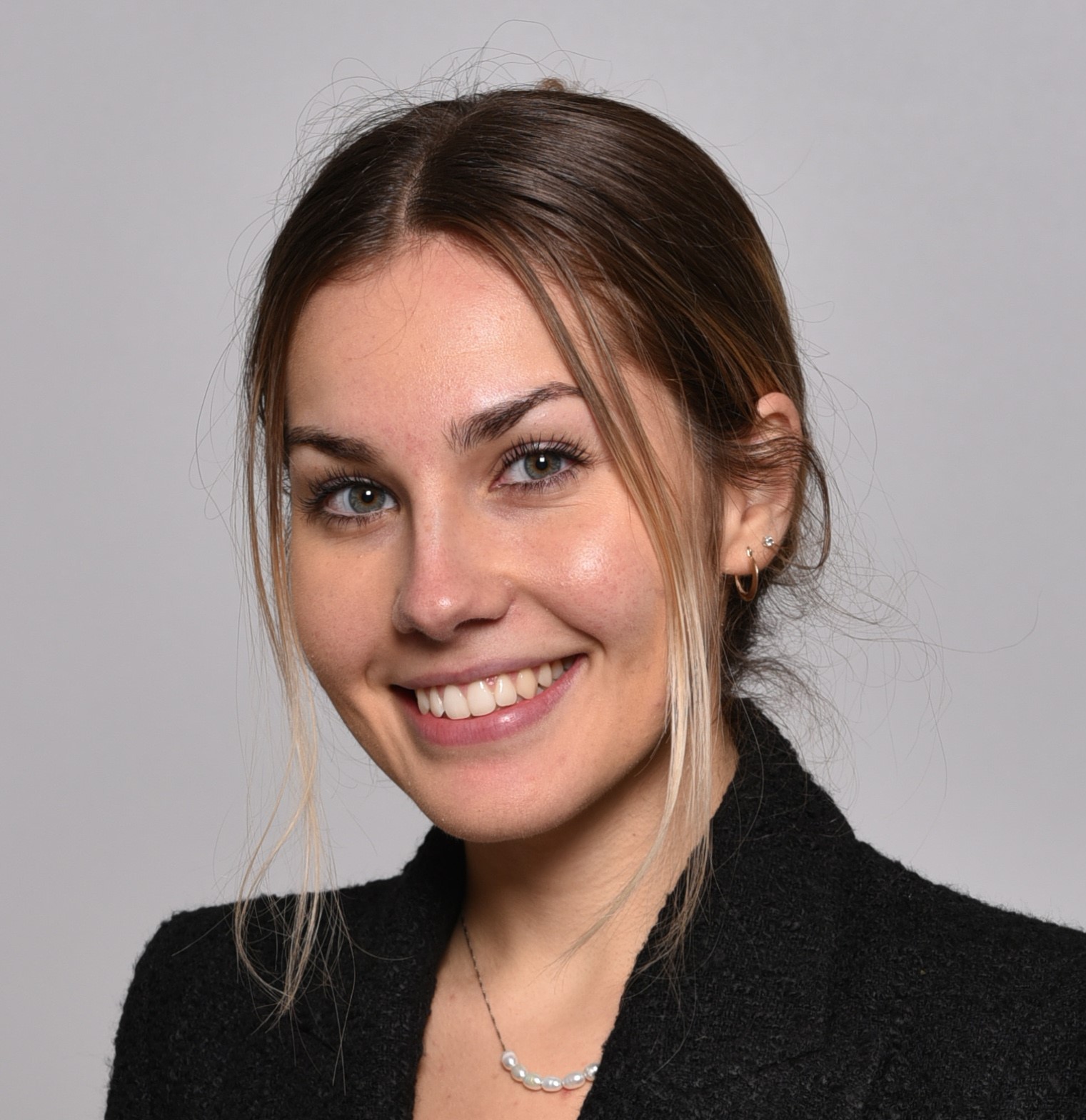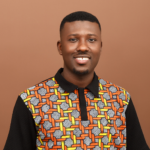 Larry Ibrahim Mohammed
UiT Arctic University of Norway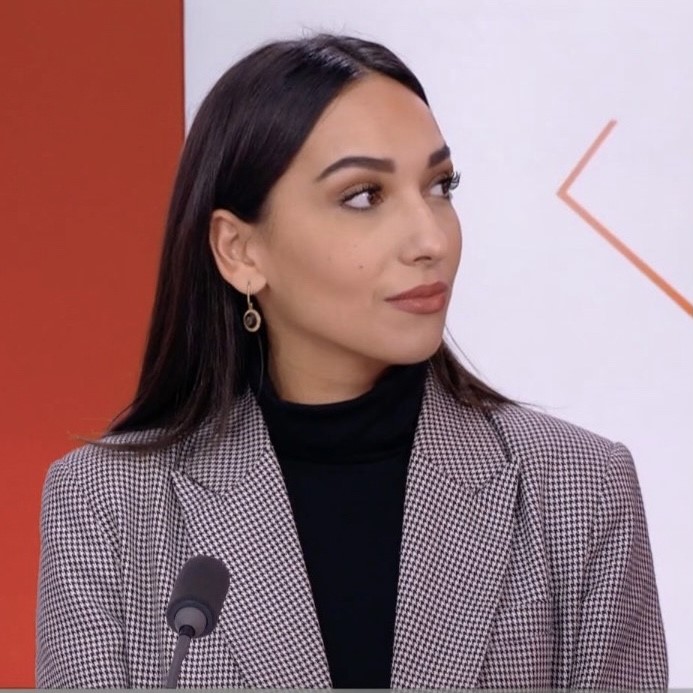 Sofia Kabbej