Defence Policy Research
Canada's Leading Security and Defence Research Institute
Events
Canada's Premier Security and Defence Events Program
Donation-Fueled
As an Independent Registered Charity We Rely on Individual and Corporate Donations
The CDA Institute supports leading Security and Defence policy research. Read our white papers.
We offer a number of premiere events each year, all focused on Security and Defence policy. Find out about our upcoming events.
We depend on donations to support our leading Security and Defence policy research. This support comes from both individuals and organizations. Make a donation now!
From the CEO: The Conference of Defence Associations and the CDA Institute are pleased to be hosting the Chief of Defence Staff, General Jonathan Vance, to a Special Roundtable on 9 June.  We are delighted the CDS has accepted to be with us especially some two days...
read more
Stay Connected for updates on Security & Defence news and events
Sign up here!
Our 2017-2018 Strategic Sponsors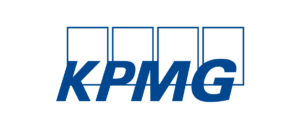 Premier Sponsor of the 2017 Vimy Award Gala Dinner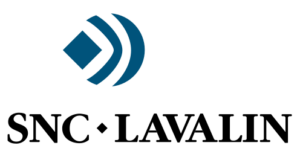 ____________________________
To join our sponsors in support of the CDA Institute's activities, please contact Jennifer Giguere, the CDA Institute's Director of Business Development and Programs, at jennifer@cdainstitute.ca