We provide Canadians from all professional backgrounds with leading Security & Defence policy analysis. Be sure to read our publications, and feel free to contact us should you wish to contribute to our vast library!
We encourage Canadians to learn more about and support Canadian Security & Defence. We welcome you to join us at one of our many premier events. Through attending, donating, or sponsoring, your contributions fuel our extensive annual program.
We annually recognize great Canadians through our Awards Program, which includes the Vimy Award, the Ross Munro Media Award, and the Nichola Goddard "Game Changer" Award. Learn more about the recipients and how to nominate a deserving Canadian.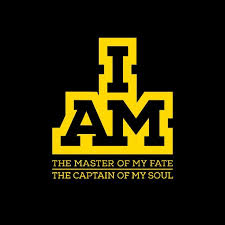 Dr. Andrew Burtch, Historian, post-1945, Canadian War Museum   The 40-degree heat was oppressive, unrelenting, and there was no relief from the noon sun as Major Simon Mailloux, who still serves with the Royal 22nd Regiment, pushed himself to finish the last 100...
read more
February 22-23, 2018
Chateau Laurier, Ottawa ON
REGISTRATION NOW OPEN
The Ottawa Conference on Security and Defence is largest public conference of its kind in Canada addressing security and defence policy, military capability planning and analysis.
Click here for more information on attending or learn about the benefits of sponsorship.